HobbyKing NE-1 Navy Cub – Great-flying giant scale military version of a classic aircraft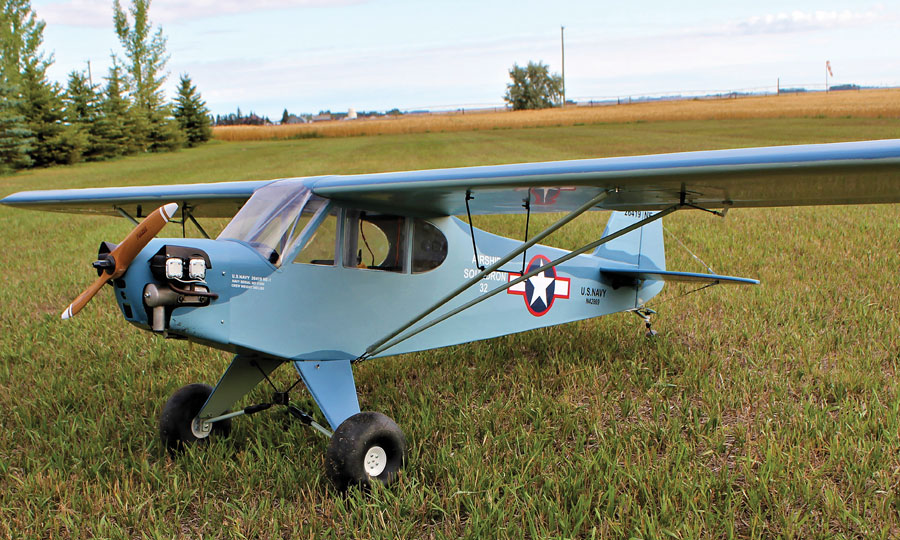 This unique kit offered by HobbyKing is modelled after the US Navy's version of the J-3C-65 Cub. The full-scale aircraft has a US Navy designation of NE-1 and uses a Continental A-65-8 air-cooled horizontally opposed four-cylinder engine producing 65hp driving a constant speed two blade prop. This particular aircraft was assigned to Airship Squadron 32 at Naval Air Station (NAS) Moffett Field, California in 1944. As a US Liaison Aircraft, the NE-1 was used primarily...
PARDON THE INTERRUPTION
Purchase Options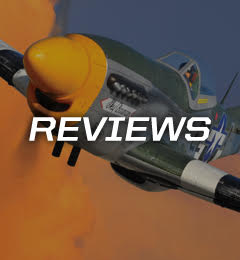 In-depth building and flight reviews of the latest planes, radios, and accessories.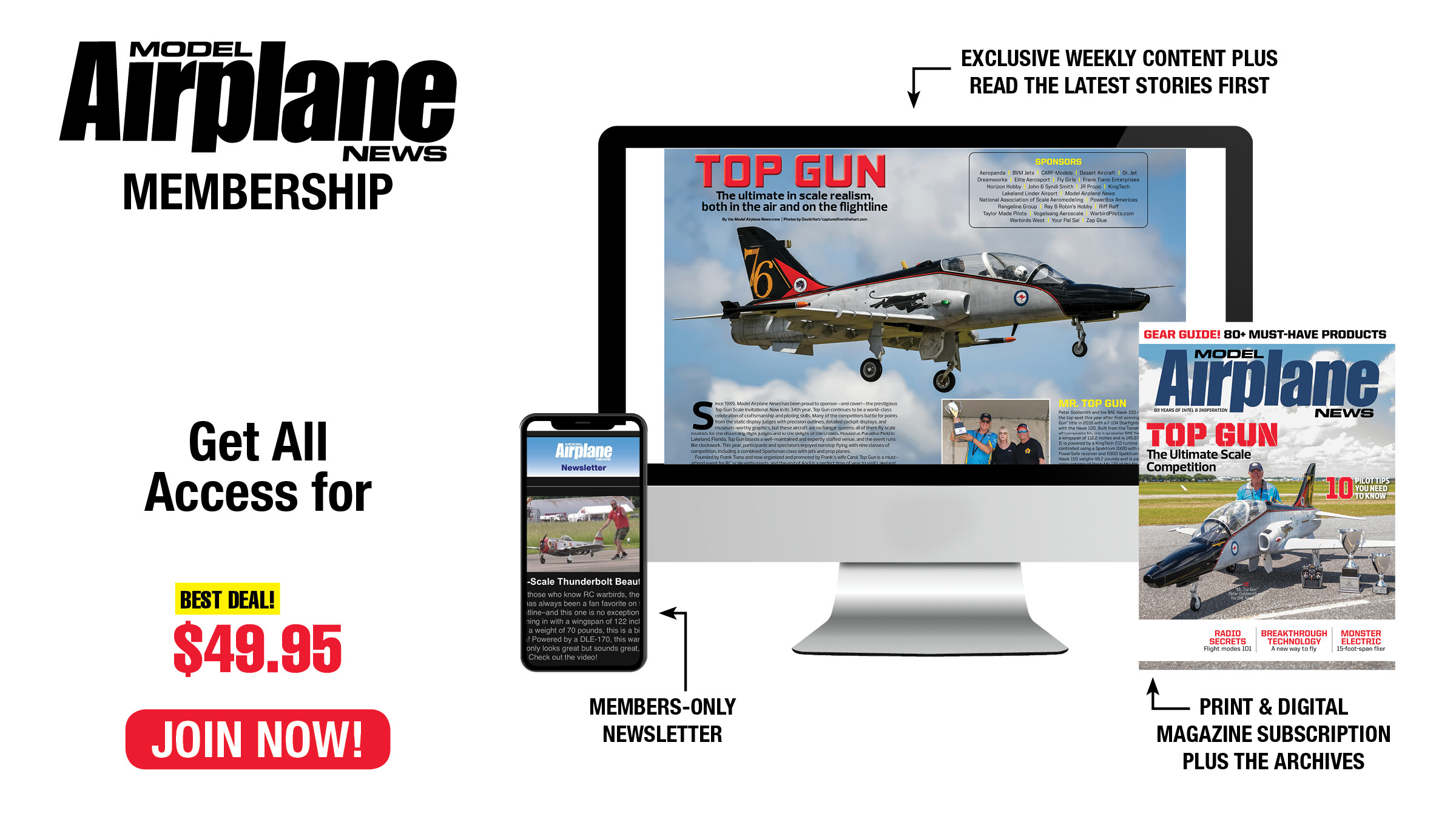 Become an ace with the Model Airplane News ALL-ACCESS MEMBERSHIP! From loops and rolls to crosswind landings, our pro tips will make you the best RC pilot on the flightline. Model Airplane News covers the entire spectrum of RC aircraft, with reviews and how-tos on scale warbirds, 3D aerobats, jets, and more.
You May Also Enjoy Our Monthly Magazine Subscription