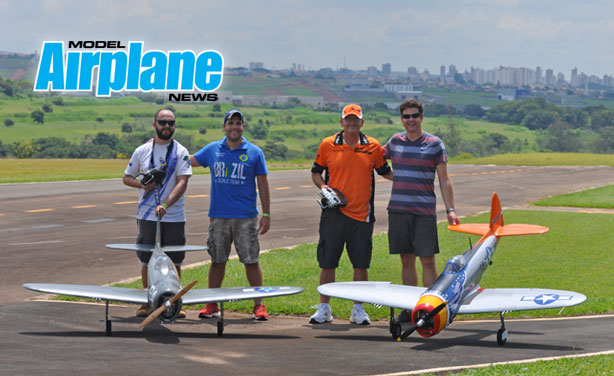 New choppers, tools & upgrades for rotor heads HEADPLAY VISUAL HEADSET Whether you hook it up to your flight simulator, an onboard flight video camera, a game console, DVD player or computer, this headset offers an unparalleled viewing experience. Just put on the visor and you'll see a virtual 52-inch screen for a movie theater-like experience. If you have a 3D input, the visor will even show it in 3D! Headplay's patented technology delivers separate...
PARDON THE INTERRUPTION
Purchase Options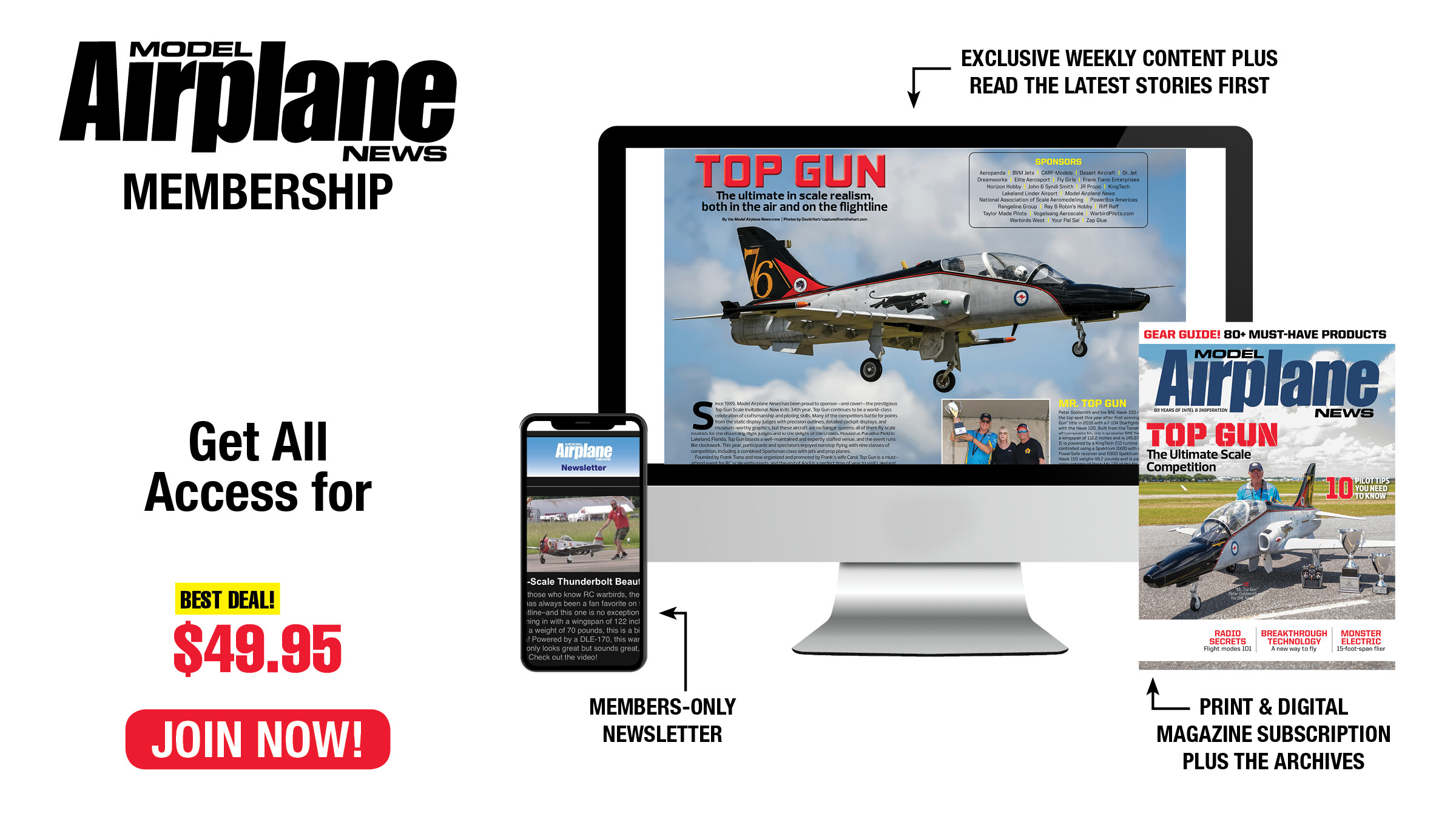 Become an ace with the Model Airplane News ALL-ACCESS MEMBERSHIP! From loops and rolls to crosswind landings, our pro tips will make you the best RC pilot on the flightline. Model Airplane News covers the entire spectrum of RC aircraft, with reviews and how-tos on scale warbirds, 3D aerobats, jets, and more.
You May Also Enjoy Our Monthly Magazine Subscription