Ivan Pettigrew: The Sage of Chilliwack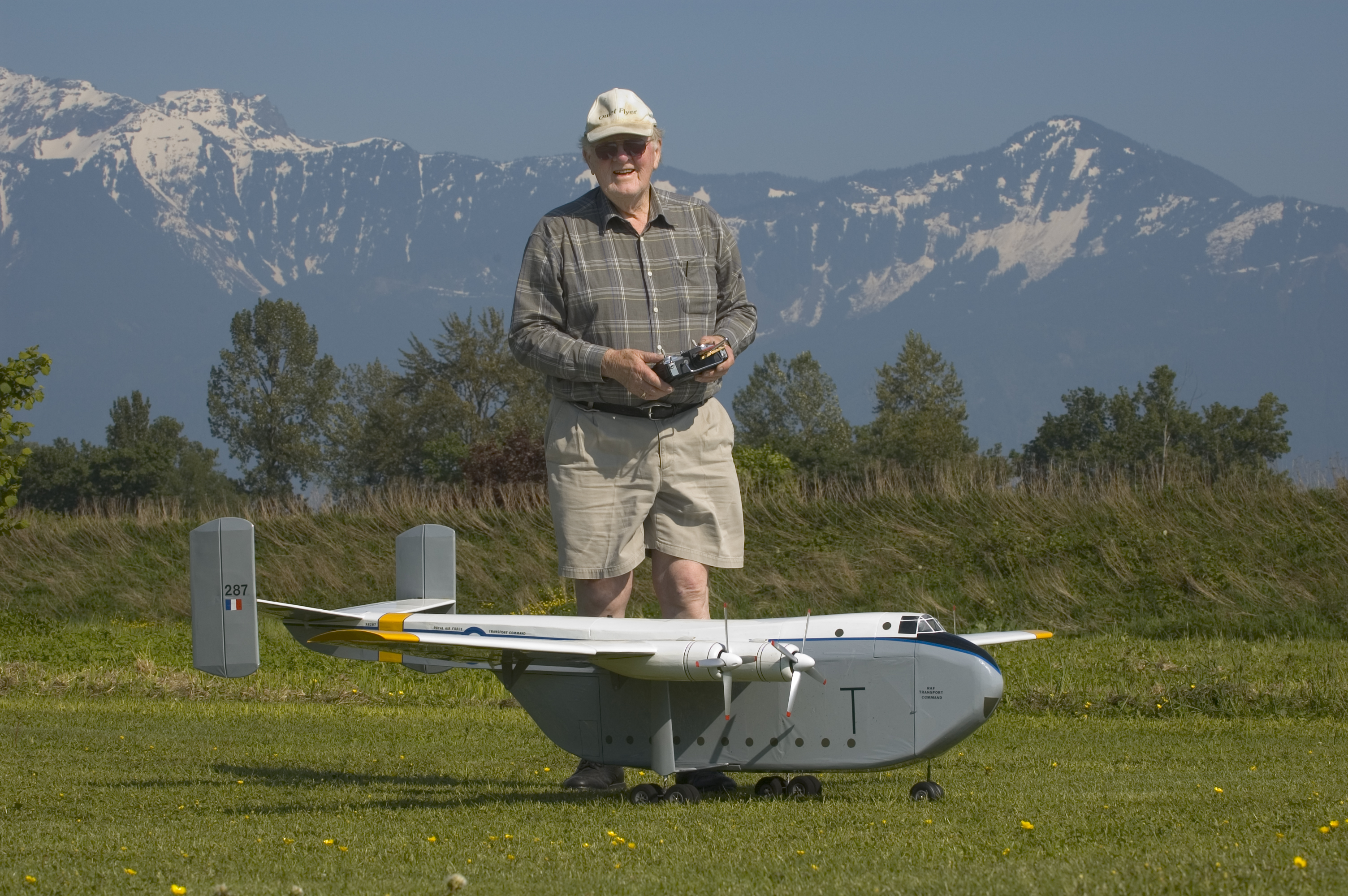 Poet William Blake said, "Great things are done when men and mountains meet." In the misty foothills of Chilliwack, BC, there lives such a man. Humble and unassuming, Ivan Pettigrew has become a legend of the electric RC community and a MAAC Hall of Fame inductee. His spectacular subjects and straightforward design philosophy have spawned tribute threads on the Internet and an organization in England dedicated to his models. Ivan was born in 1930 in Timaru,...
PARDON THE INTERRUPTION
Purchase Options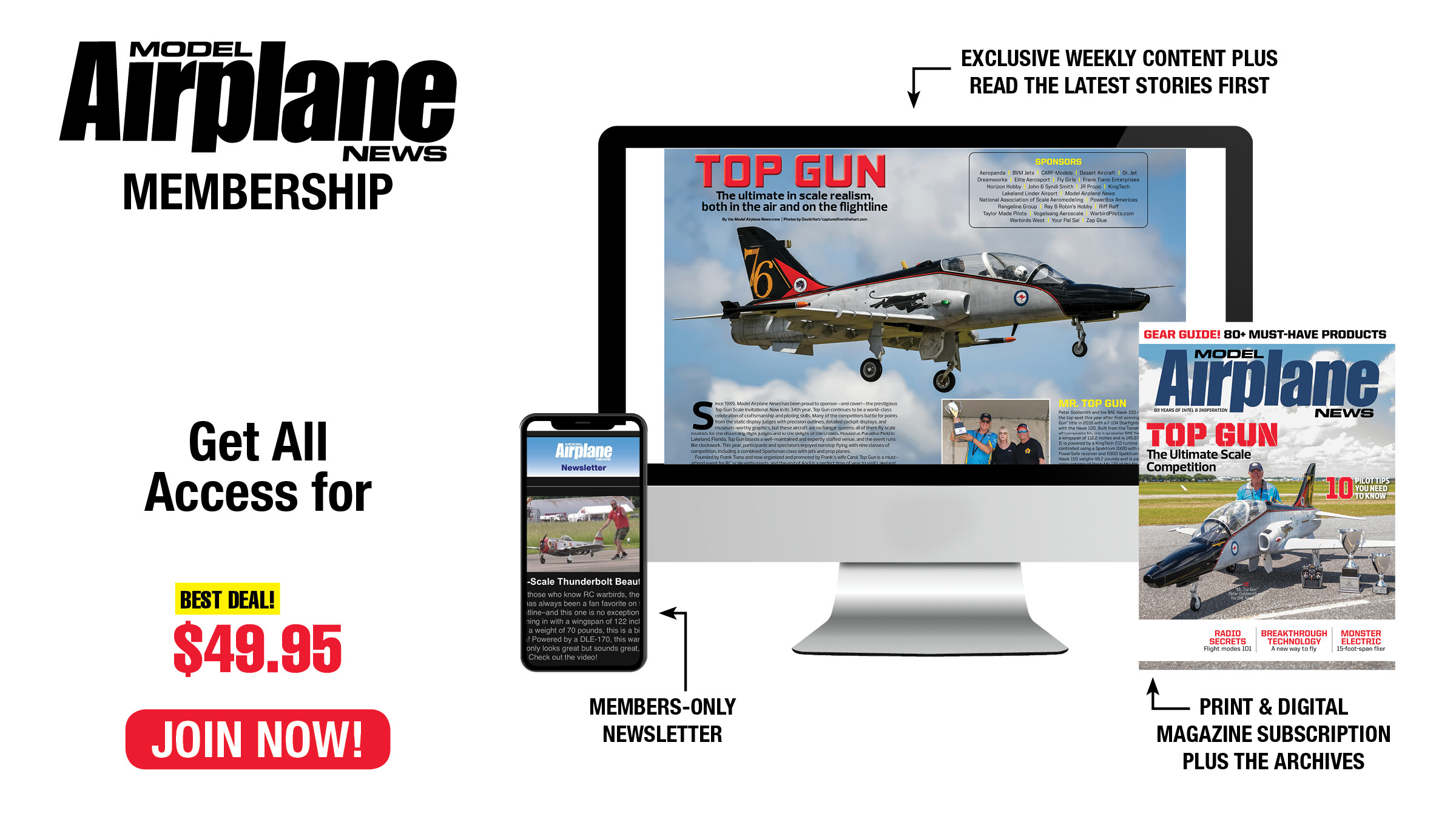 Become an ace with the Model Airplane News ALL-ACCESS MEMBERSHIP! From loops and rolls to crosswind landings, our pro tips will make you the best RC pilot on the flightline. Model Airplane News covers the entire spectrum of RC aircraft, with reviews and how-tos on scale warbirds, 3D aerobats, jets, and more.
You May Also Enjoy Our Monthly Magazine Subscription