LiPo Battery Care – Six ways to extend life & performance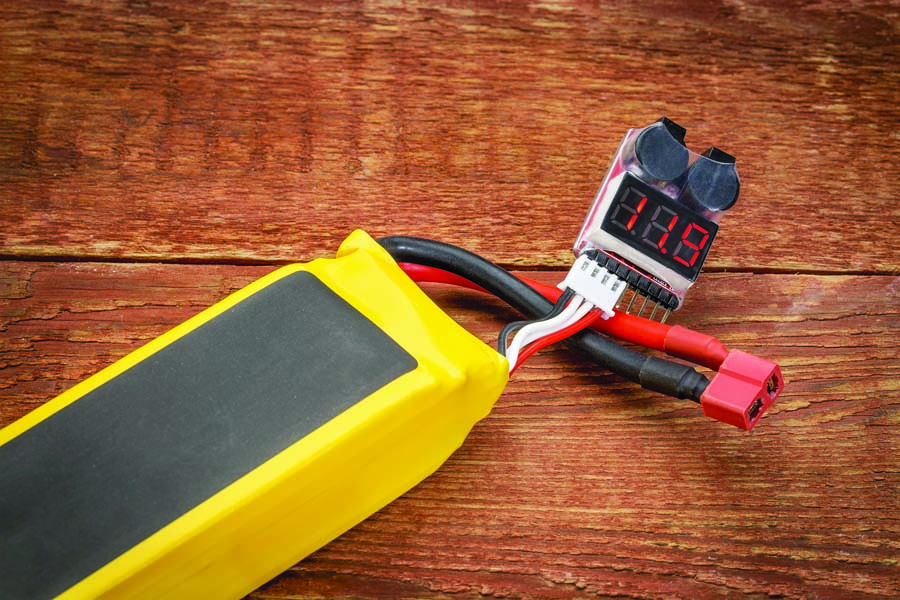 LiPo batteries power everything from diminutive ultra-micro airplanes to massive electric ducted-fan jets and giant-scale helicopters, but are you giving our packs the love they deserve? A few simple steps will get the best performance out of your battery packs while ensuring they last as long as possible. Considering the investment most of us have in batteries, it's worth knowing how to make them endure. What's in a C rating? Before we get into specifics,...
PARDON THE INTERRUPTION
Purchase Options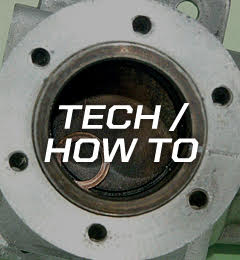 From building techniques to radio setup to engine installation and more.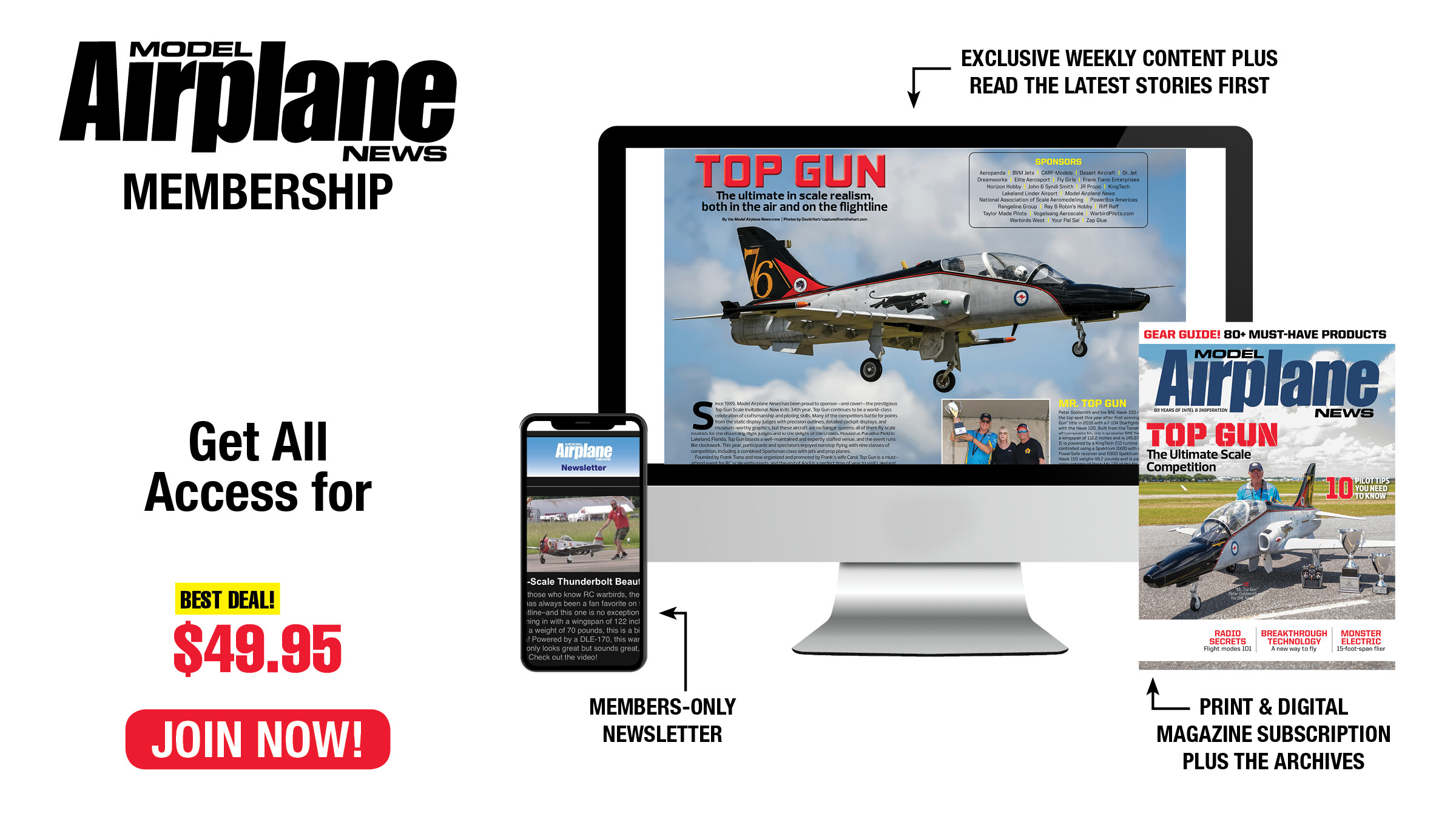 Become an ace with the Model Airplane News ALL-ACCESS MEMBERSHIP! From loops and rolls to crosswind landings, our pro tips will make you the best RC pilot on the flightline. Model Airplane News covers the entire spectrum of RC aircraft, with reviews and how-tos on scale warbirds, 3D aerobats, jets, and more.
You May Also Enjoy Our Monthly Magazine Subscription