MatterHackers Pulse XE NylonX Professional Bundle – Create stronger 3D-printed parts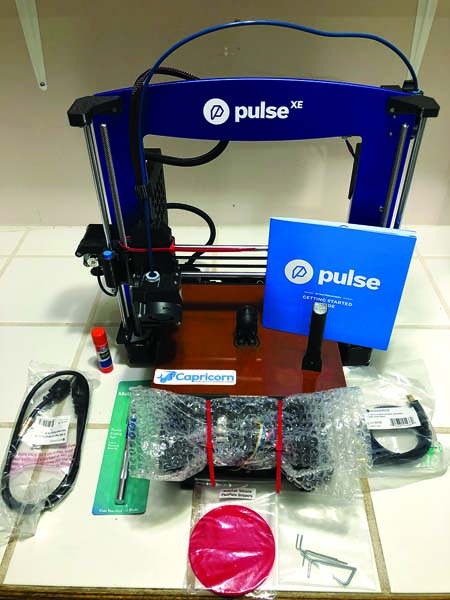 Specifically designed to print with advanced materials like NylonX, the Pulse XE comes fully assembled and tested before it leaves the factory. The compact design is stunning, and you will notice the printer has a hefty weight to it. All parts are of machined aluminum and NylonX. In addition to printing NylonX, it can print nylon, PLA, carbon fiber, stainless steel and more. The Pulse XE comes with all the tools needed to keep the...
PARDON THE INTERRUPTION
Purchase Options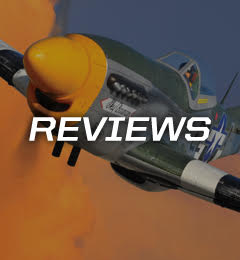 In-depth building and flight reviews of the latest planes, radios, and accessories.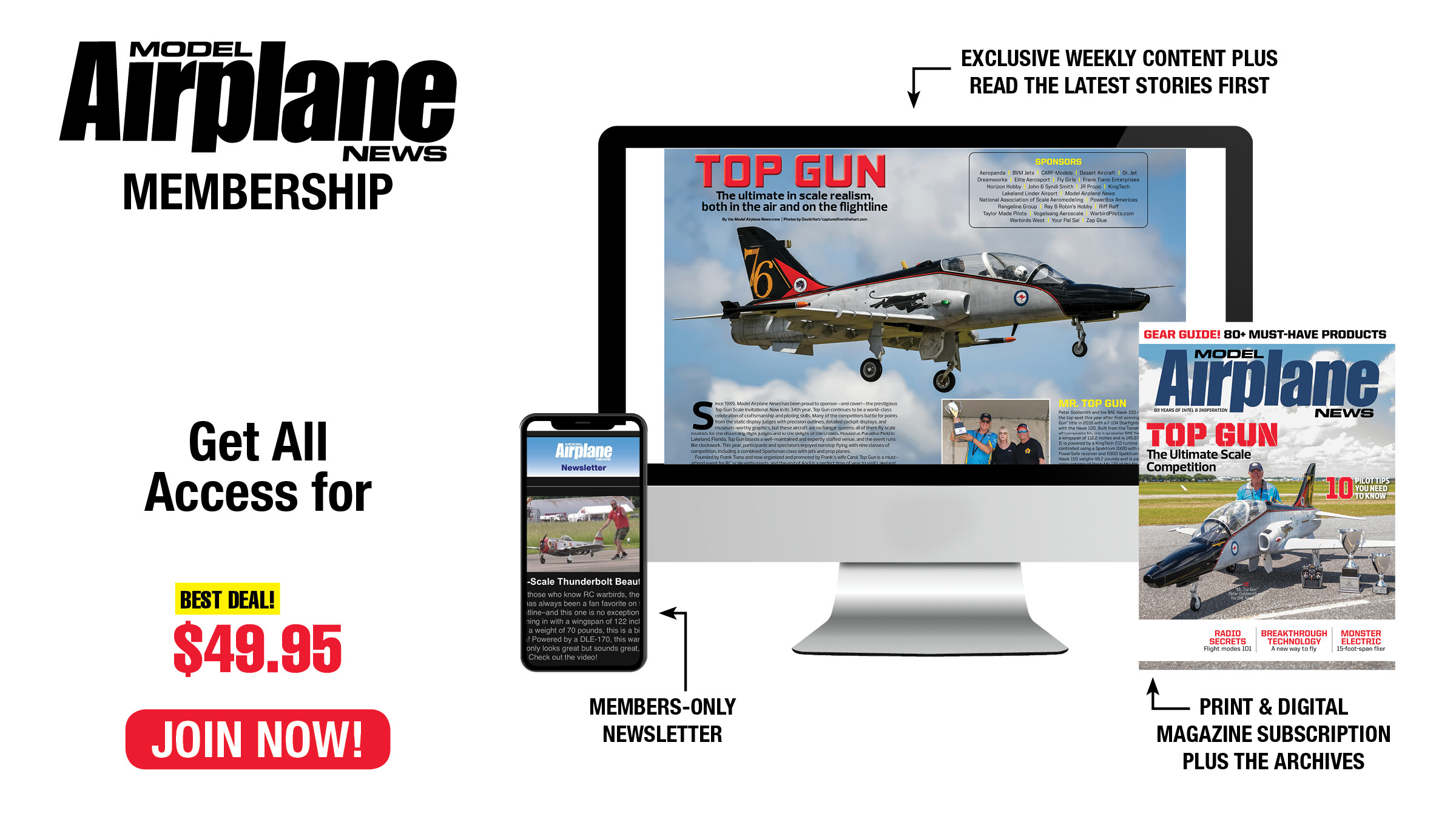 Become an ace with the Model Airplane News ALL-ACCESS MEMBERSHIP! From loops and rolls to crosswind landings, our pro tips will make you the best RC pilot on the flightline. Model Airplane News covers the entire spectrum of RC aircraft, with reviews and how-tos on scale warbirds, 3D aerobats, jets, and more.
You May Also Enjoy Our Monthly Magazine Subscription