Midget Mustang Racer – This sport-scale club racer can break 100 mph!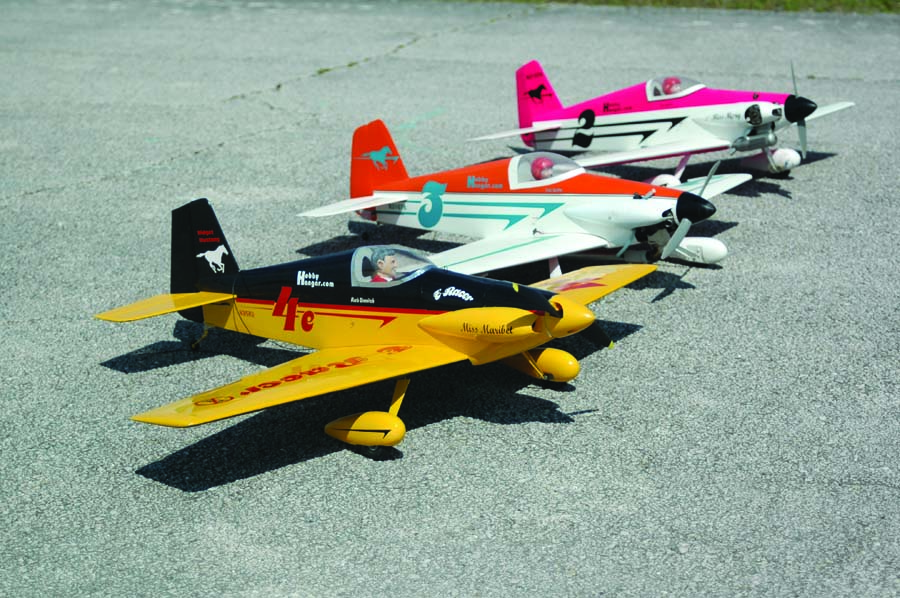 I designed the Midget Mustang because I heard one of the local clubs was racing .25-powered models and I dropped in to check out the activity. Interestingly enough, the two models that seemed to dominate the pits were two of my old designs kitted by House of Balsa: the T-6 Texan and P-51 Mustang. Flattered by the popularity of the designs, I started thinking, "How about a .25 powered model of an actual Goodyear/Midget class...
PARDON THE INTERRUPTION
Purchase Options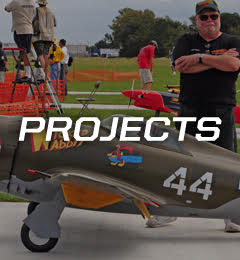 Build-alongs, details about incredible scale aircraft, construction articles, and more.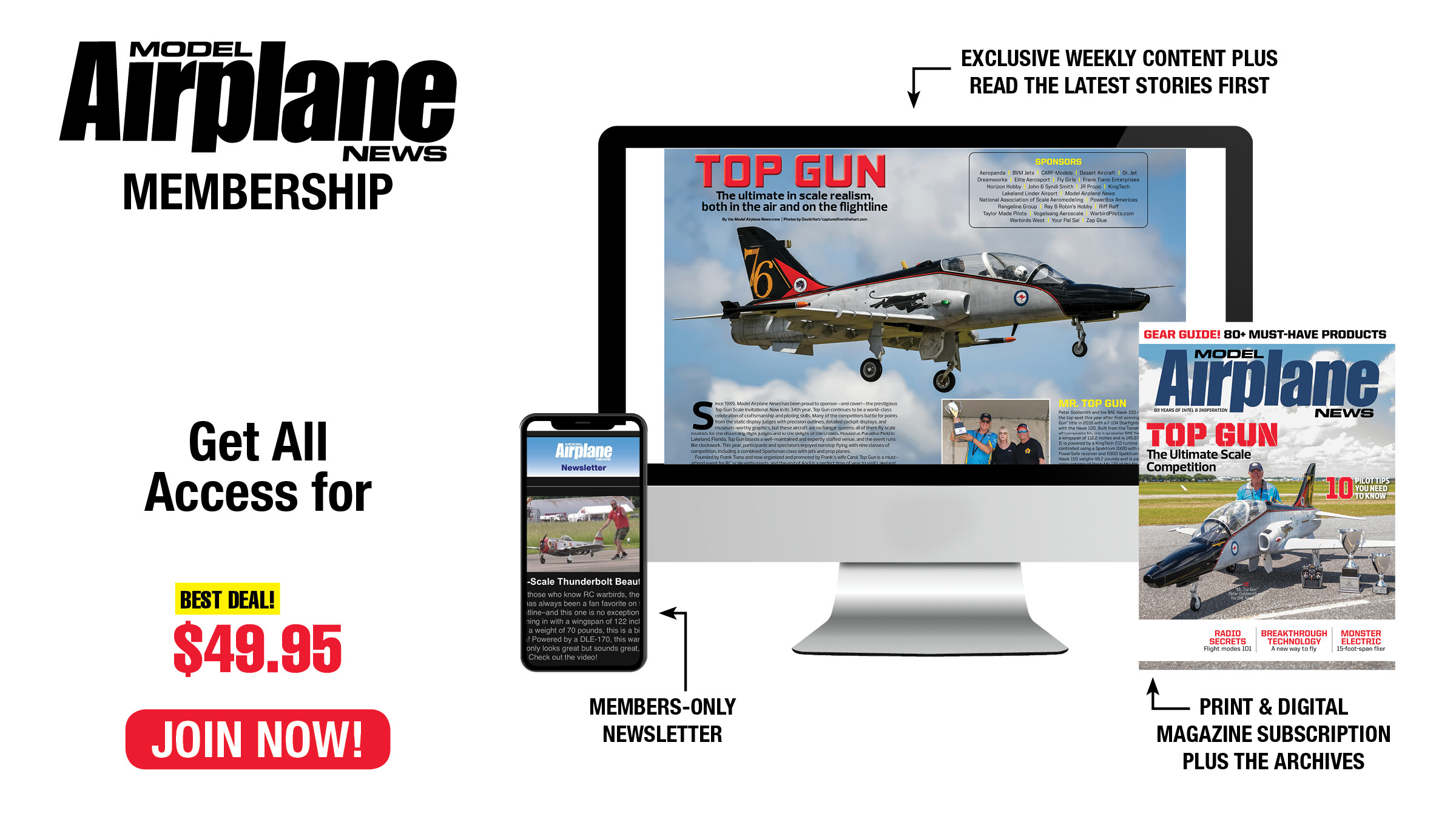 Become an ace with the Model Airplane News ALL-ACCESS MEMBERSHIP! From loops and rolls to crosswind landings, our pro tips will make you the best RC pilot on the flightline. Model Airplane News covers the entire spectrum of RC aircraft, with reviews and how-tos on scale warbirds, 3D aerobats, jets, and more.
You May Also Enjoy Our Monthly Magazine Subscription