MINI ZONE: RADIO SHACK EXMODS EVO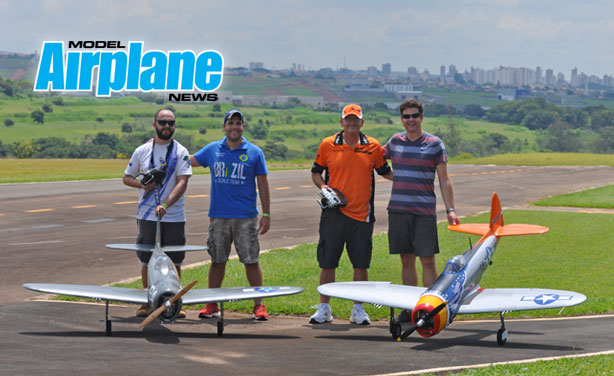 With their tunable suspensions, fully licensed body kits and ties with full-scale tuners, RadioShack's original XMods were a huge success, and they introduced thousands to RC. The first-generation chassis served its purpose well, and RadioShack could have continued to pump them out by the truckload, but instead, the company went back to the drawing board and designed an all-new chassis. The new XMods Evo is faster, handles better and is much easier to modify and...
PARDON THE INTERRUPTION
Purchase Options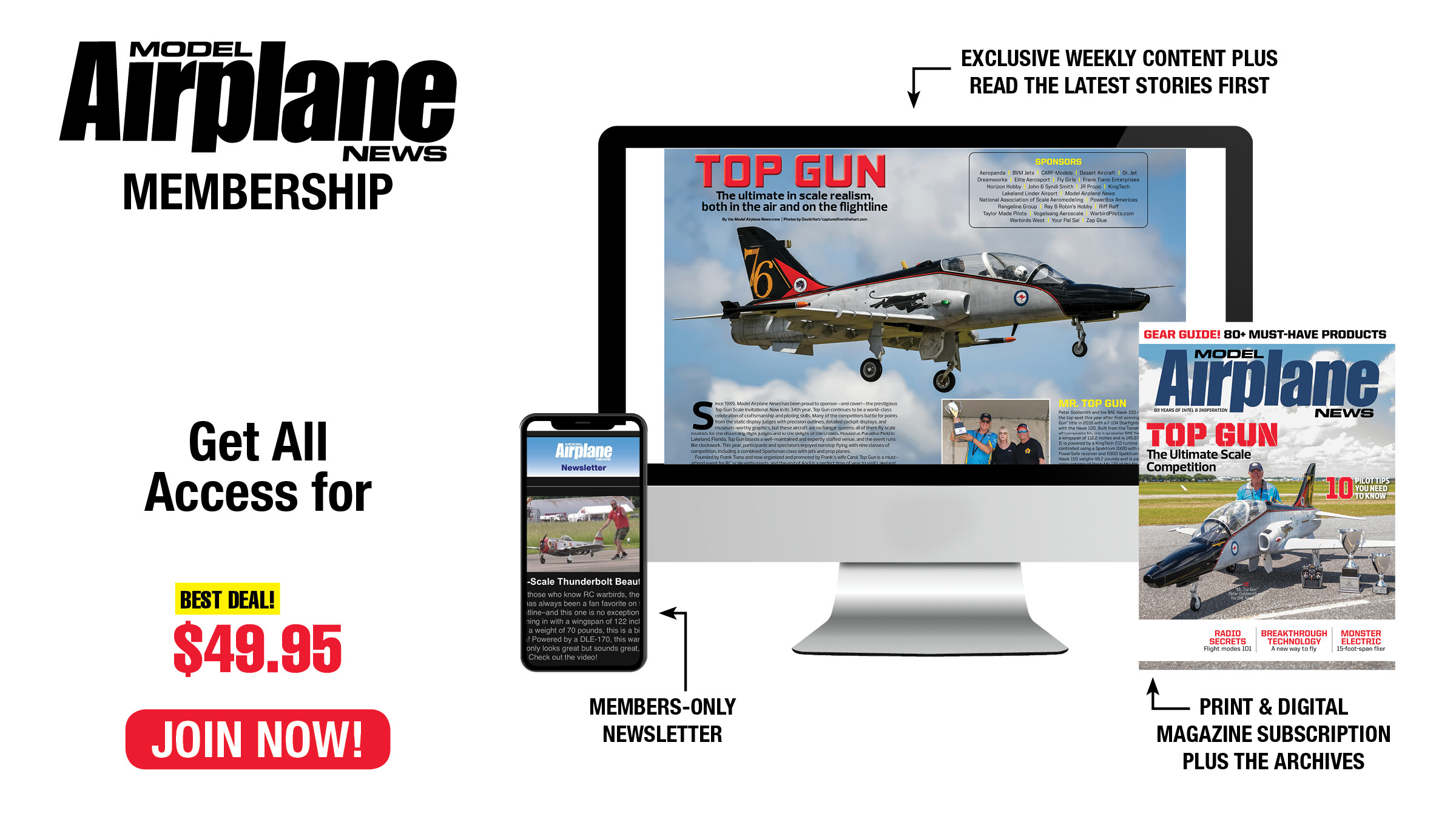 Become an ace with the Model Airplane News ALL-ACCESS MEMBERSHIP! From loops and rolls to crosswind landings, our pro tips will make you the best RC pilot on the flightline. Model Airplane News covers the entire spectrum of RC aircraft, with reviews and how-tos on scale warbirds, 3D aerobats, jets, and more.
You May Also Enjoy Our Monthly Magazine Subscription