MINIATURE AIRCRAFT USA X-CELL RAZOR 600E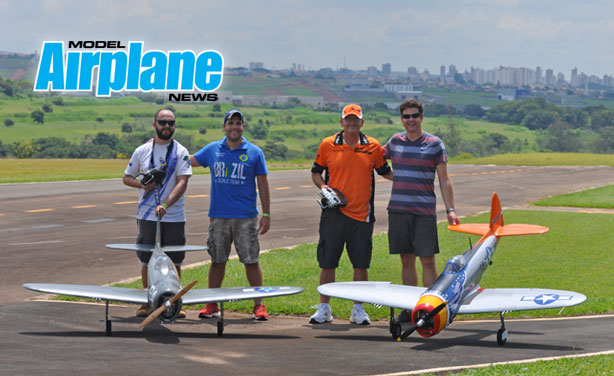 PHOTOGRAPHS BY PAUL TRADELIUS SPEC CHECK MODEL X-Cell Razor 600E MANUFACTURER Miniature Aircraft USA TYPE aerobatic/3D MAIN-ROTOR DIAMETER 55 in. WEIGHT 8 lb. RADIO REQ'D 6-channel PRICE $600 HIGHLIGHTS ÔøΩ No upgrades required ÔøΩ Smooth belt-driven primary and tail rotor ÔøΩ Direct CCPM control for positive control ÔøΩ Light, strong graphite structure improves aerobatic performance FROM SPORT FLYING TO ALL-OUT 3D AEROBATICS, THIS MID-SIZE ELECTRIC MACHINE WILL EXCEED YOUR PERFORMANCE EXPECTATIONS It has been 20...
PARDON THE INTERRUPTION
Purchase Options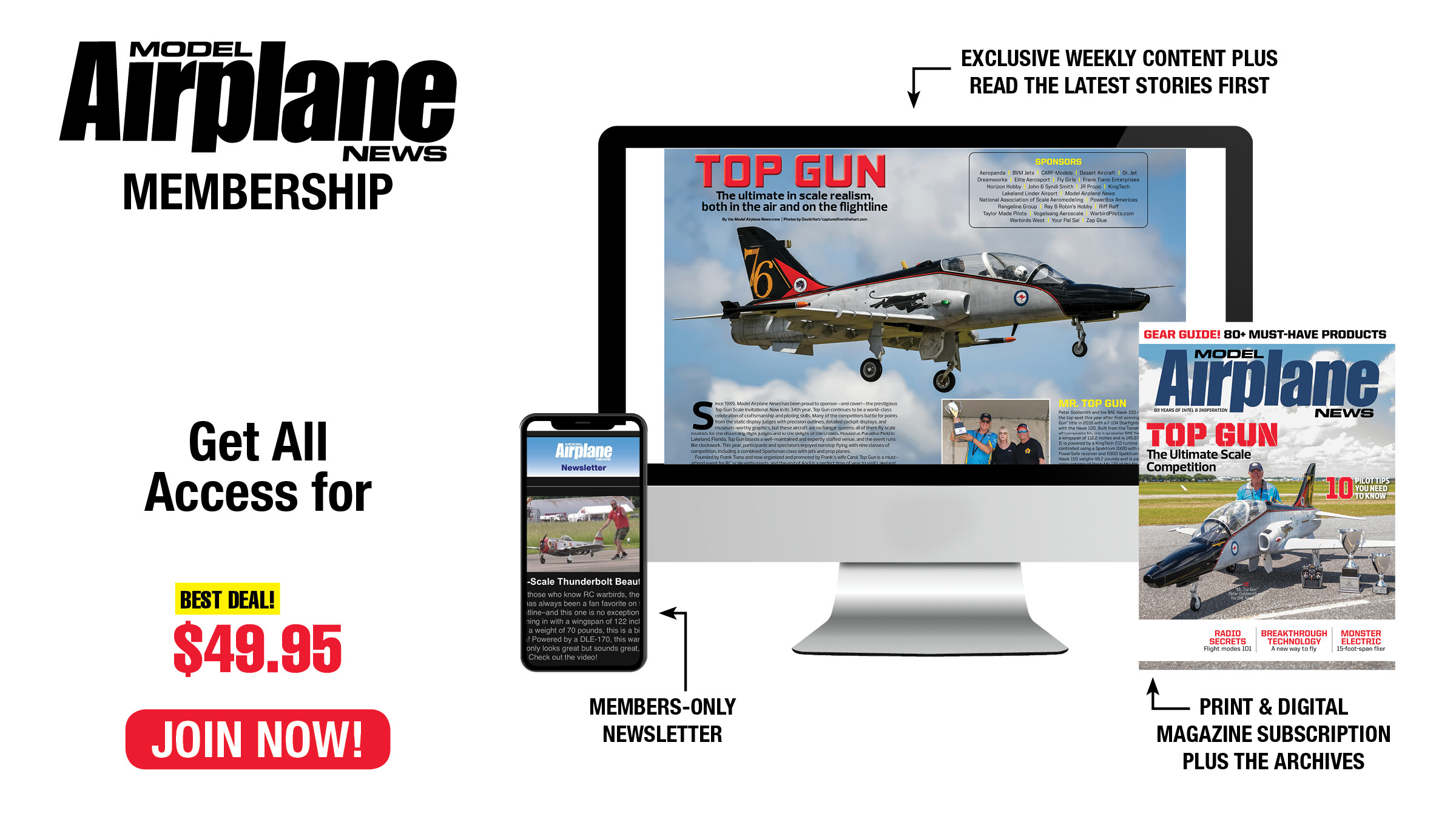 Become an ace with the Model Airplane News ALL-ACCESS MEMBERSHIP! From loops and rolls to crosswind landings, our pro tips will make you the best RC pilot on the flightline. Model Airplane News covers the entire spectrum of RC aircraft, with reviews and how-tos on scale warbirds, 3D aerobats, jets, and more.
You May Also Enjoy Our Monthly Magazine Subscription