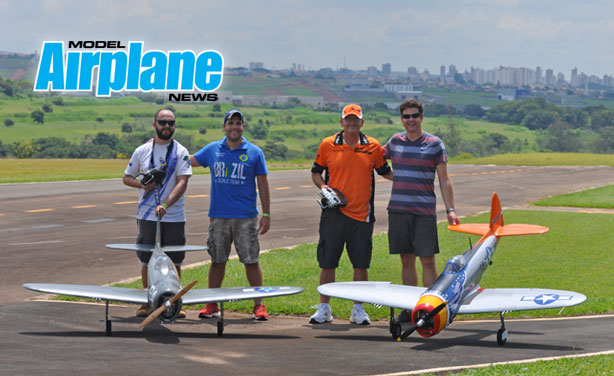 30+ hot planes, helis, and gear you need! You'll enjoy the RC scene in 2013! With so many gorgeous airplanes and terrific new gear, you won't be able to sit still for long in the new year. Here we present the latest and greatest releases—all the stuff we're most excited about!—in this special, expanded version of "Flightline." Remember: you saw it here first! EASY FPV! Hobby People/ Hubsan FPV Spy Hawk The easiest way to...
PARDON THE INTERRUPTION
Purchase Options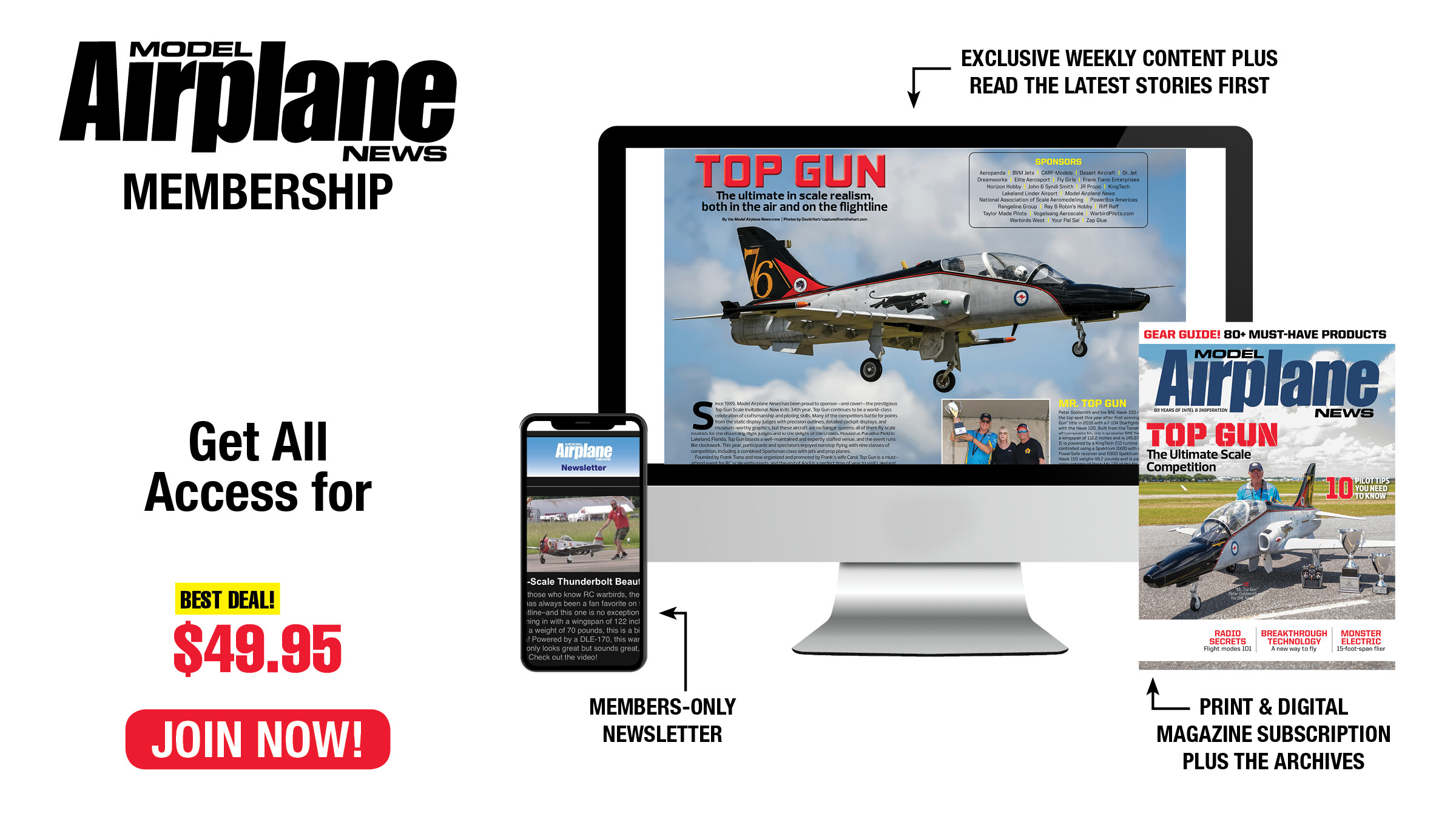 Become an ace with the Model Airplane News ALL-ACCESS MEMBERSHIP! From loops and rolls to crosswind landings, our pro tips will make you the best RC pilot on the flightline. Model Airplane News covers the entire spectrum of RC aircraft, with reviews and how-tos on scale warbirds, 3D aerobats, jets, and more.
You May Also Enjoy Our Monthly Magazine Subscription