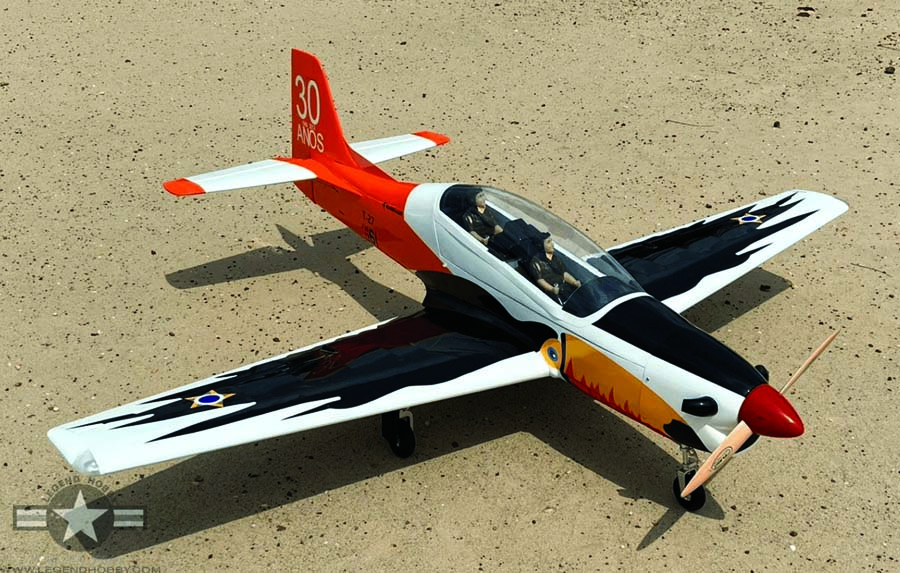 Seagull Models Tucano T-27 An accurate scale outline and great flight performance will make this 85-inch-span model your next favorite flier. Intended for a 35 to 40cc engine or electric equivalent, the built-up model features a Brazilian Air Force flight scheme in iron-on covering and includes instrument panels, pilot figures, and even gear doors. Optional servo-less retracts are available. It costs $799.99. legendhobby.com RCGF Stinger 70 Twin Designed for large-scale aircraft, this 3.32-pound gas engine...
PARDON THE INTERRUPTION
Purchase Options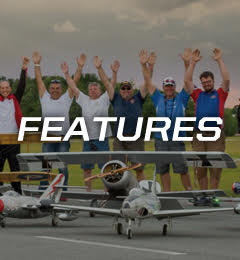 Iincludes event coverage, interviews with top builders and pilots, bonus content about full-size aviation.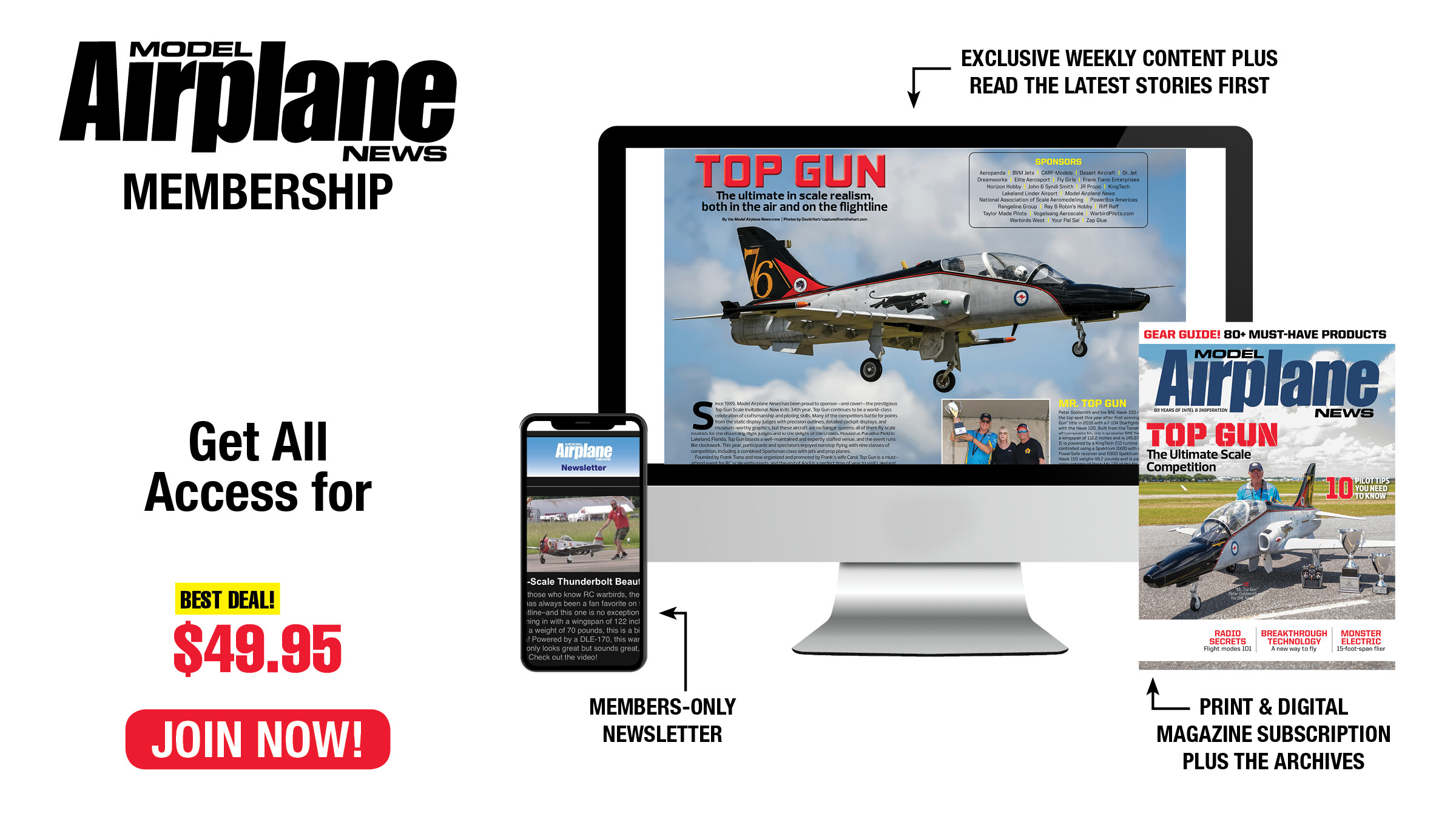 Become an ace with the Model Airplane News ALL-ACCESS MEMBERSHIP! From loops and rolls to crosswind landings, our pro tips will make you the best RC pilot on the flightline. Model Airplane News covers the entire spectrum of RC aircraft, with reviews and how-tos on scale warbirds, 3D aerobats, jets, and more.
You May Also Enjoy Our Monthly Magazine Subscription