Night Flying Basics – Tips for installing a high-intensity lighting system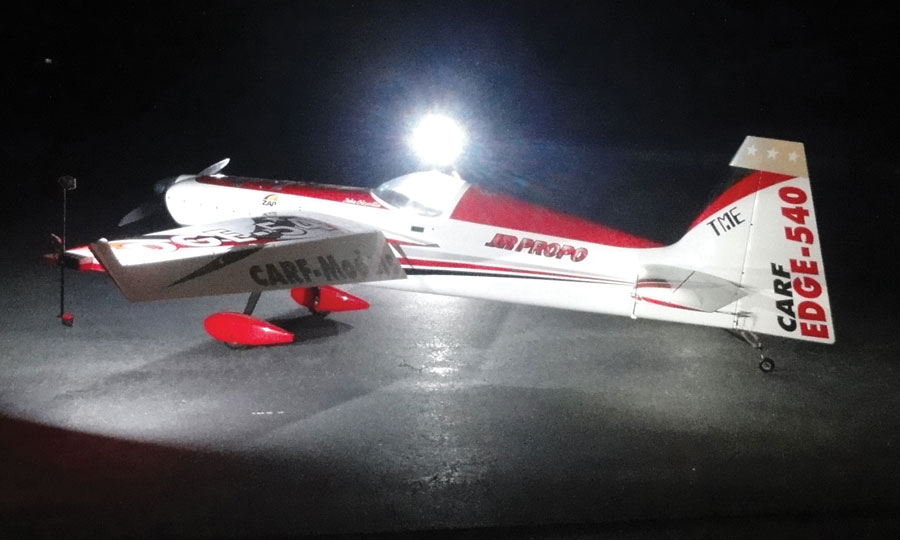 Over the years, flying giant-scale airplanes at night has increased in popularity, and for good reason. Not only is it fun, but it also presents an exciting challenge that daylight flying cannot provide. When I decided to try night flying, I used my giant-scale CARF Models Edge 540. I had logged many flights with the Edge 540, and so was very familiar with its flight characteristics. For this column, I thought it would be helpful...
PARDON THE INTERRUPTION
Purchase Options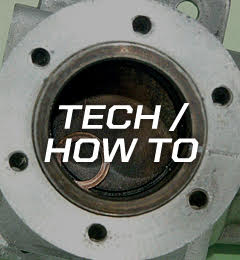 From building techniques to radio setup to engine installation and more.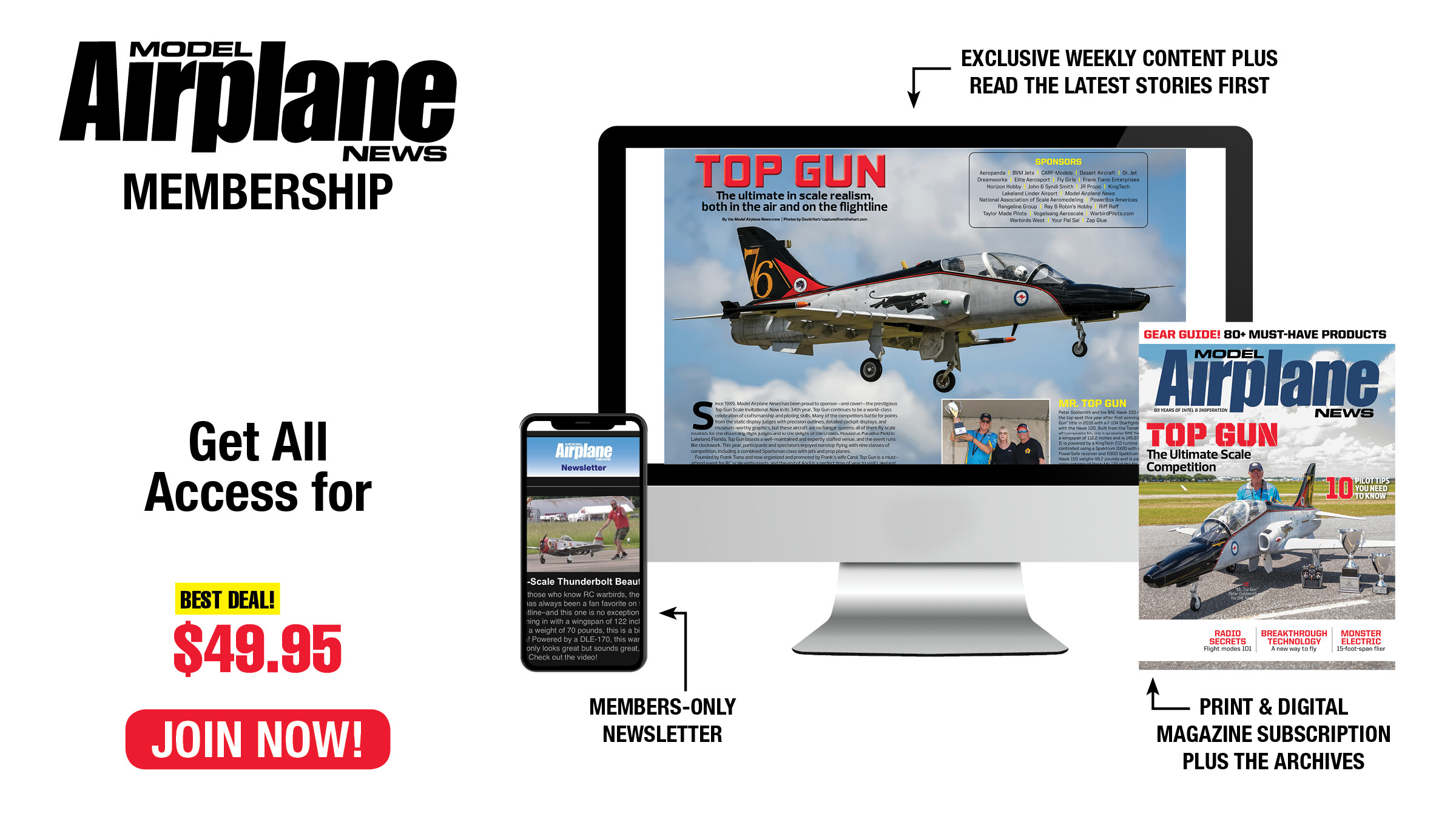 Become an ace with the Model Airplane News ALL-ACCESS MEMBERSHIP! From loops and rolls to crosswind landings, our pro tips will make you the best RC pilot on the flightline. Model Airplane News covers the entire spectrum of RC aircraft, with reviews and how-tos on scale warbirds, 3D aerobats, jets, and more.
You May Also Enjoy Our Monthly Magazine Subscription