ON THE FLIGHTLINE – New Products January 2023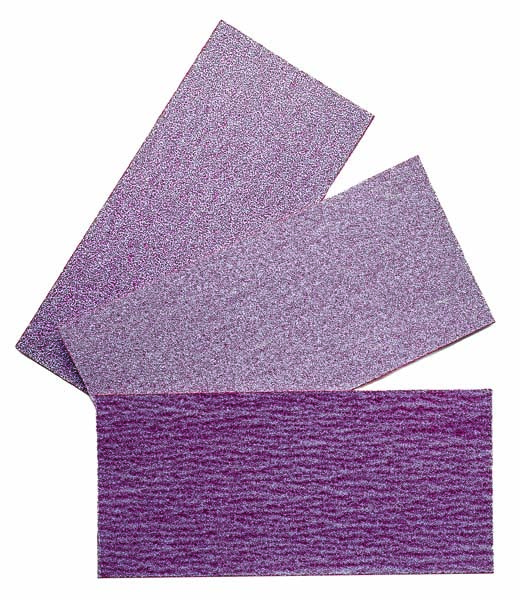 Extreme RC Peregrine A perfect first biplane, this rock-solid 3D performer can do upright harriers, easily fly inverted, and perform extreme tumbles maneuvers. Quick latches on all wing panels make field assembly quick and straightforward. The 53-inch-span aerobat is intended to fly with a 500 kv motor. Also available in a red/white scheme, the Peregrine costs $500. extremeflightrc.com Seagull Fw 190 With scale details that include a matte finish, split flaps, retracts, drop tank, cannons,...
PARDON THE INTERRUPTION
Purchase Options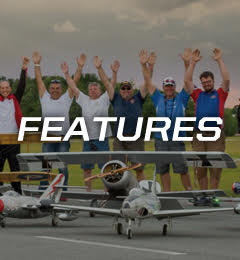 Iincludes event coverage, interviews with top builders and pilots, bonus content about full-size aviation.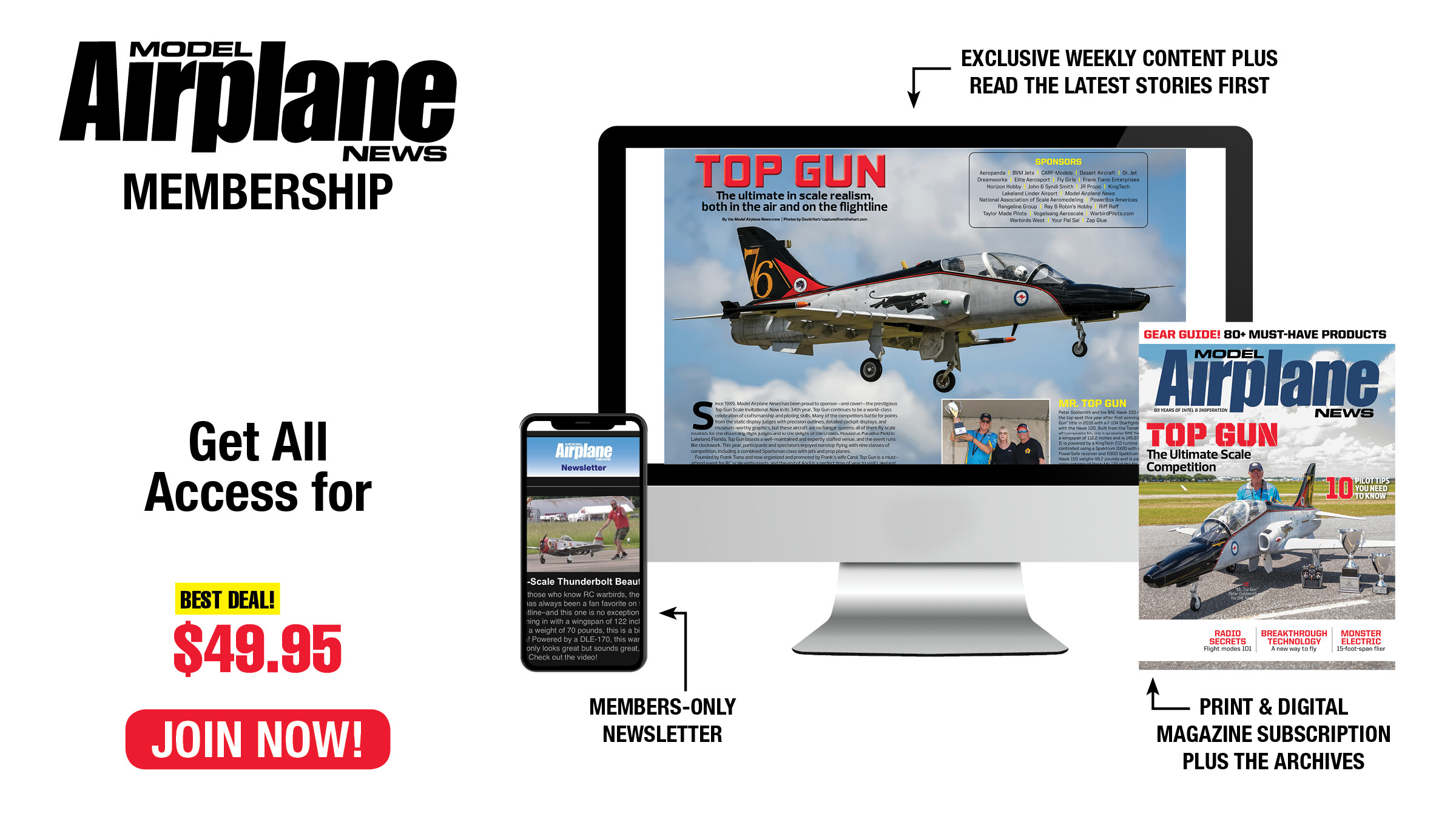 Become an ace with the Model Airplane News ALL-ACCESS MEMBERSHIP! From loops and rolls to crosswind landings, our pro tips will make you the best RC pilot on the flightline. Model Airplane News covers the entire spectrum of RC aircraft, with reviews and how-tos on scale warbirds, 3D aerobats, jets, and more.
You May Also Enjoy Our Monthly Magazine Subscription