ON THE FLIGHTLINE – New Releases May 2022

Legend Hobby Yak-3U This 63-inch-span warbird features balsa and ply construction and a scale outline—including tail surfaces! Finished in Oracover, it also has a detailed cockpit with a painted pilot figure and a painted fiberglass cowl. If you're looking for a home for a 20cc gas engine, this is it! It costs $400. legendhobby.com PowerBox Atom Using the same RC transmission as the popular CORE line of radios, the 18-channel Atom features an ultra-simple menu,...
PARDON THE INTERRUPTION
Purchase Options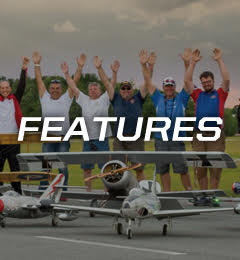 Iincludes event coverage, interviews with top builders and pilots, bonus content about full-size aviation.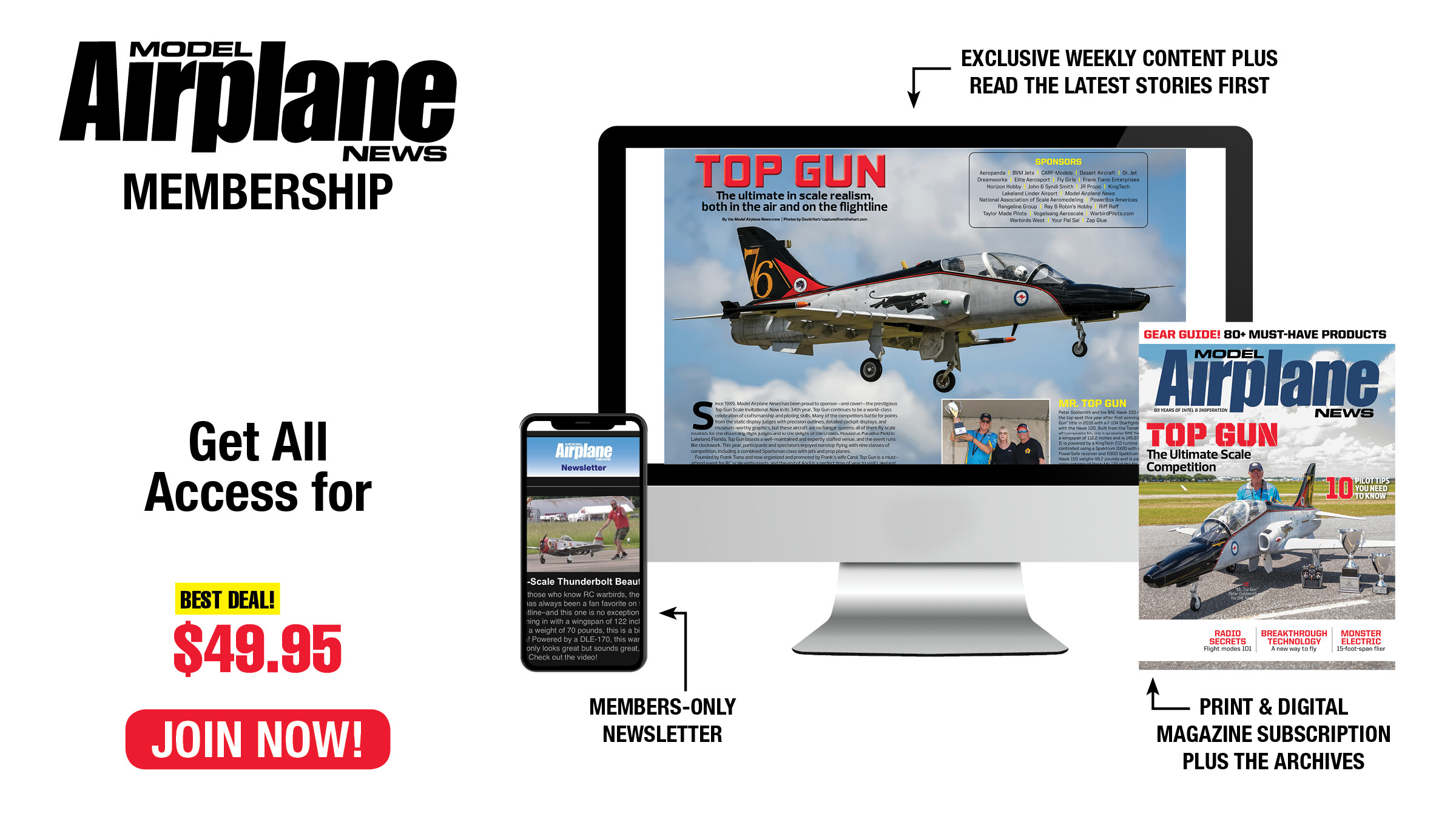 Become an ace with the Model Airplane News ALL-ACCESS MEMBERSHIP! From loops and rolls to crosswind landings, our pro tips will make you the best RC pilot on the flightline. Model Airplane News covers the entire spectrum of RC aircraft, with reviews and how-tos on scale warbirds, 3D aerobats, jets, and more.
You May Also Enjoy Our Monthly Magazine Subscription