Paint Scale Pilot Figures – Bring your miniature aviator to life!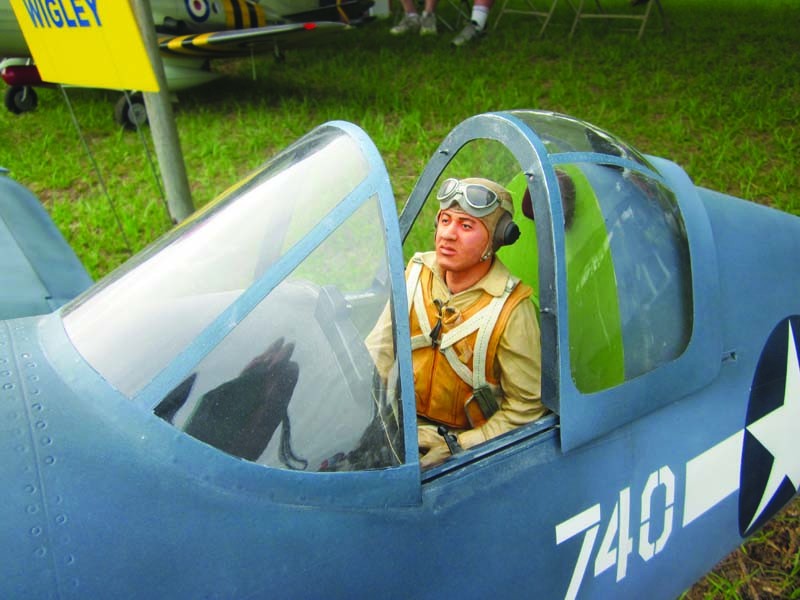 Scale model aircraft are a great way, and sometimes the only way, to see a historical aircraft fly. Invariably at a fly-in, the aircraft that gets the most attention are the ones with top-notch weathering, detailing, and a fully decked cockpit. Unfortunately, I've found that pilot figures usually didn't look like the real thing. Following the philosophy, "If the model looks real, so should the pilot," I created my own pilot figure company called "Best...
PARDON THE INTERRUPTION
Purchase Options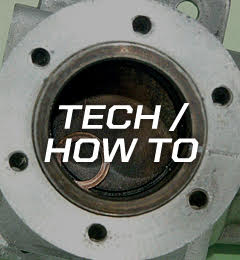 From building techniques to radio setup to engine installation and more.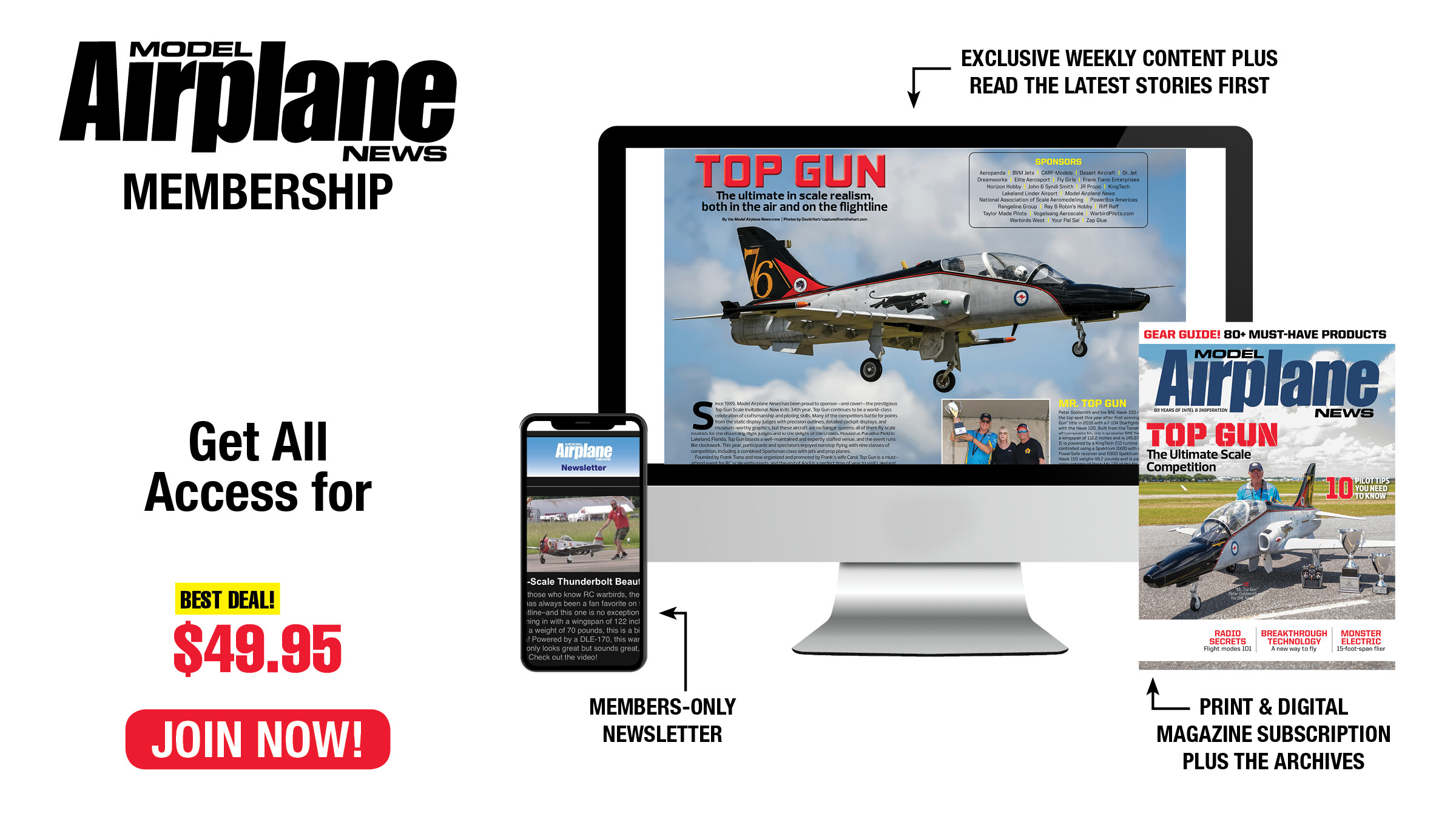 Become an ace with the Model Airplane News ALL-ACCESS MEMBERSHIP! From loops and rolls to crosswind landings, our pro tips will make you the best RC pilot on the flightline. Model Airplane News covers the entire spectrum of RC aircraft, with reviews and how-tos on scale warbirds, 3D aerobats, jets, and more.
You May Also Enjoy Our Monthly Magazine Subscription