Pete-E 3 – Tear up the Sky With This Easy-Build Electric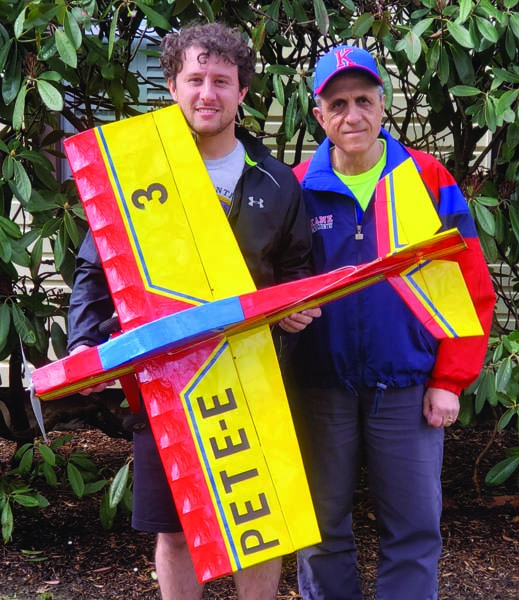 This is the third design in my "Pete-E" series. The models were named after my youngest son Pete, and the latest model, Pete-E 3 is the best of the series. It is a bit larger and with a weight of 2 pounds, 11 ounces, it handles the wind quite well. With a Hacker A30-16 motor installed, you have a real powerhouse up front and just about any aerobatic maneuver you can think of, this model...
PARDON THE INTERRUPTION
Purchase Options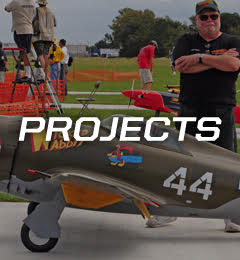 Build-alongs, details about incredible scale aircraft, construction articles, and more.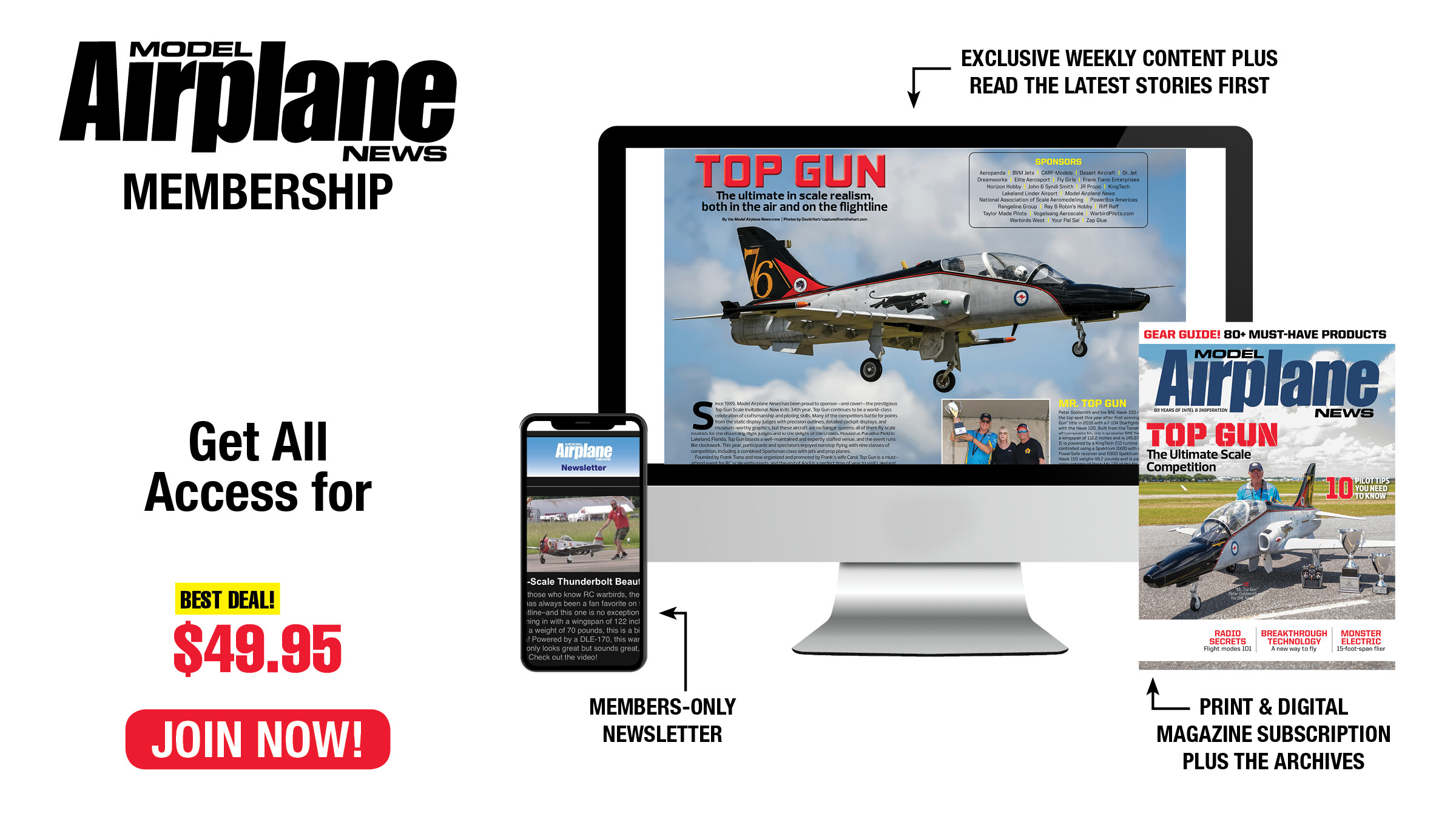 Become an ace with the Model Airplane News ALL-ACCESS MEMBERSHIP! From loops and rolls to crosswind landings, our pro tips will make you the best RC pilot on the flightline. Model Airplane News covers the entire spectrum of RC aircraft, with reviews and how-tos on scale warbirds, 3D aerobats, jets, and more.
You May Also Enjoy Our Monthly Magazine Subscription