Pilot Projects – May 2022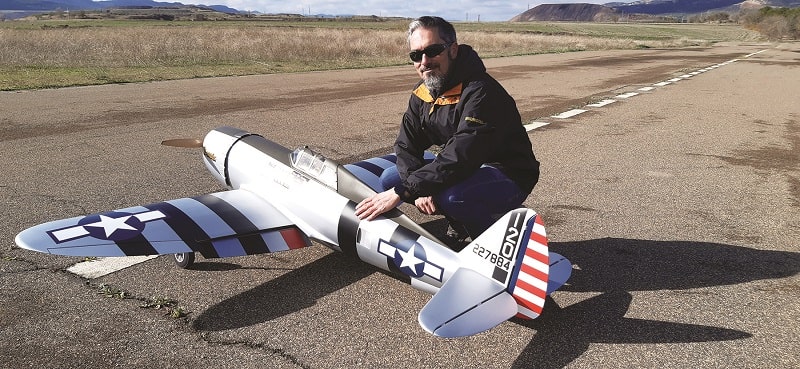 P-47D Thunderbolt Ricardo Mialdea, Puertollano, Ciudad Real, Spain This 1/5-scale, 85-inch-span warbird is built from a Top Flite Gold Edition kit. Ricardo and his building partner, 21-time Spanish champion Andrés Leoni, chose to replicate Major William Dunham's "Bonnie" P-47D of the 348th Fighter Group. The model has fiberglass covering and is powered by a DLE-55 turning a Xoar 23x10 prop. Its scale details include a painted cockpit, dummy rotary engine, Warbird Pilots figure, and Robart...
PARDON THE INTERRUPTION
Purchase Options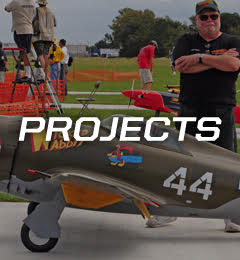 Build-alongs, details about incredible scale aircraft, construction articles, and more.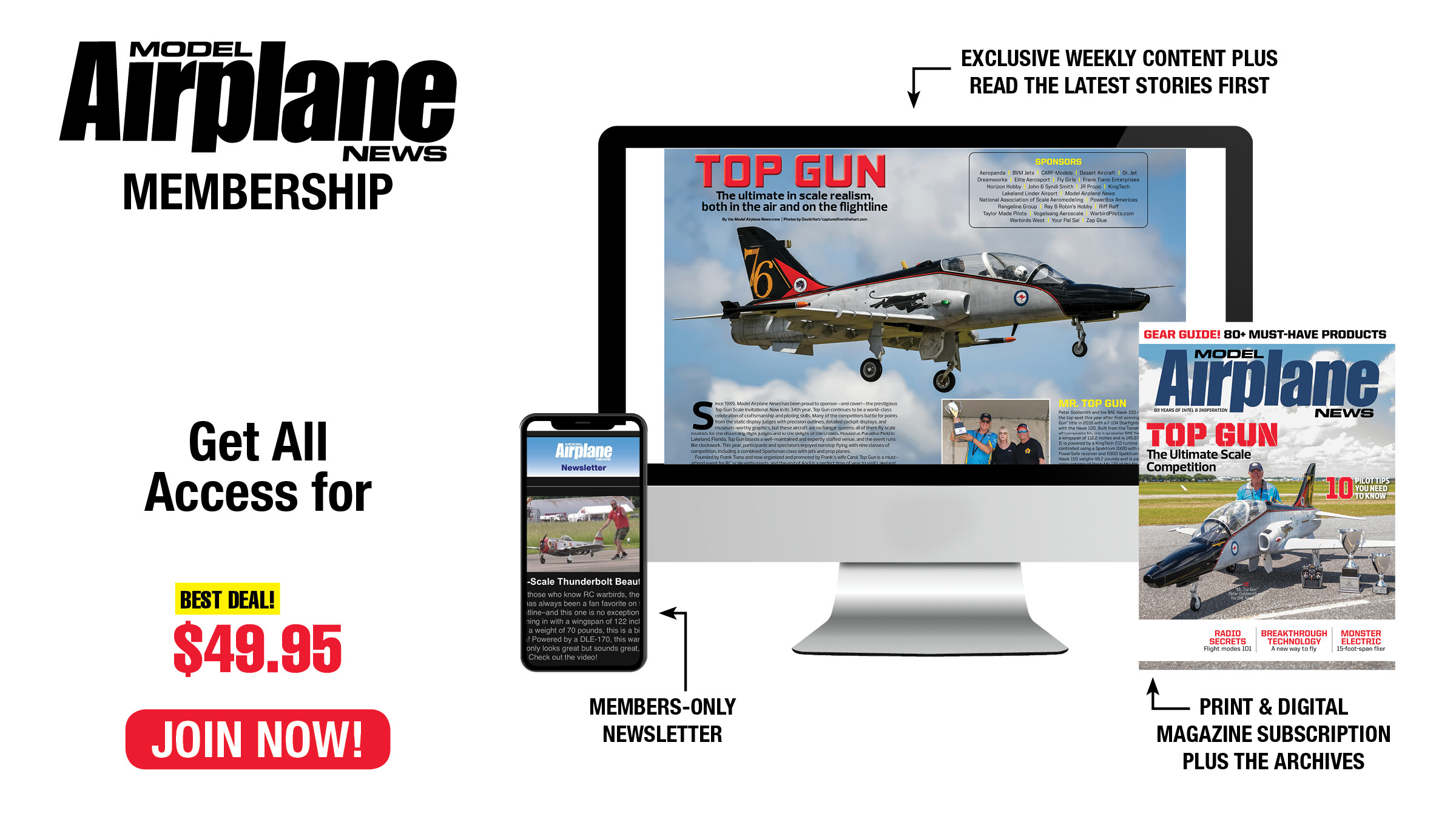 Become an ace with the Model Airplane News ALL-ACCESS MEMBERSHIP! From loops and rolls to crosswind landings, our pro tips will make you the best RC pilot on the flightline. Model Airplane News covers the entire spectrum of RC aircraft, with reviews and how-tos on scale warbirds, 3D aerobats, jets, and more.
You May Also Enjoy Our Monthly Magazine Subscription