Pilot Projects – September 2022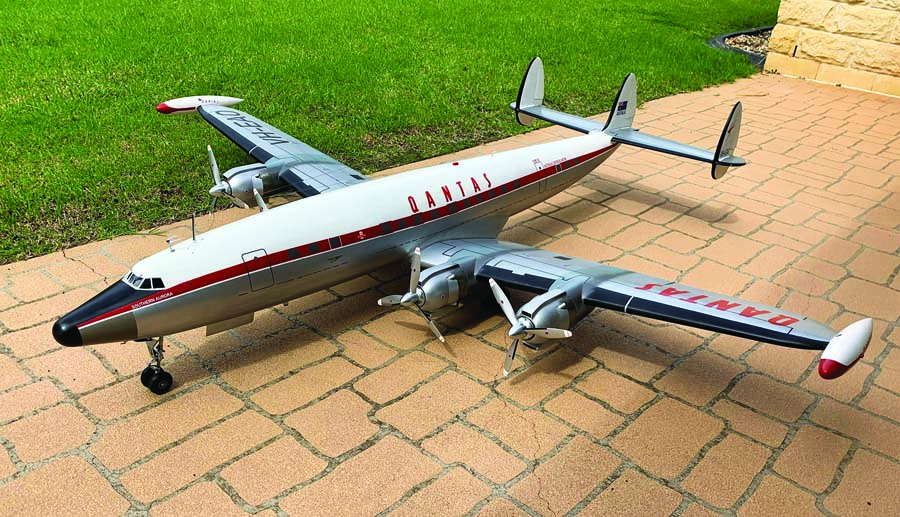 Lockheed Super Constellation Doug Woodcock, Queensland, Australia Doug writes that this model "was started by my brother Ross Woodcock, a well-known scale aeromodeller here. Ross started the build in mid-2016 but shortly after passed away. I took over the build and recently completed it." The 88-inch-span aircraft was built from a set of modified Phil Noel plans and is powered by four Waypoint E Series outrunners. It weighs 17 pounds. The Quantas Airlines scheme features...
PARDON THE INTERRUPTION
Purchase Options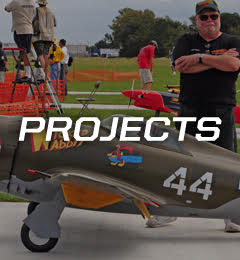 Build-alongs, details about incredible scale aircraft, construction articles, and more.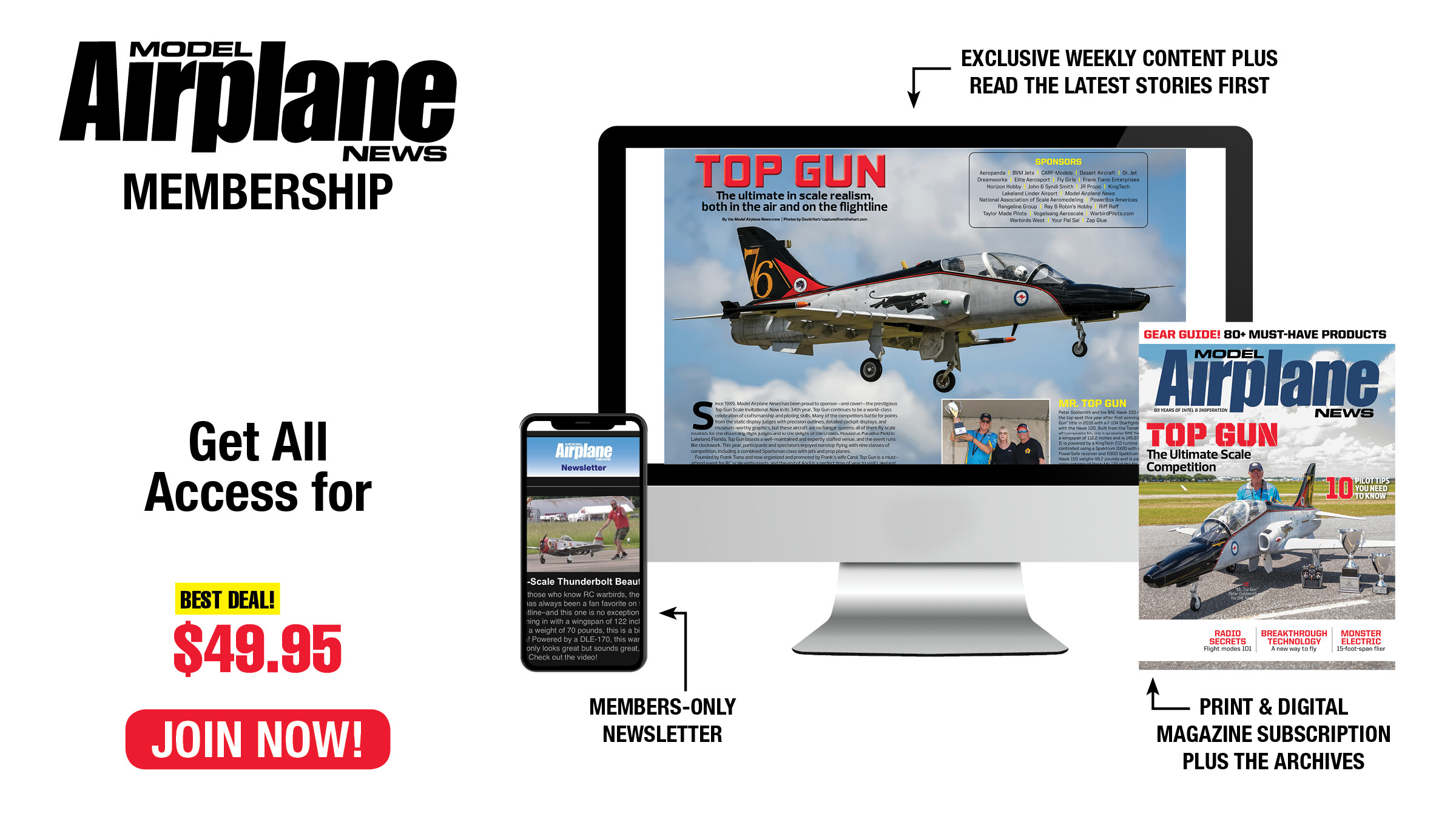 Become an ace with the Model Airplane News ALL-ACCESS MEMBERSHIP! From loops and rolls to crosswind landings, our pro tips will make you the best RC pilot on the flightline. Model Airplane News covers the entire spectrum of RC aircraft, with reviews and how-tos on scale warbirds, 3D aerobats, jets, and more.
You May Also Enjoy Our Monthly Magazine Subscription