Power Up! – Gas Engines 101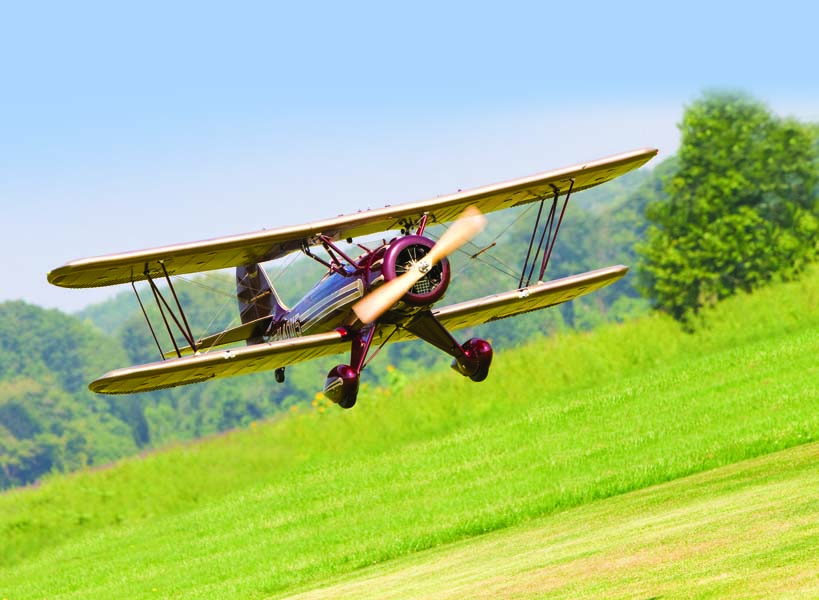 Whether your goal is to fly big 3D aerobatic planes or to pilot giant-scale warbirds, understanding how gasoline engines operate and how to properly set them up is extremely important. Besides their great fuel efficiency, gas engines are reliable, easy to start and overall are very user-friendly. Like all power systems, however, they need to be installed and set up the right way to keep your plane airborne. Let's take a closer look at what's...
PARDON THE INTERRUPTION
Purchase Options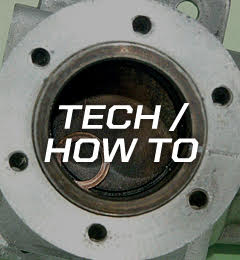 From building techniques to radio setup to engine installation and more.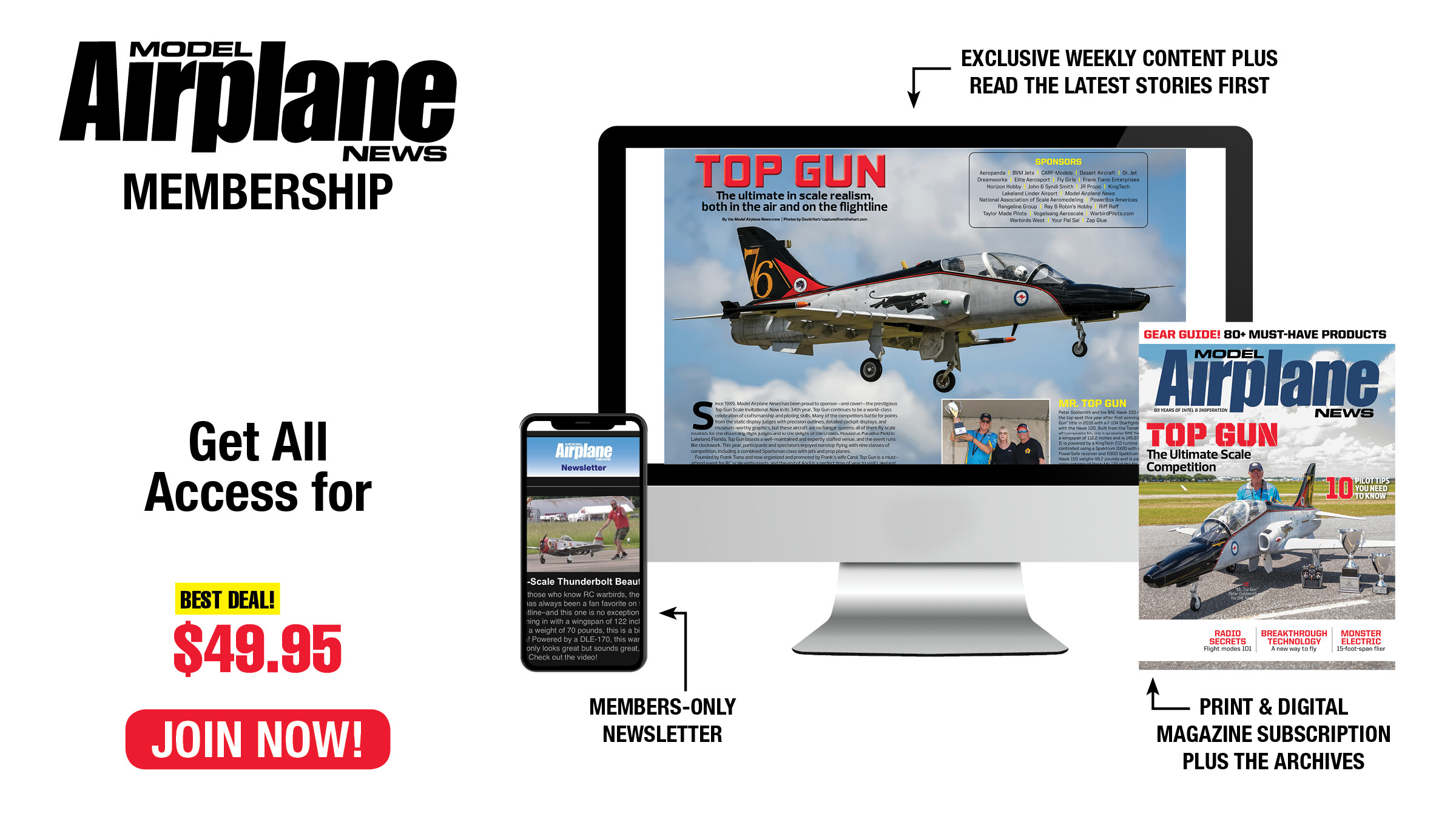 Become an ace with the Model Airplane News ALL-ACCESS MEMBERSHIP! From loops and rolls to crosswind landings, our pro tips will make you the best RC pilot on the flightline. Model Airplane News covers the entire spectrum of RC aircraft, with reviews and how-tos on scale warbirds, 3D aerobats, jets, and more.
You May Also Enjoy Our Monthly Magazine Subscription