Product Review Eachine E180 – High-Performance Micro Heli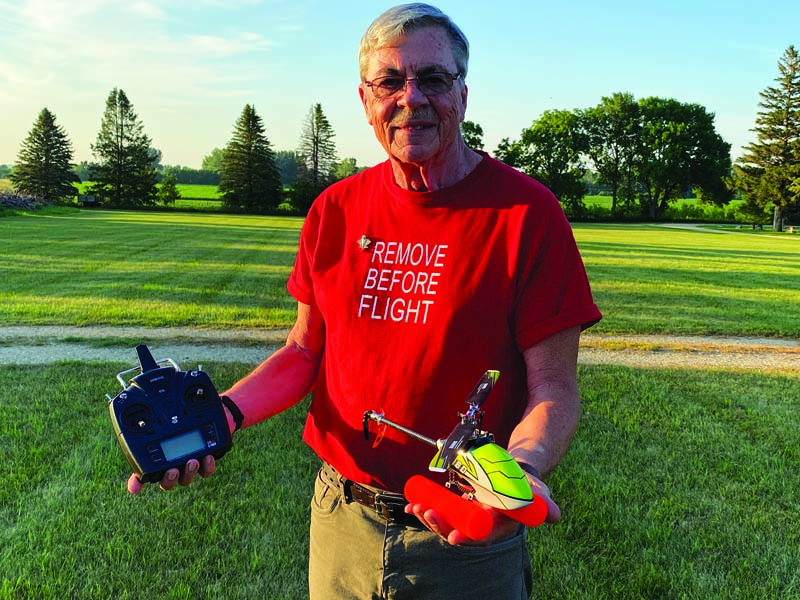 What's all the fuss about the Eachine E180 helicopter? Besides incredible performance, direct-drive motors, no gears, and flybarless, to start with. I contemplated buying a direct-drive helicopter when I saw the OMP M-1s appear on the scene a couple of years ago. But a friend who raves about his Eachine E180 said the Eachine was less expensive with some unique features, so I got it. UNIQUE FEATURES So what is direct-drive mean? It means the...
PARDON THE INTERRUPTION
Purchase Options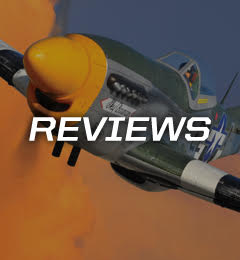 In-depth building and flight reviews of the latest planes, radios, and accessories.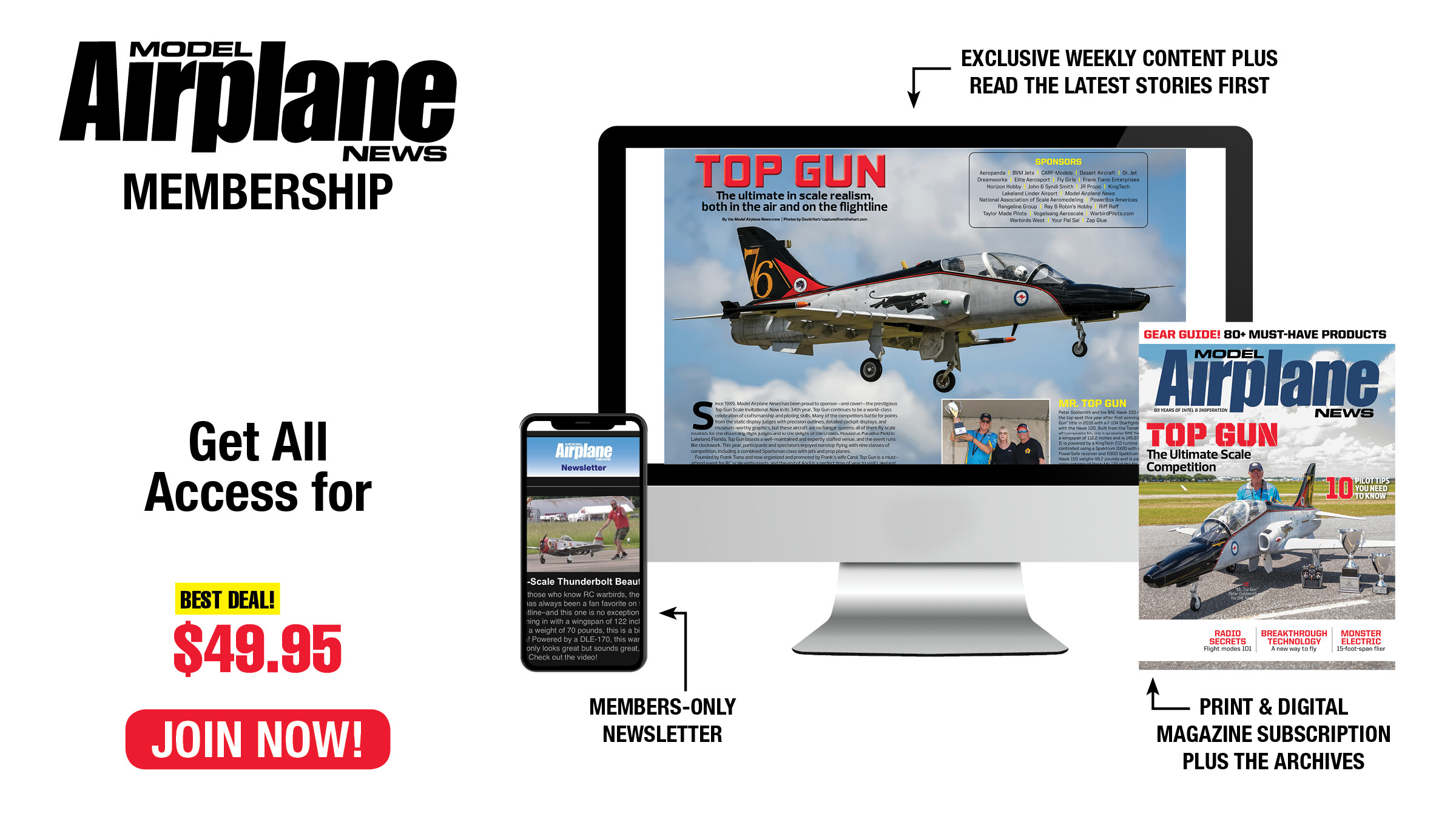 Become an ace with the Model Airplane News ALL-ACCESS MEMBERSHIP! From loops and rolls to crosswind landings, our pro tips will make you the best RC pilot on the flightline. Model Airplane News covers the entire spectrum of RC aircraft, with reviews and how-tos on scale warbirds, 3D aerobats, jets, and more.
You May Also Enjoy Our Monthly Magazine Subscription