Product Review – Liperior LiPo Packs – Great price to performance option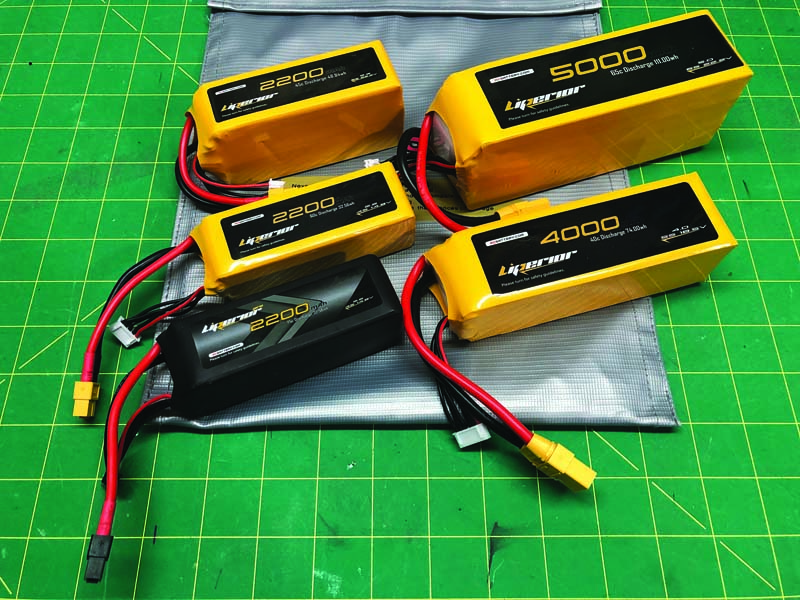 Finding a LiPo battery for your RC plane or heli can be daunting. Everyone wants a battery that not only lasts but has great performance. I recently tested Liperior batteries from a relatively new company, RCBattery.com, that I believe use the latest technology at a reasonable price. I tested a 4S 2200mAh 60C, 4S 2200mAh Pro 75C, 5S 4000mAh 40C, 6S 2200mAh 45C, and 6S 5000mAh 65C packs. These batteries included either an XT60 or...
PARDON THE INTERRUPTION
Purchase Options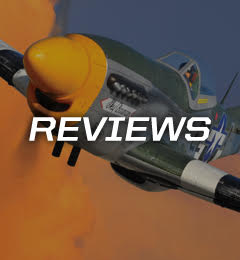 In-depth building and flight reviews of the latest planes, radios, and accessories.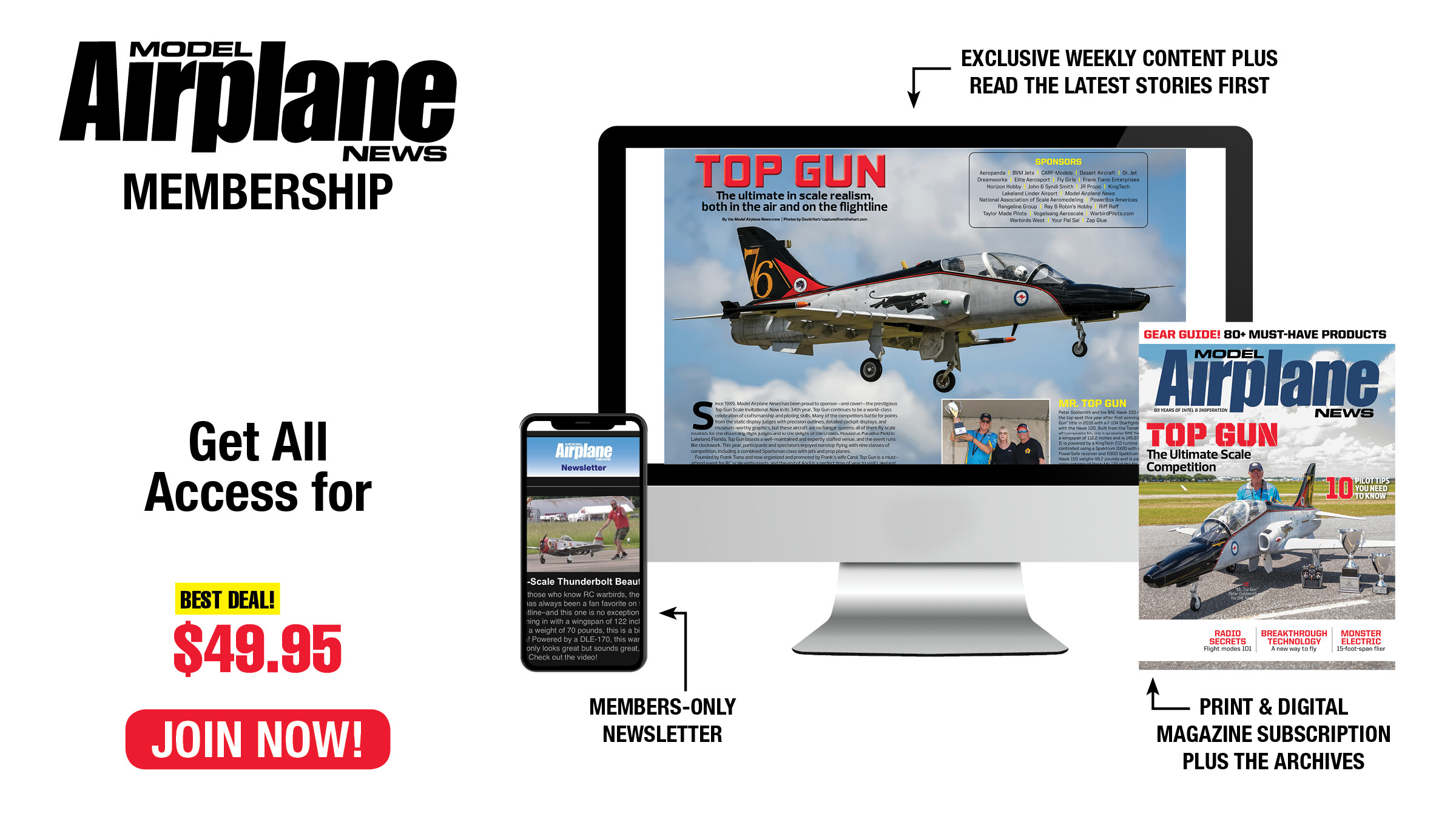 Become an ace with the Model Airplane News ALL-ACCESS MEMBERSHIP! From loops and rolls to crosswind landings, our pro tips will make you the best RC pilot on the flightline. Model Airplane News covers the entire spectrum of RC aircraft, with reviews and how-tos on scale warbirds, 3D aerobats, jets, and more.
You May Also Enjoy Our Monthly Magazine Subscription