Product Review: PowerBox Atom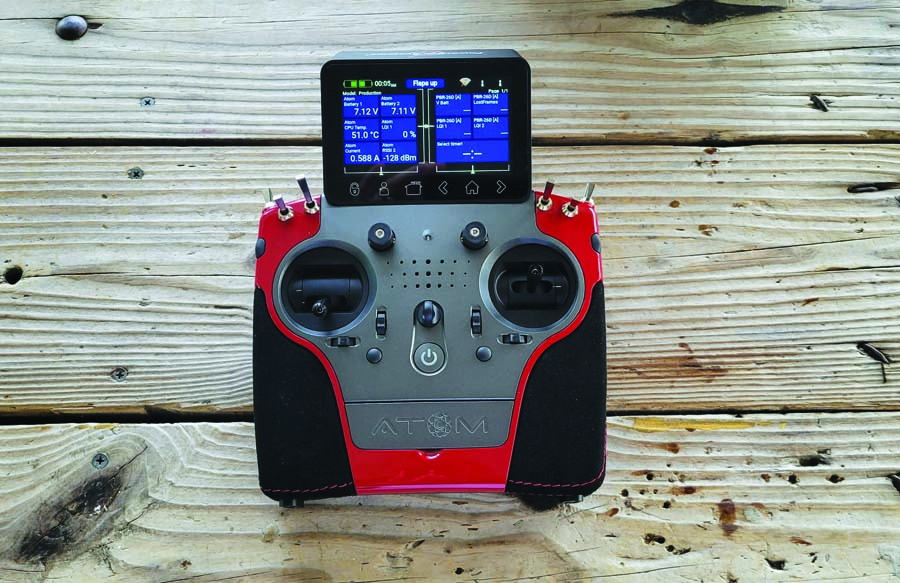 An 18-channel radio system with telemetry, a touchscreen interface, and more! PowerBox Systems in Germany, a manufacturer of power distribution systems and multi-axis gyros for large and complex aircraft, recently introduced their second radio system, the Atom. The Atom promises to bring many of the same powerful features of their 26-channel Core flagship radio, such as their highly reliable, Weatronics-based radio-frequency link, telemetry integration, and modern look and feel, to a wider variety of modelers...
PARDON THE INTERRUPTION
Purchase Options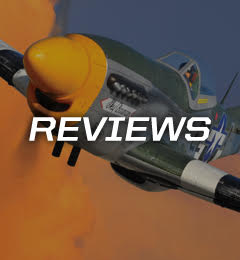 In-depth building and flight reviews of the latest planes, radios, and accessories.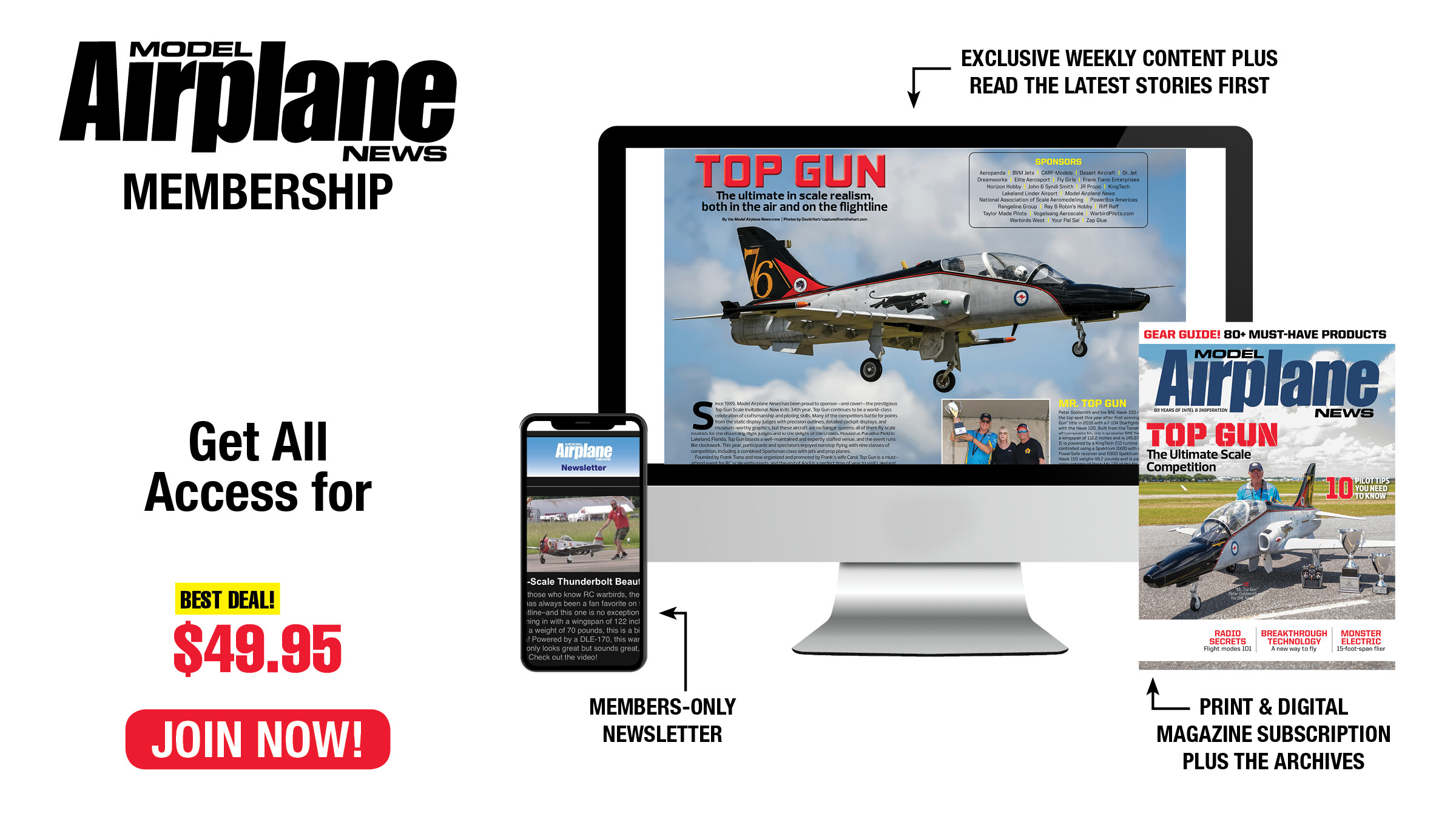 Become an ace with the Model Airplane News ALL-ACCESS MEMBERSHIP! From loops and rolls to crosswind landings, our pro tips will make you the best RC pilot on the flightline. Model Airplane News covers the entire spectrum of RC aircraft, with reviews and how-tos on scale warbirds, 3D aerobats, jets, and more.
You May Also Enjoy Our Monthly Magazine Subscription