Product Review: RC Plane Stands Benchtop Model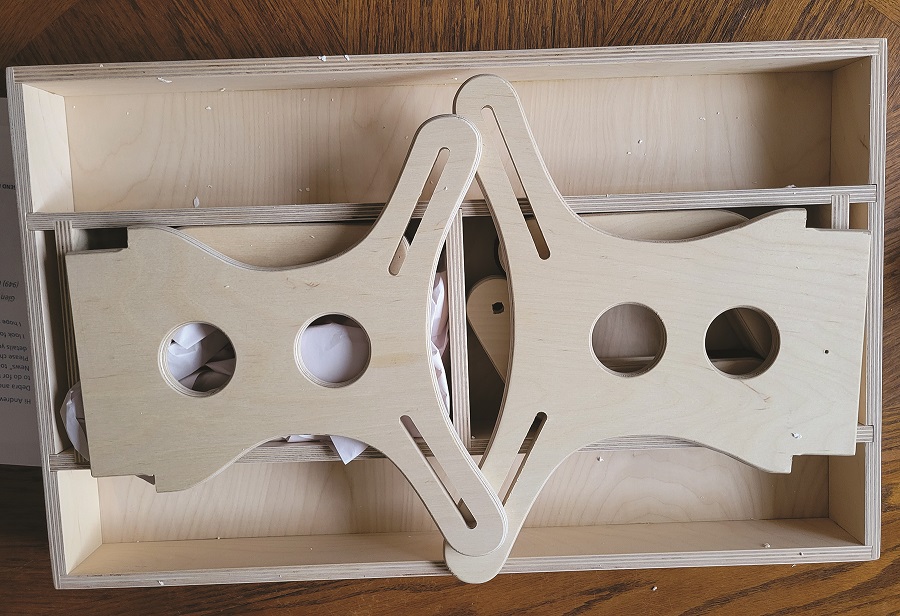 I'm a sucker for shop stuff. I buy tools I will probably never use just because they are cool, or I might need to use them someday. When Glen from RC Plane Stands reached out about a review, however, I knew as soon as I browsed their website that I would be receiving something I would use a lot, maybe even daily. RC Plane Stands picked up the manufacturing void left when my good buddy...
PARDON THE INTERRUPTION
Purchase Options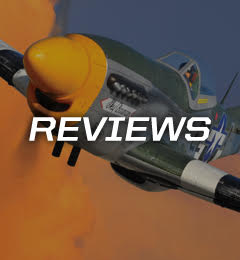 In-depth building and flight reviews of the latest planes, radios, and accessories.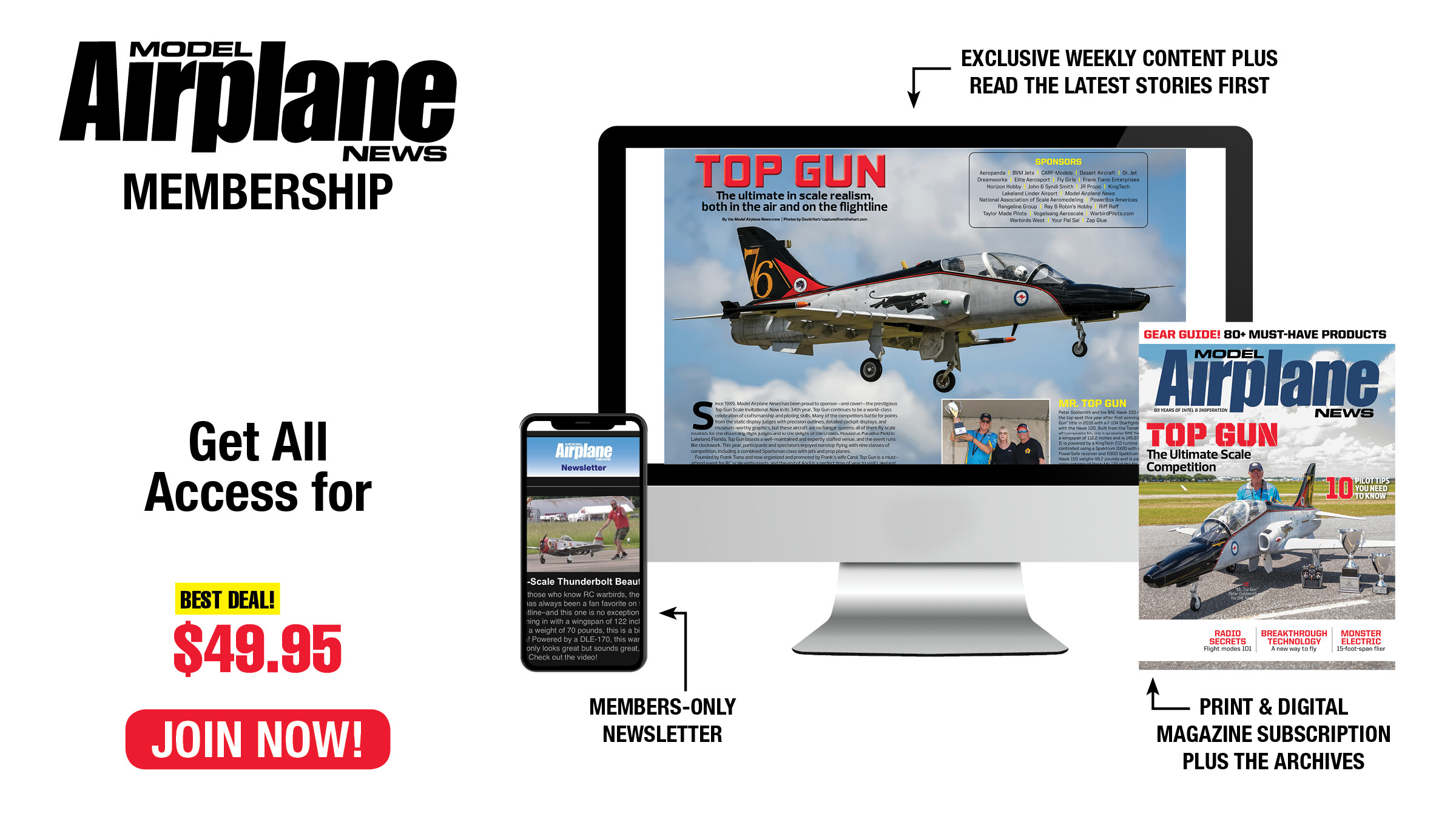 Become an ace with the Model Airplane News ALL-ACCESS MEMBERSHIP! From loops and rolls to crosswind landings, our pro tips will make you the best RC pilot on the flightline. Model Airplane News covers the entire spectrum of RC aircraft, with reviews and how-tos on scale warbirds, 3D aerobats, jets, and more.
You May Also Enjoy Our Monthly Magazine Subscription