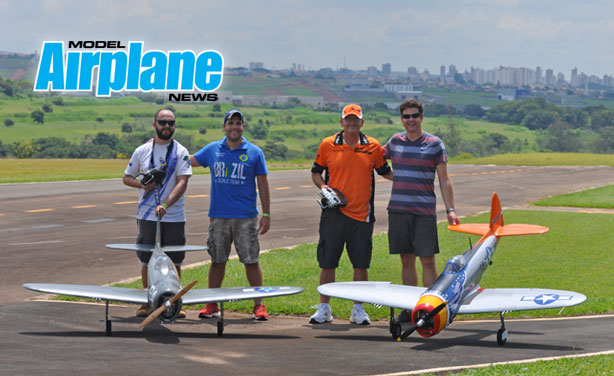 COMPUDRAFT ENGINEERING SWITCHGLO ONBOARD IGNITOR Available from Compudraft Engineering, the SwitchGlo onboard glow igniter is a unique accessory that's powered by your existing receiver battery. No additional batteries are required. The glow plug is efficiently lit using its programmable, integrated circuits and custom software codes. The unit works great on helicopters and took only a few minutes to install. There are three different glow plug connector leads: one with a snap-on boot, a simple alligator...
PARDON THE INTERRUPTION
Purchase Options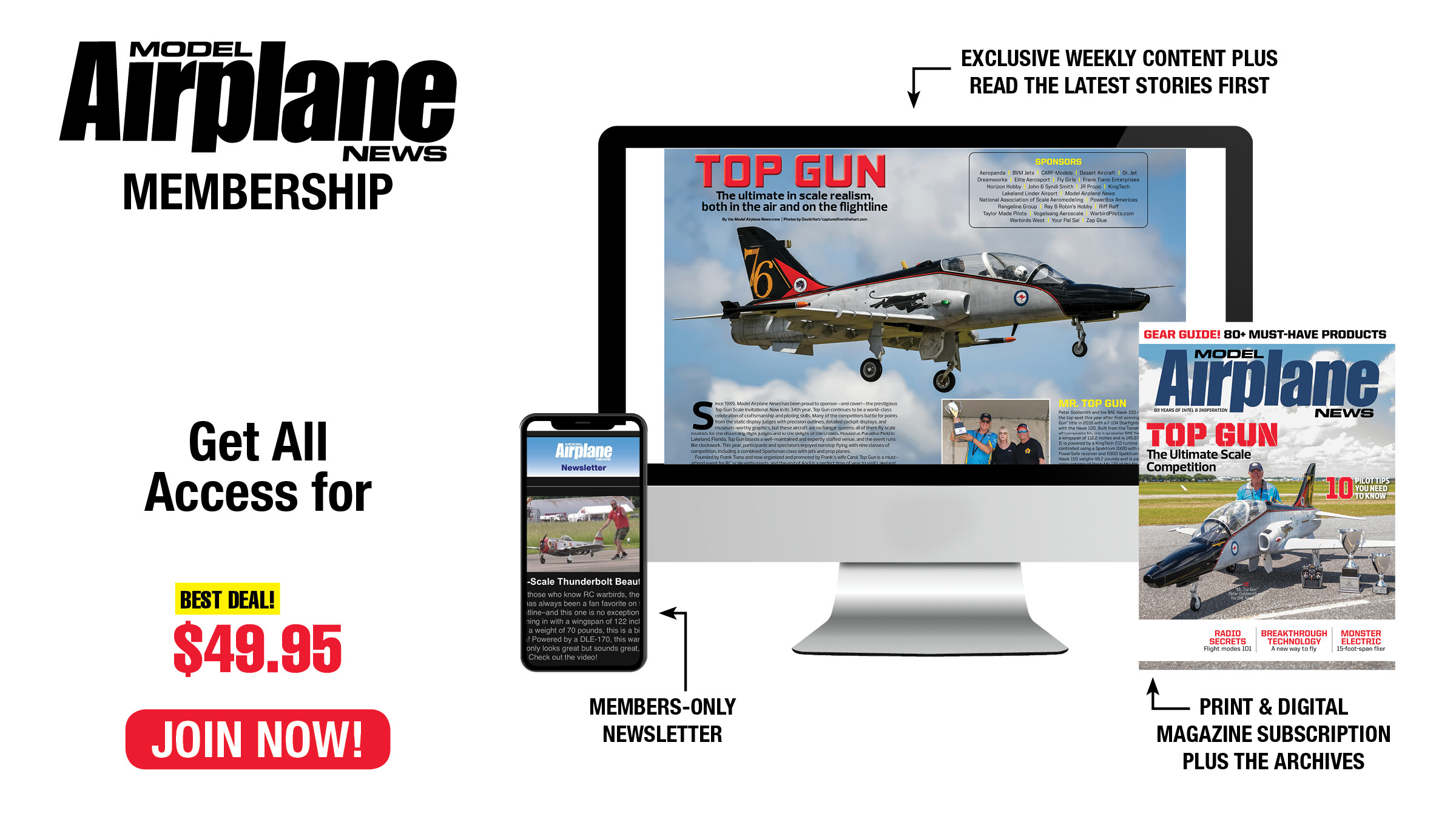 Become an ace with the Model Airplane News ALL-ACCESS MEMBERSHIP! From loops and rolls to crosswind landings, our pro tips will make you the best RC pilot on the flightline. Model Airplane News covers the entire spectrum of RC aircraft, with reviews and how-tos on scale warbirds, 3D aerobats, jets, and more.
You May Also Enjoy Our Monthly Magazine Subscription