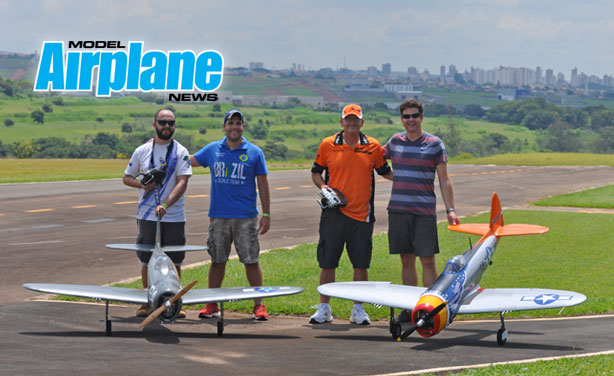 Mini-reviews of editors' favorites FMA DIRECT CO-PILOT II When the first Co-Pilot flight stabilization systems were shipped out in 2001, pilots of all skill levels appreciated its in-flight assistance. Since then, FMA Direct has been working on enhancements to an already very well-tested and proven system. While the original CPD4 was a stand-alone system, the FS8 included an 8-channel receiver. The new Co-Pilot II uses your receiver in conjunction with Co-Pilot II's onboard computer for...
PARDON THE INTERRUPTION
Purchase Options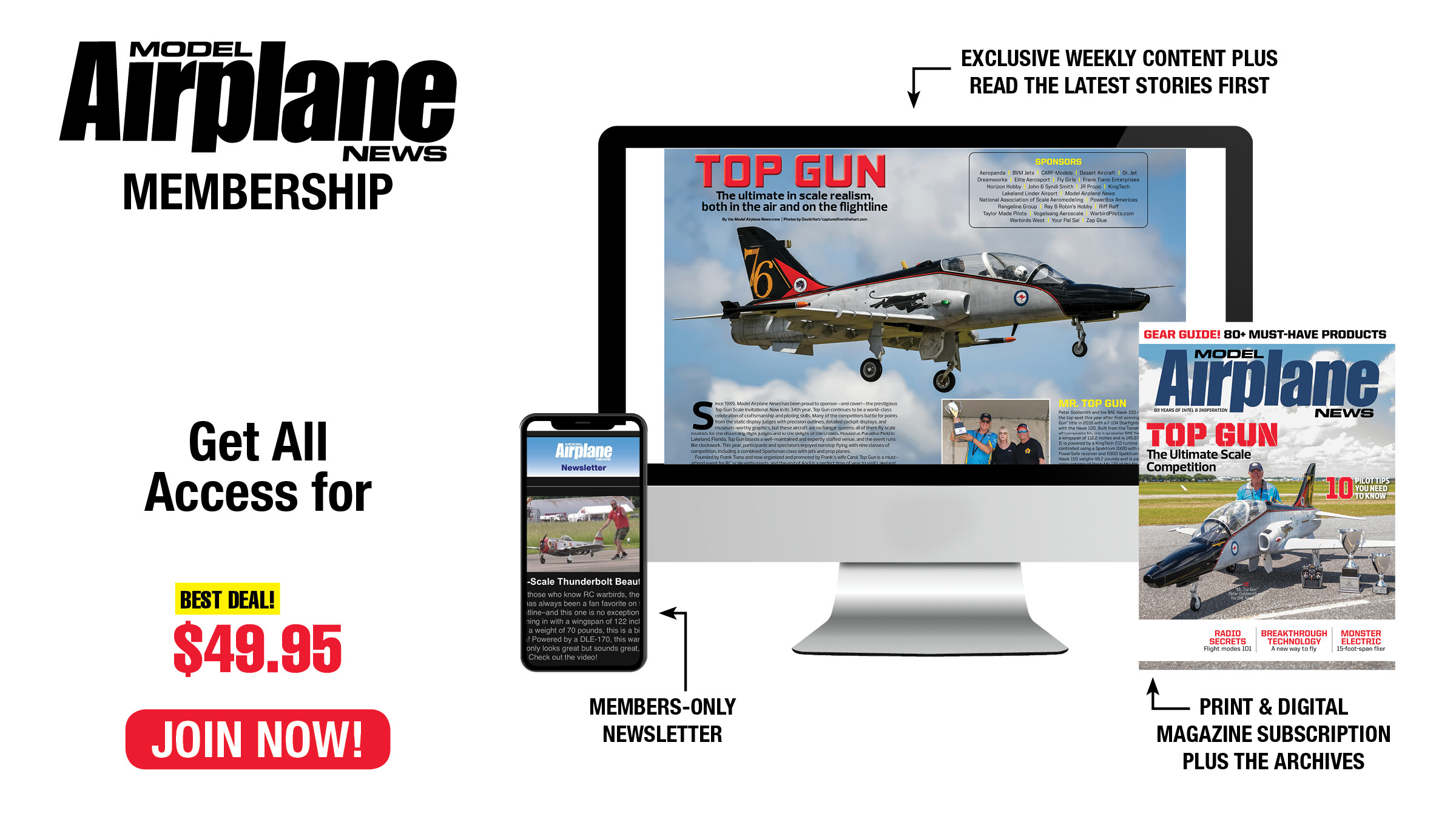 Become an ace with the Model Airplane News ALL-ACCESS MEMBERSHIP! From loops and rolls to crosswind landings, our pro tips will make you the best RC pilot on the flightline. Model Airplane News covers the entire spectrum of RC aircraft, with reviews and how-tos on scale warbirds, 3D aerobats, jets, and more.
You May Also Enjoy Our Monthly Magazine Subscription