RADIO CONTROL EXPO – Bigger & better than ever!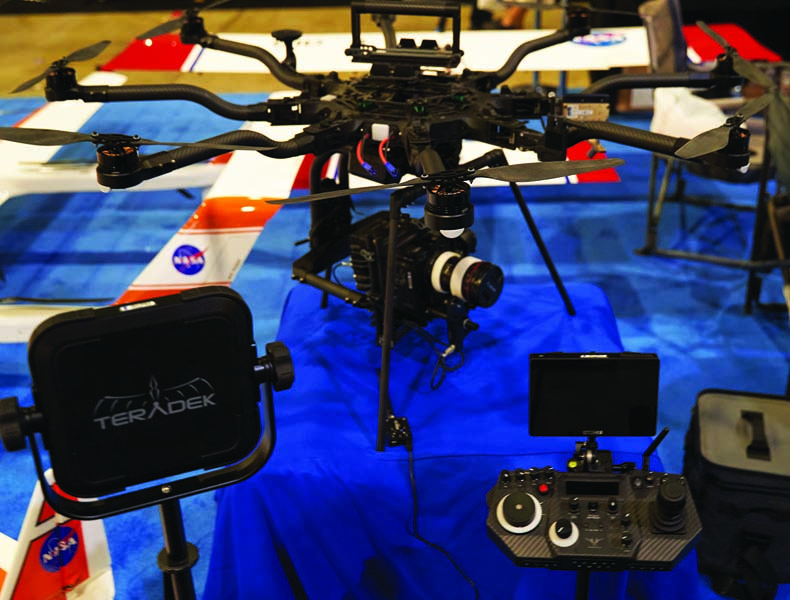 You don't want to miss the world's biggest and best RC show! The Radio Control Expo, better known as RCX, returns March 18 and 19, 2023 to the Fairplex in Pomona, California. Be sure to join your RC flying buddies for a fun weekend where you'll see the latest in RC tech along with scale planes, drones, fast drift cars and boats. If it flies, drives or floats, it will be there! This year's show...
PARDON THE INTERRUPTION
Purchase Options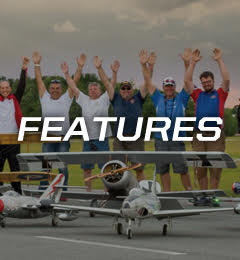 Iincludes event coverage, interviews with top builders and pilots, bonus content about full-size aviation.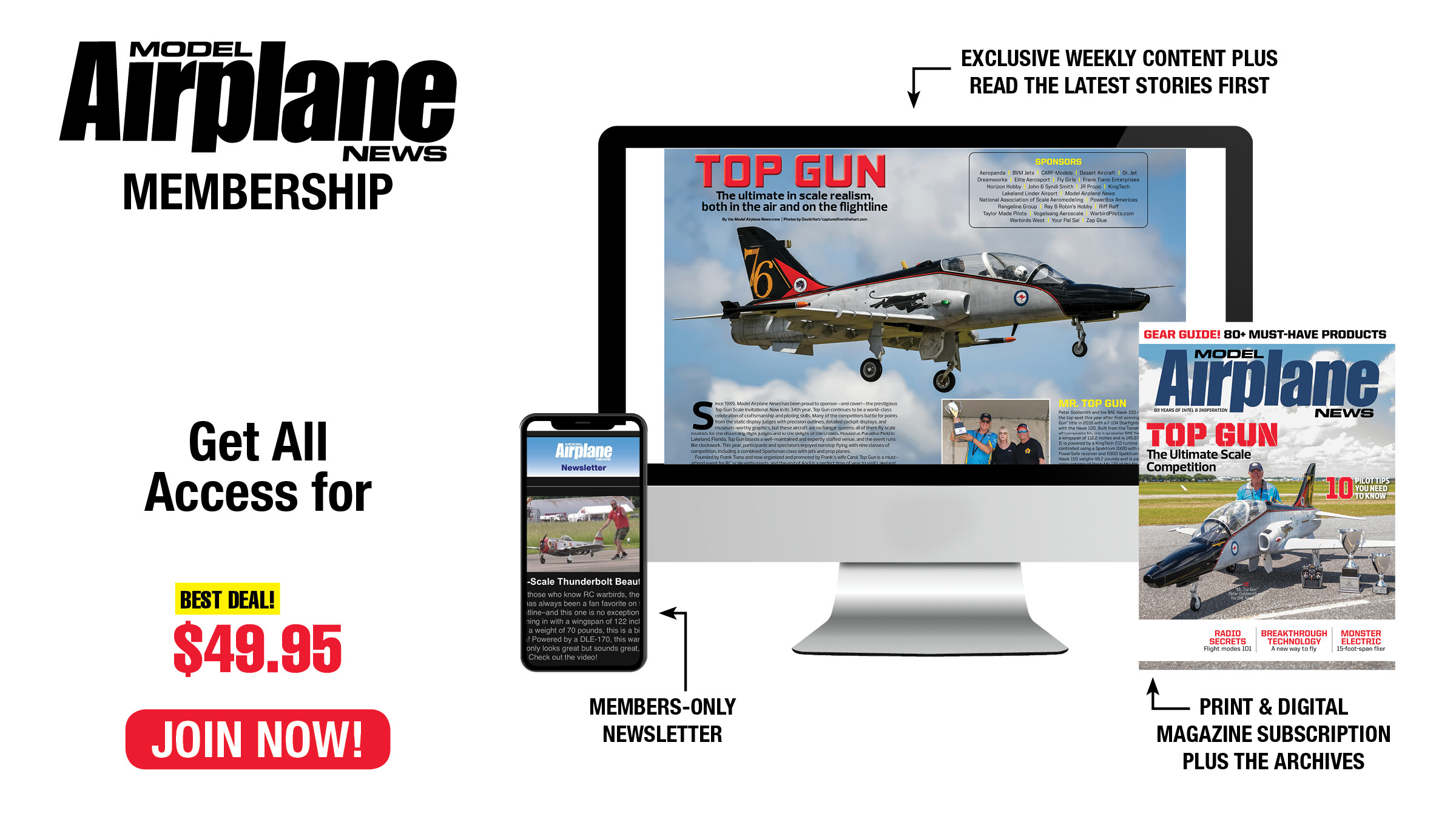 Become an ace with the Model Airplane News ALL-ACCESS MEMBERSHIP! From loops and rolls to crosswind landings, our pro tips will make you the best RC pilot on the flightline. Model Airplane News covers the entire spectrum of RC aircraft, with reviews and how-tos on scale warbirds, 3D aerobats, jets, and more.
You May Also Enjoy Our Monthly Magazine Subscription