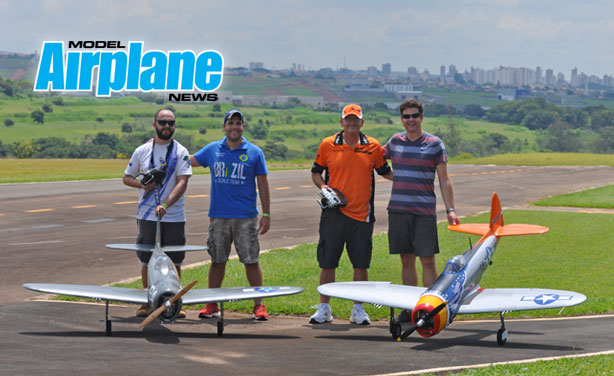 PHOTOGRAPHS BY PAUL TRADELIUS The Pantera 50 with Spektrum DX7 guidance in a steady hover on a nice Florida afternoon. The first step to becoming a helicopter pilot Before you attempt to hover your new helicopter, one of the best investments you can make is to purchase, and practice with, a flight simulator. Although there are many simulators on the market that do a remarkable job, I have been using the Great Planes RealFlight G4...
PARDON THE INTERRUPTION
Purchase Options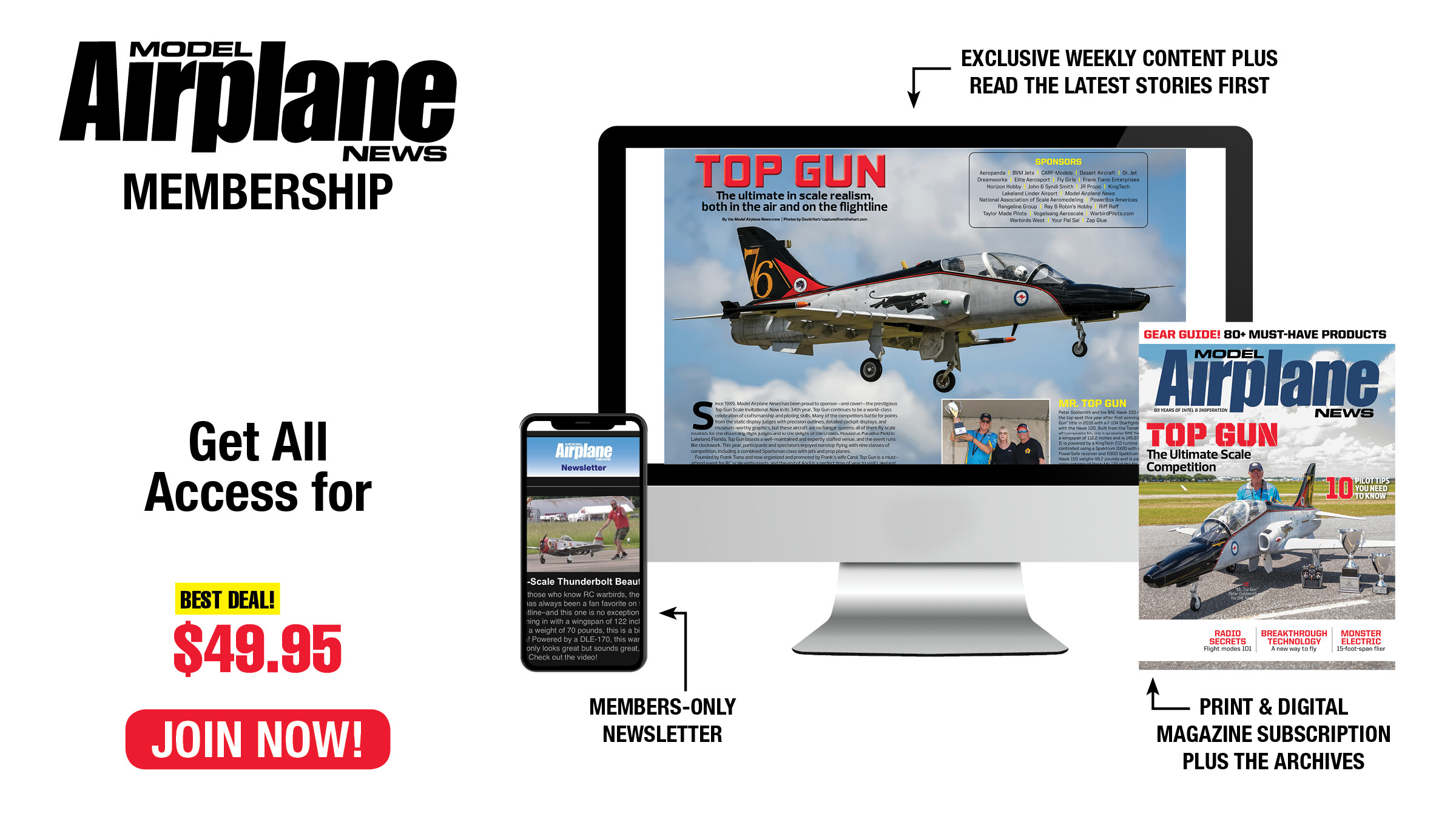 Become an ace with the Model Airplane News ALL-ACCESS MEMBERSHIP! From loops and rolls to crosswind landings, our pro tips will make you the best RC pilot on the flightline. Model Airplane News covers the entire spectrum of RC aircraft, with reviews and how-tos on scale warbirds, 3D aerobats, jets, and more.
You May Also Enjoy Our Monthly Magazine Subscription