RTL Fasteners Metric Hardware Kit #743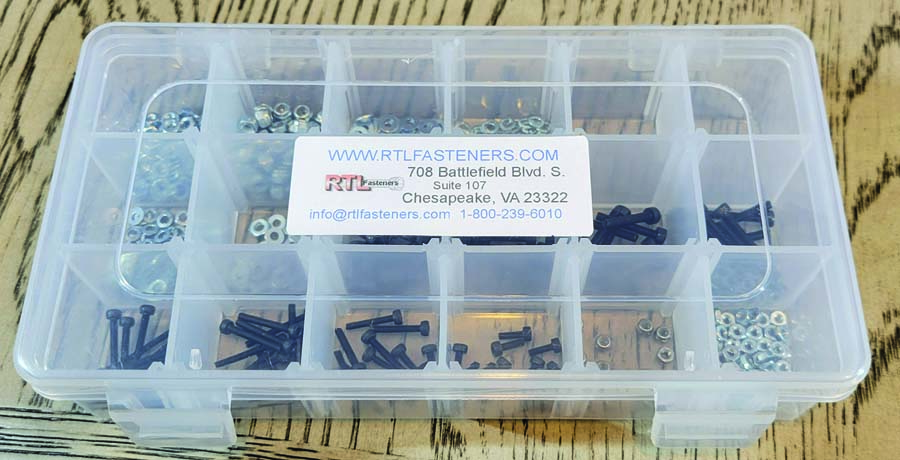 How many times have you lost a screw, washer, or other hardware piece and had to stop what you're doing and run to the hardware store (or crawl around on your hands and knees with a flashlight and a magnet, looking for the piece that bounced once and disappeared forever)? What about sitting down for a build session only to get halfway through a step only to find out the hardware bag was short two...
PARDON THE INTERRUPTION
Purchase Options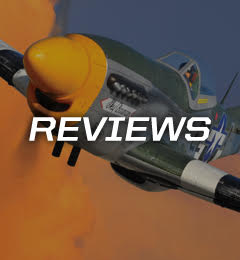 In-depth building and flight reviews of the latest planes, radios, and accessories.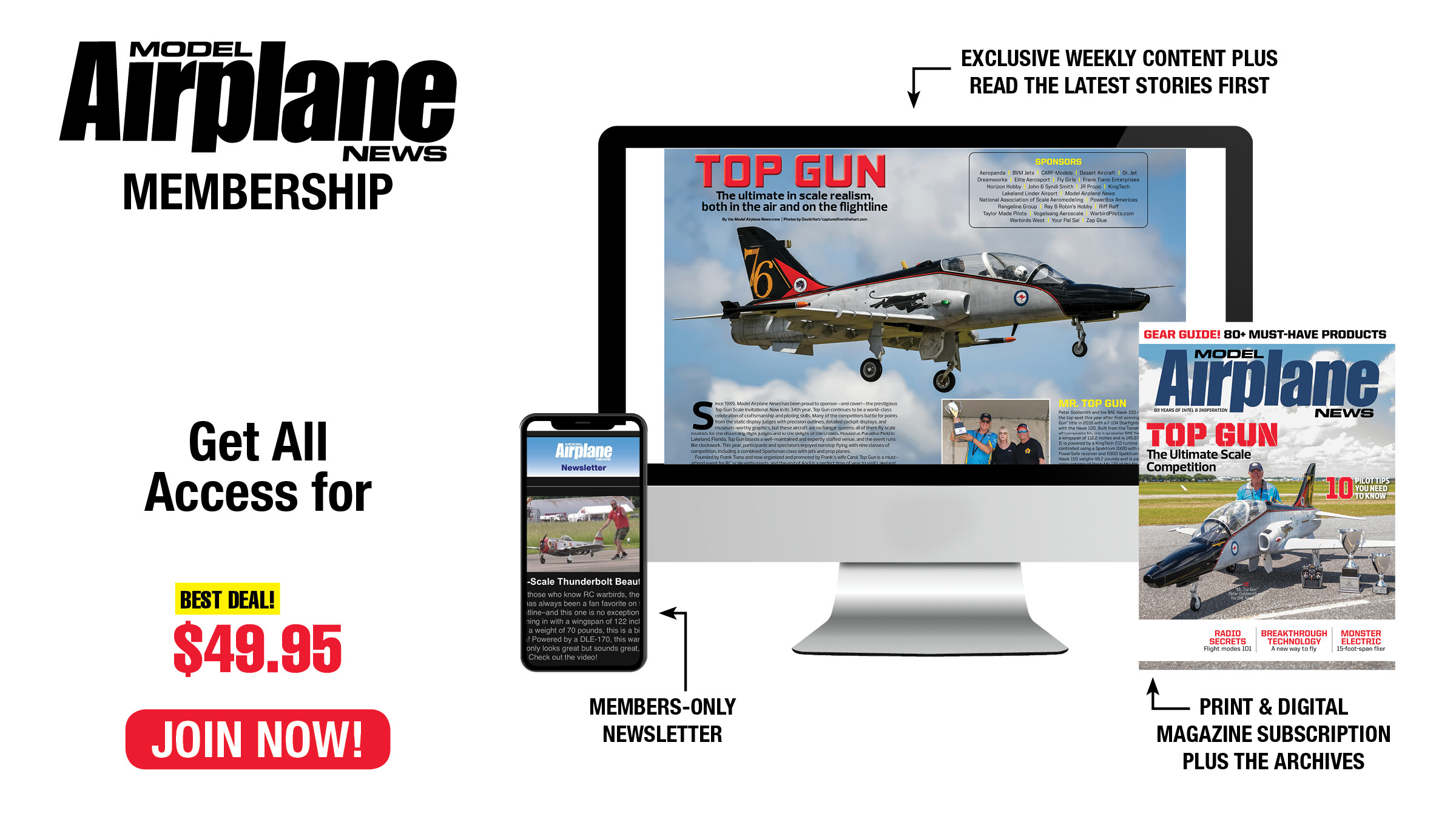 Become an ace with the Model Airplane News ALL-ACCESS MEMBERSHIP! From loops and rolls to crosswind landings, our pro tips will make you the best RC pilot on the flightline. Model Airplane News covers the entire spectrum of RC aircraft, with reviews and how-tos on scale warbirds, 3D aerobats, jets, and more.
You May Also Enjoy Our Monthly Magazine Subscription