Seagull Models/Legend Hobby – Gilmore Red Lion A classic Golden Age Racer with great performance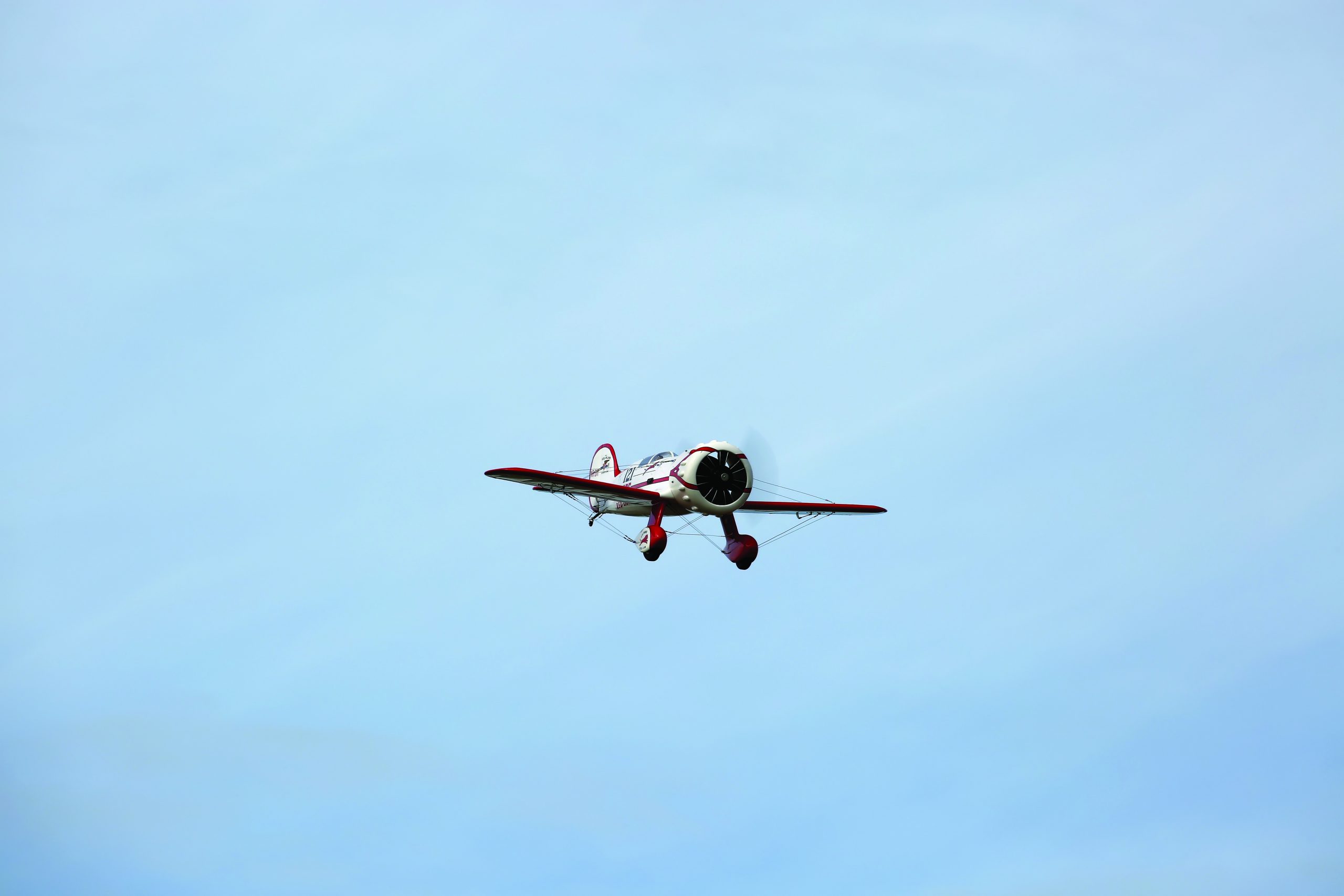 Legend Hobby has now introduced Seagull Models version of the Model-44 with the Gilmore Oil Company sponsorship livery. The model is an all-wood ARF covered in Oracover with a 75-inch wingspan. It can be powered with a gas engine or electric motor. Parts count is fairly simple for the large parts, but expect lots of fittings to assemble. Unique Features The cowl is huge! Made of gel-coated fiberglass, it is quite...
PARDON THE INTERRUPTION
Purchase Options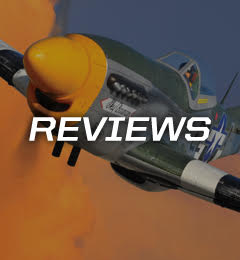 In-depth building and flight reviews of the latest planes, radios, and accessories.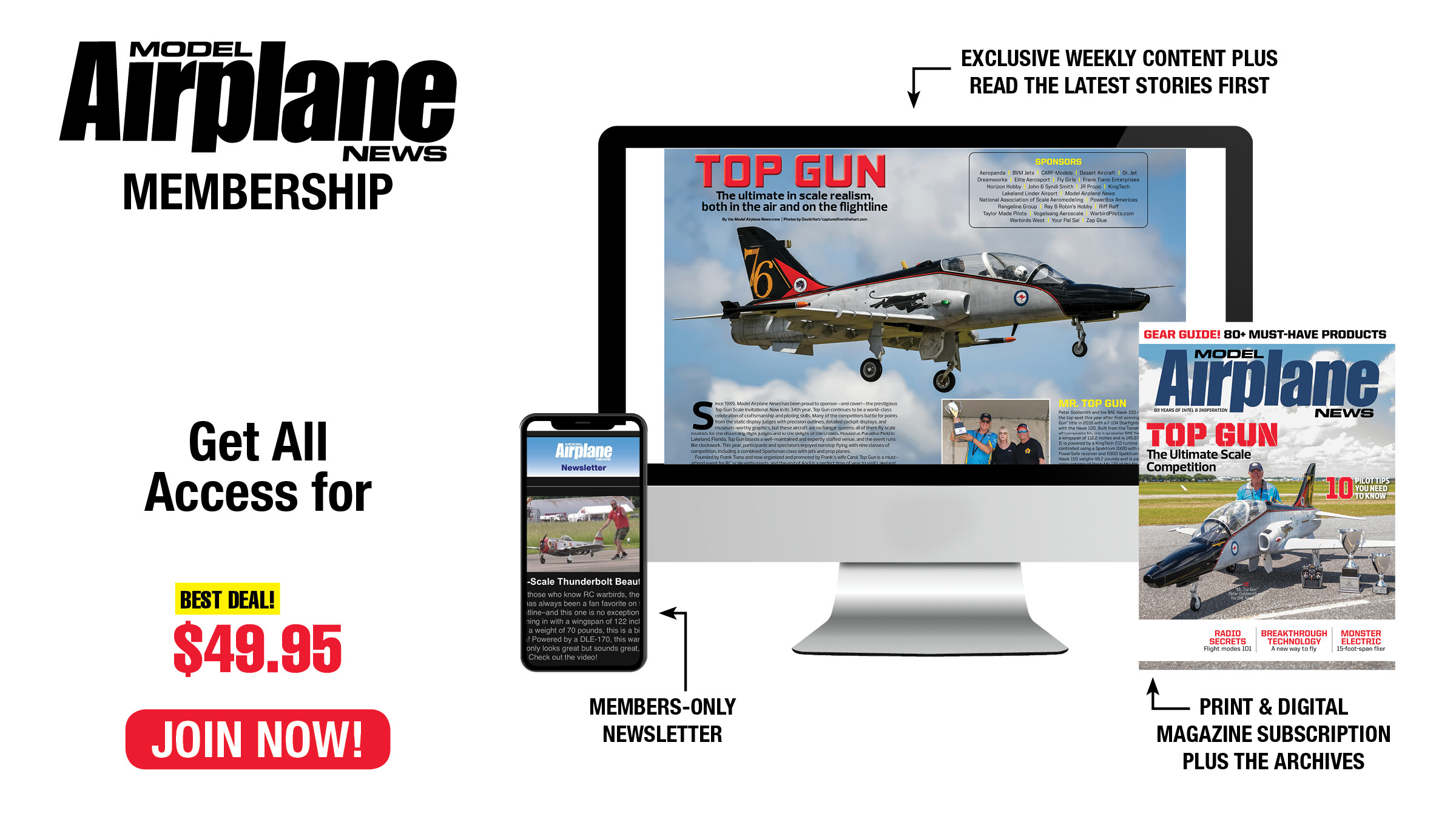 Become an ace with the Model Airplane News ALL-ACCESS MEMBERSHIP! From loops and rolls to crosswind landings, our pro tips will make you the best RC pilot on the flightline. Model Airplane News covers the entire spectrum of RC aircraft, with reviews and how-tos on scale warbirds, 3D aerobats, jets, and more.
You May Also Enjoy Our Monthly Magazine Subscription