SECRETS TO PERFECT LANDINGS – The correct approach speed is key!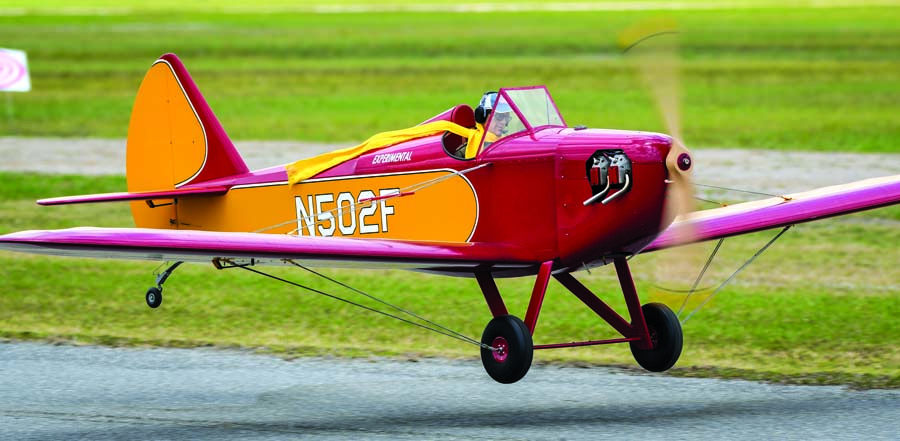 There are a handful of mistakes that nearly all recreational RC pilots make that stem from not having a plan before flying. This article is aimed at addressing the two bad habits that probably lead to more damage during landings than any others. Indeed, most pilots will immediately experience improved landings if they can correct just one of these two bad habits. DON'T DIVE TO THE RUNWAY The first bad habit goes back to the...
PARDON THE INTERRUPTION
Purchase Options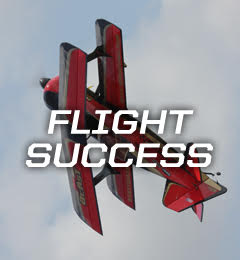 From the basics of flight to sport aerobatics and wild 3D maneuvers, all explained by our experts.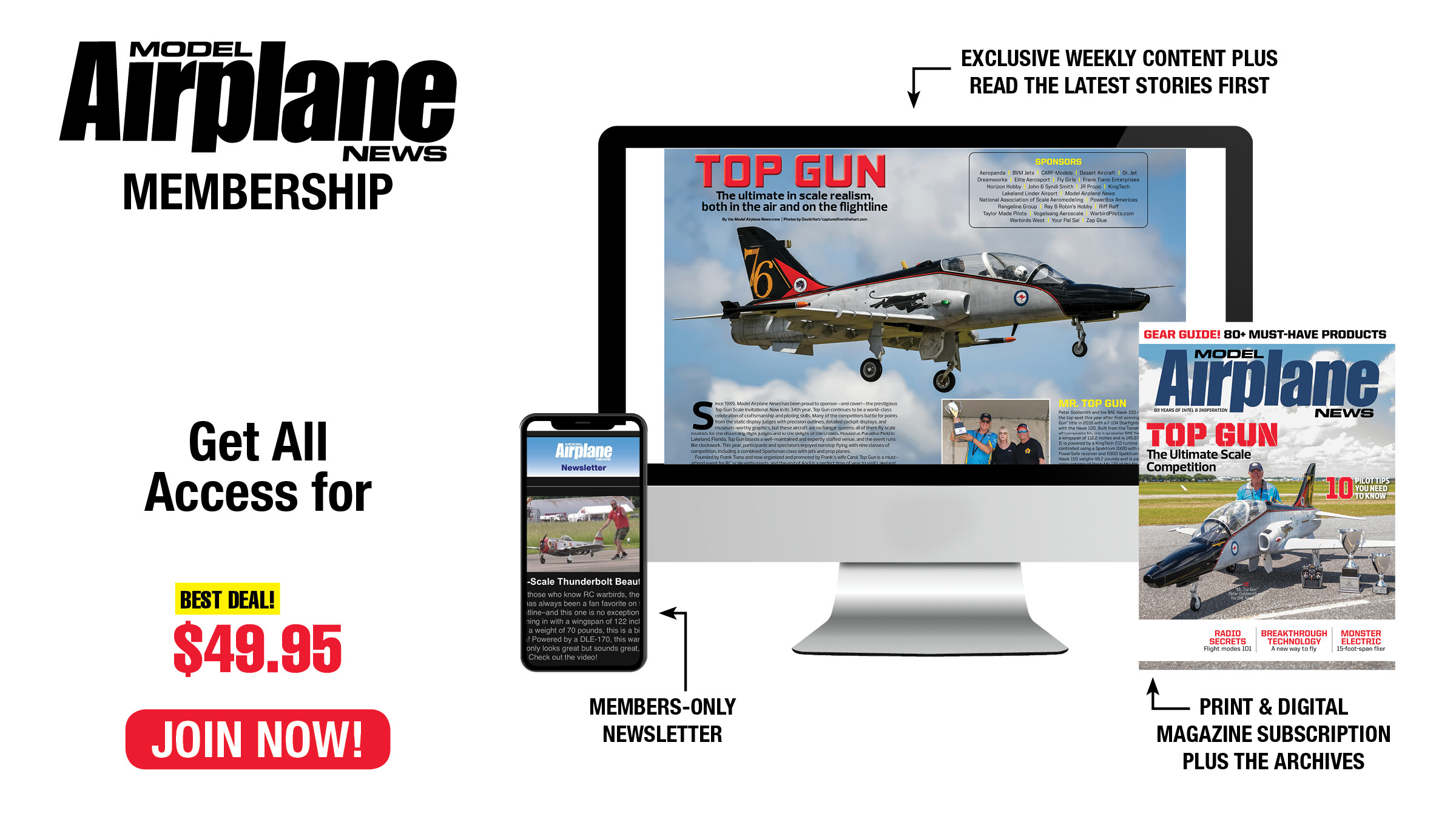 Become an ace with the Model Airplane News ALL-ACCESS MEMBERSHIP! From loops and rolls to crosswind landings, our pro tips will make you the best RC pilot on the flightline. Model Airplane News covers the entire spectrum of RC aircraft, with reviews and how-tos on scale warbirds, 3D aerobats, jets, and more.
You May Also Enjoy Our Monthly Magazine Subscription