Servos 101 – All you need to know about your RC airplane's "muscles"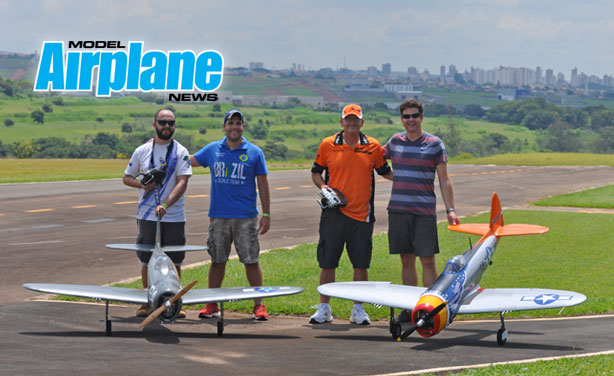 There's something really special about radio control model airplanes. Like magic, you move your radio's control sticks and your model's control surfaces move precisely in sync with your stick movements. Think of servos as the plane's muscles, and your radio as its brain. Today's radio systems and servos work flawlessly, and this allows new pilots to concentrate on learning to fly instead of fretting about the radio signal. Regardless of the type of airplane you...
PARDON THE INTERRUPTION
Purchase Options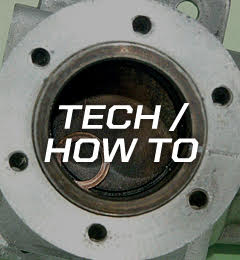 From building techniques to radio setup to engine installation and more.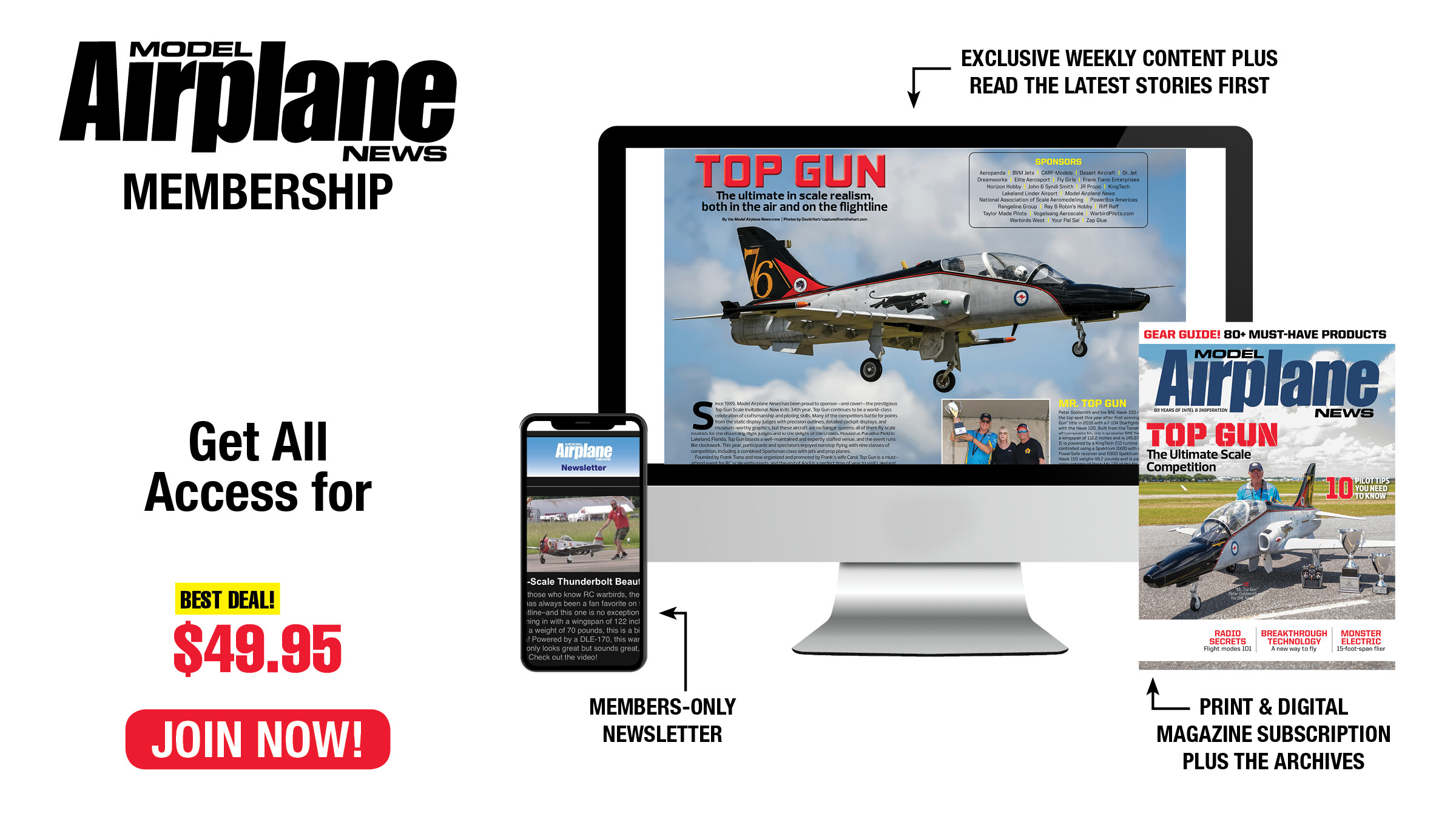 Become an ace with the Model Airplane News ALL-ACCESS MEMBERSHIP! From loops and rolls to crosswind landings, our pro tips will make you the best RC pilot on the flightline. Model Airplane News covers the entire spectrum of RC aircraft, with reviews and how-tos on scale warbirds, 3D aerobats, jets, and more.
You May Also Enjoy Our Monthly Magazine Subscription