Set up and Program Aileron Differential – Reducing pilot workload with your radio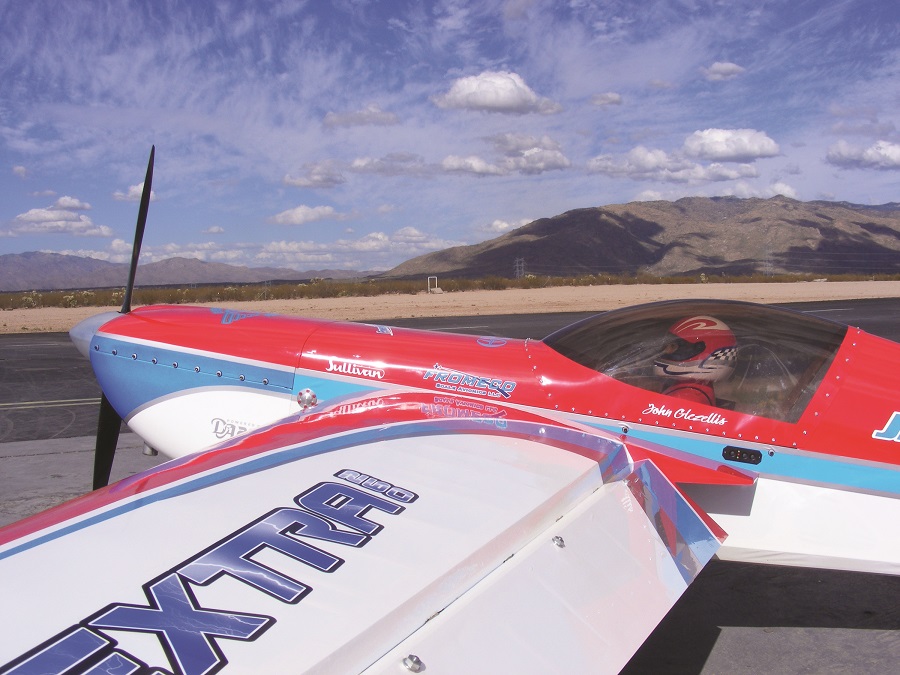 Programmable radios can make flying any airplane easier, and in this article we'll explore aileron differential programming and a few alternatives to using multiple servos on a given control surface. Almost everyone's first trainer had only one servo that was attached to both ailerons. As model designs progressed, we started flying sport airplanes that had two aileron servos (one servo per control surface). Many people use a Y-harness to connect the aileron servos to the...
PARDON THE INTERRUPTION
Purchase Options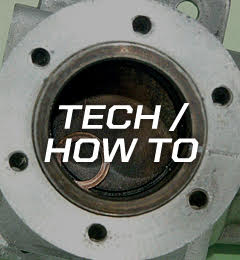 From building techniques to radio setup to engine installation and more.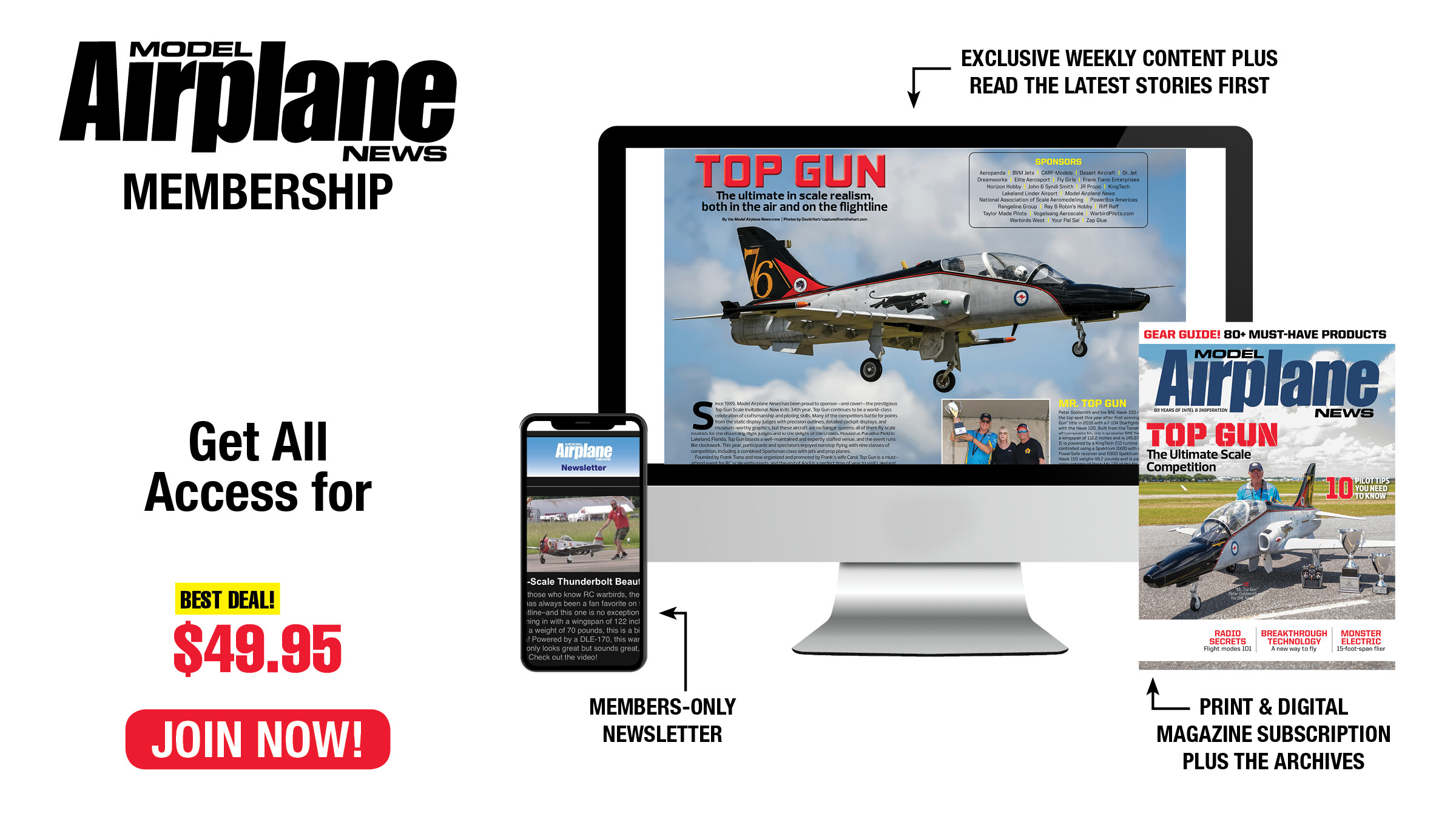 Become an ace with the Model Airplane News ALL-ACCESS MEMBERSHIP! From loops and rolls to crosswind landings, our pro tips will make you the best RC pilot on the flightline. Model Airplane News covers the entire spectrum of RC aircraft, with reviews and how-tos on scale warbirds, 3D aerobats, jets, and more.
You May Also Enjoy Our Monthly Magazine Subscription