Southern Scale Heli Challenge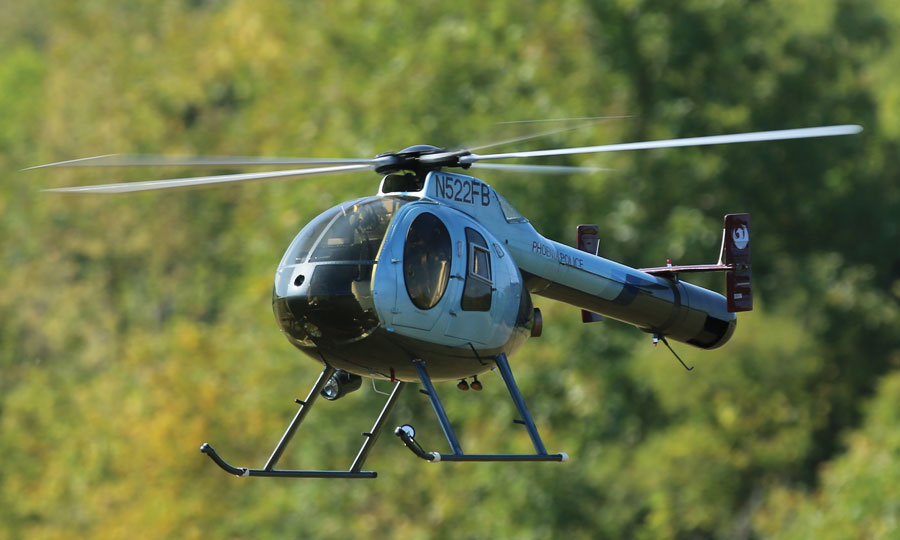 Events, even good ones, come and go: Club membership and leadership turns over, people lose interest in a particular discipline, or they just move on to other hobbies. That's why it is astonishing when a single annual event is still going strong after 19 years, and still run by the same contest director and club. Butch Wellmaker's RAH-66 in flight, the fenestron tail makes a unique sound, and there is no...
PARDON THE INTERRUPTION
Purchase Options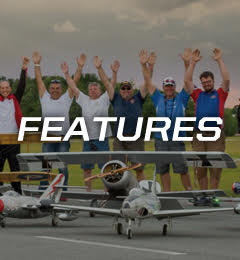 Iincludes event coverage, interviews with top builders and pilots, bonus content about full-size aviation.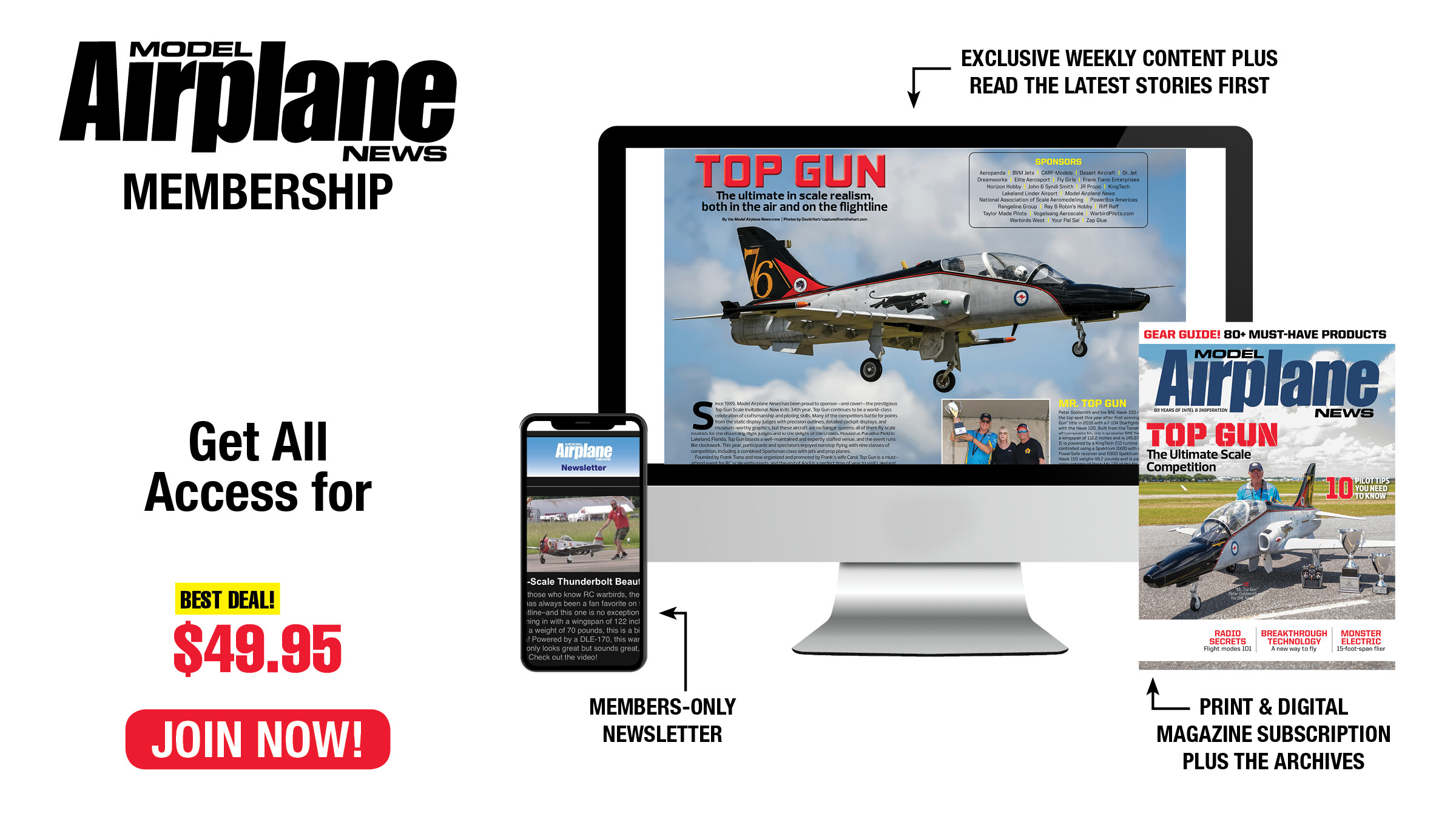 Become an ace with the Model Airplane News ALL-ACCESS MEMBERSHIP! From loops and rolls to crosswind landings, our pro tips will make you the best RC pilot on the flightline. Model Airplane News covers the entire spectrum of RC aircraft, with reviews and how-tos on scale warbirds, 3D aerobats, jets, and more.
You May Also Enjoy Our Monthly Magazine Subscription