Spektrum HV A6320 & A5070 Servos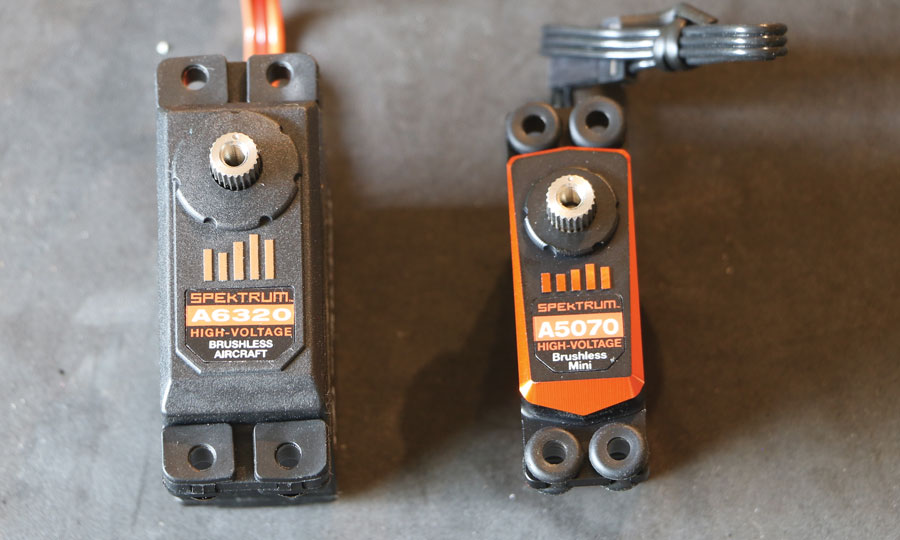 Spektrum servos are nothing new, so what's so special about their new A6320 ($79.99) and A5070 ($109.99)? First, they are high voltage (HV) capable, meaning they can run off a 2S LiPo receiver battery without a voltage regulator. Removing the voltage regulator leverages the advantage of a high-speed servo's increased speed and torque, while also removing a possible failure point from your onboard radio system. Our flight systems are getting complicated enough, so anytime you...
PARDON THE INTERRUPTION
Purchase Options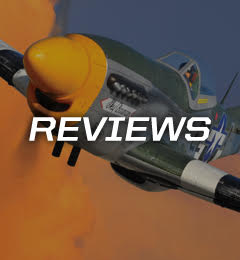 In-depth building and flight reviews of the latest planes, radios, and accessories.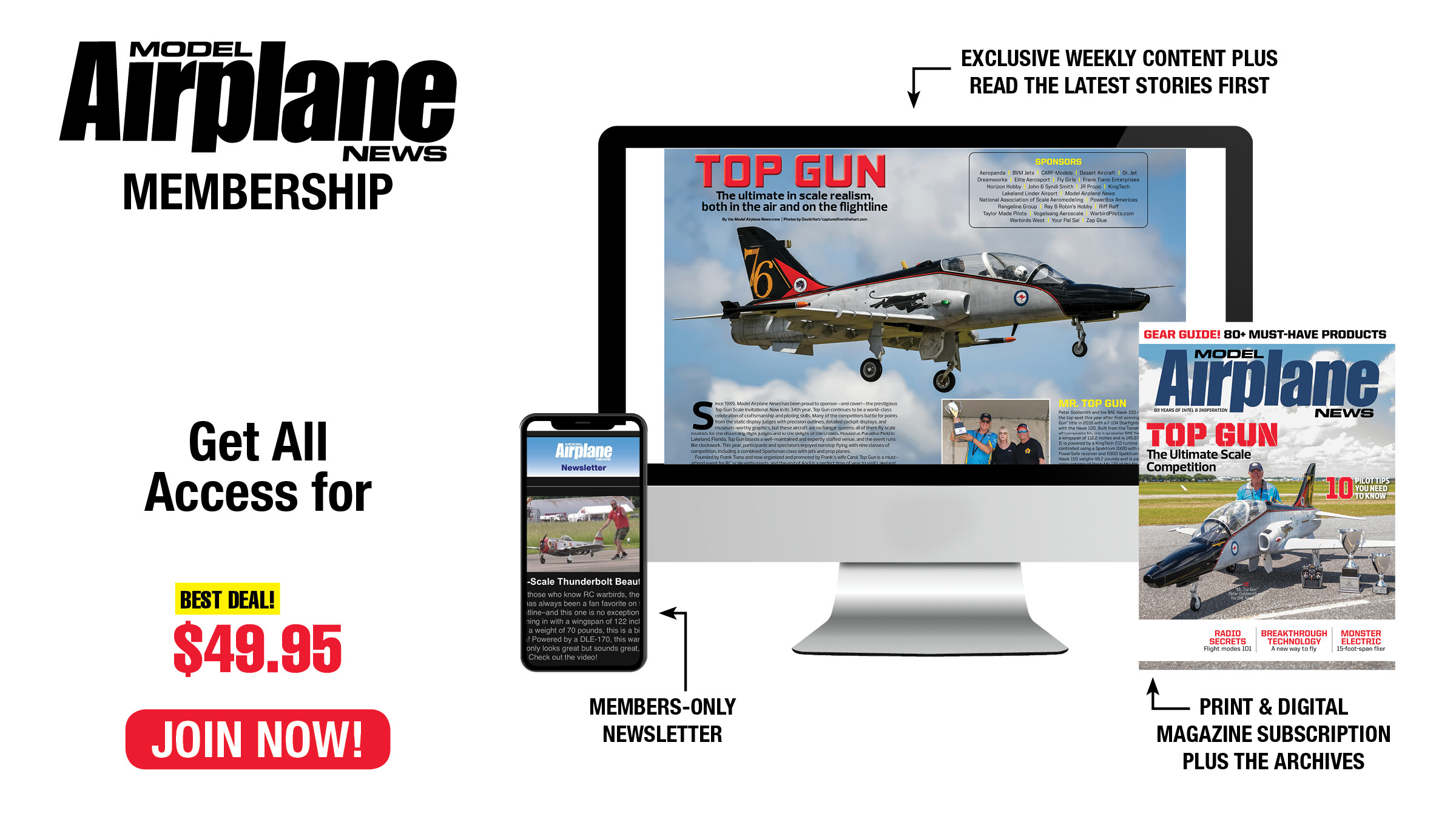 Become an ace with the Model Airplane News ALL-ACCESS MEMBERSHIP! From loops and rolls to crosswind landings, our pro tips will make you the best RC pilot on the flightline. Model Airplane News covers the entire spectrum of RC aircraft, with reviews and how-tos on scale warbirds, 3D aerobats, jets, and more.
You May Also Enjoy Our Monthly Magazine Subscription