Standard J-1 Biplane – Build a 1/9-scale Park Flier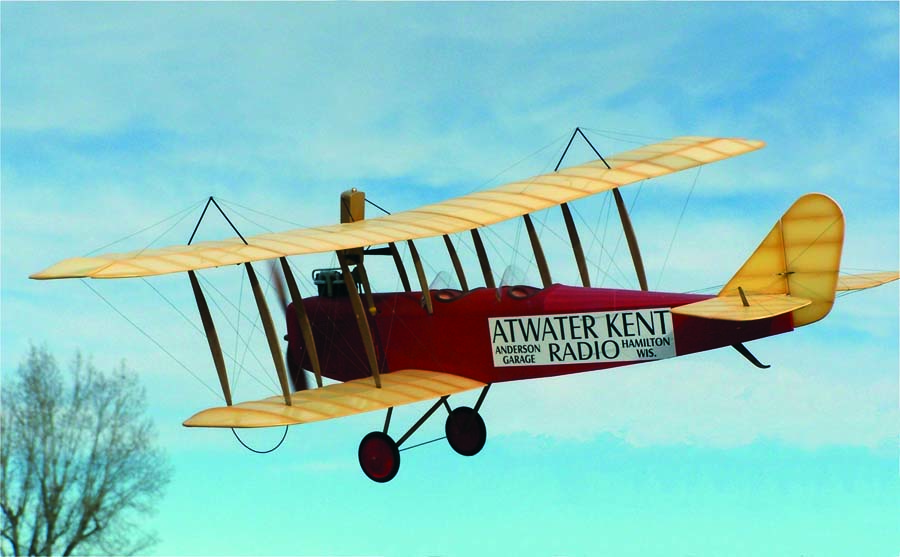 The Standard J-1 was a primary trainer used by the Army Air Service from 1917 to 1918. The J-1 was developed from the earlier Sloan and Standard H series, designed by Charles Healey Day. A total of 1,601 J-1s were built. The J-1 was a large airplane with a wingspan of 43 feet, 10 inches and a flying weight of 2,100 pounds. The majority of the J-1s built were equipped with the Hall-Scott 4-cylinder 90hp...
PARDON THE INTERRUPTION
Purchase Options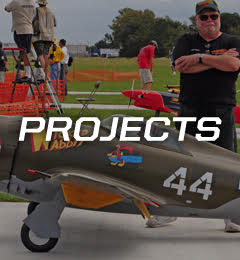 Build-alongs, details about incredible scale aircraft, construction articles, and more.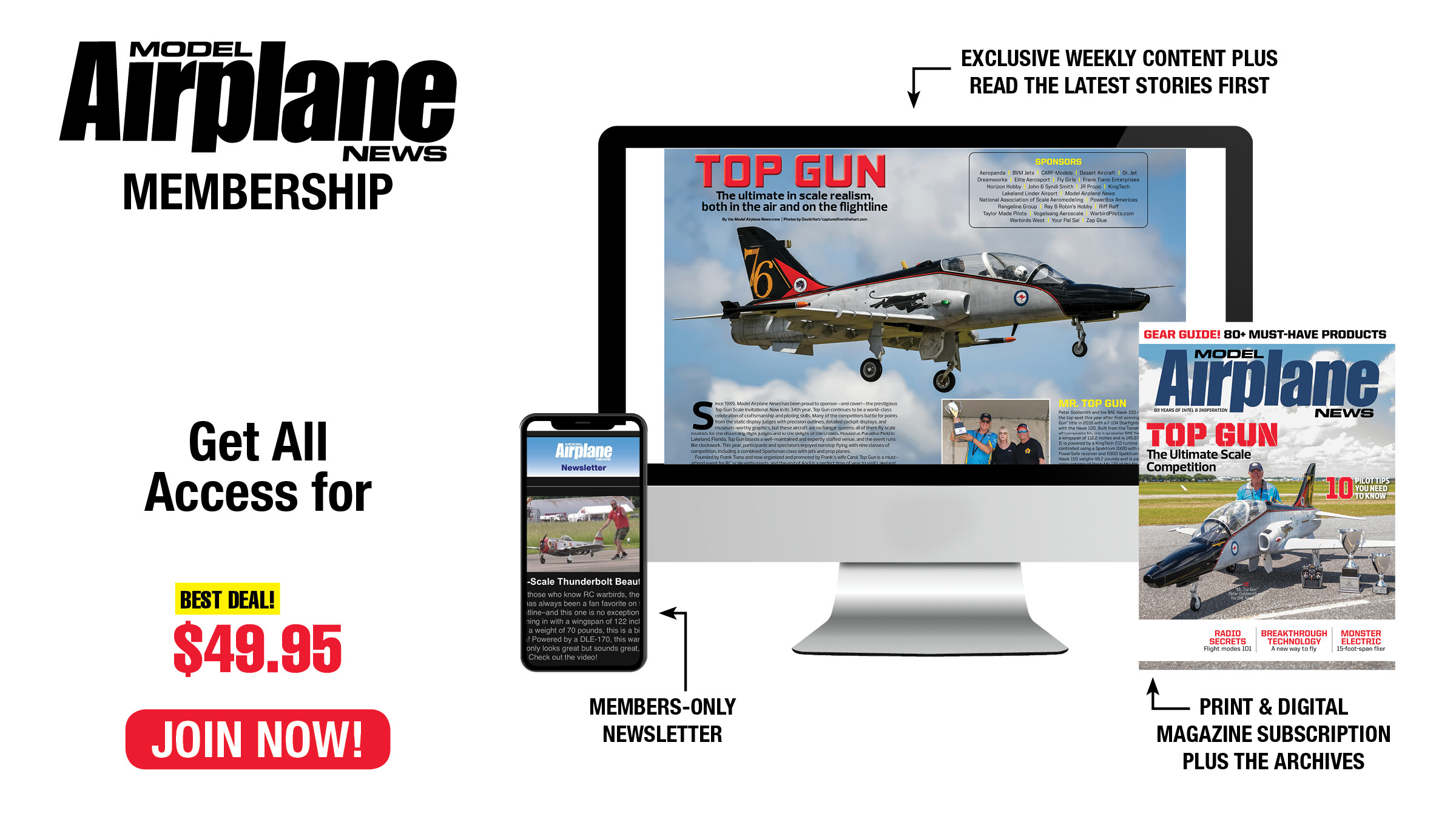 Become an ace with the Model Airplane News ALL-ACCESS MEMBERSHIP! From loops and rolls to crosswind landings, our pro tips will make you the best RC pilot on the flightline. Model Airplane News covers the entire spectrum of RC aircraft, with reviews and how-tos on scale warbirds, 3D aerobats, jets, and more.
You May Also Enjoy Our Monthly Magazine Subscription