Stephens Akro – An easy-build, profile foam performer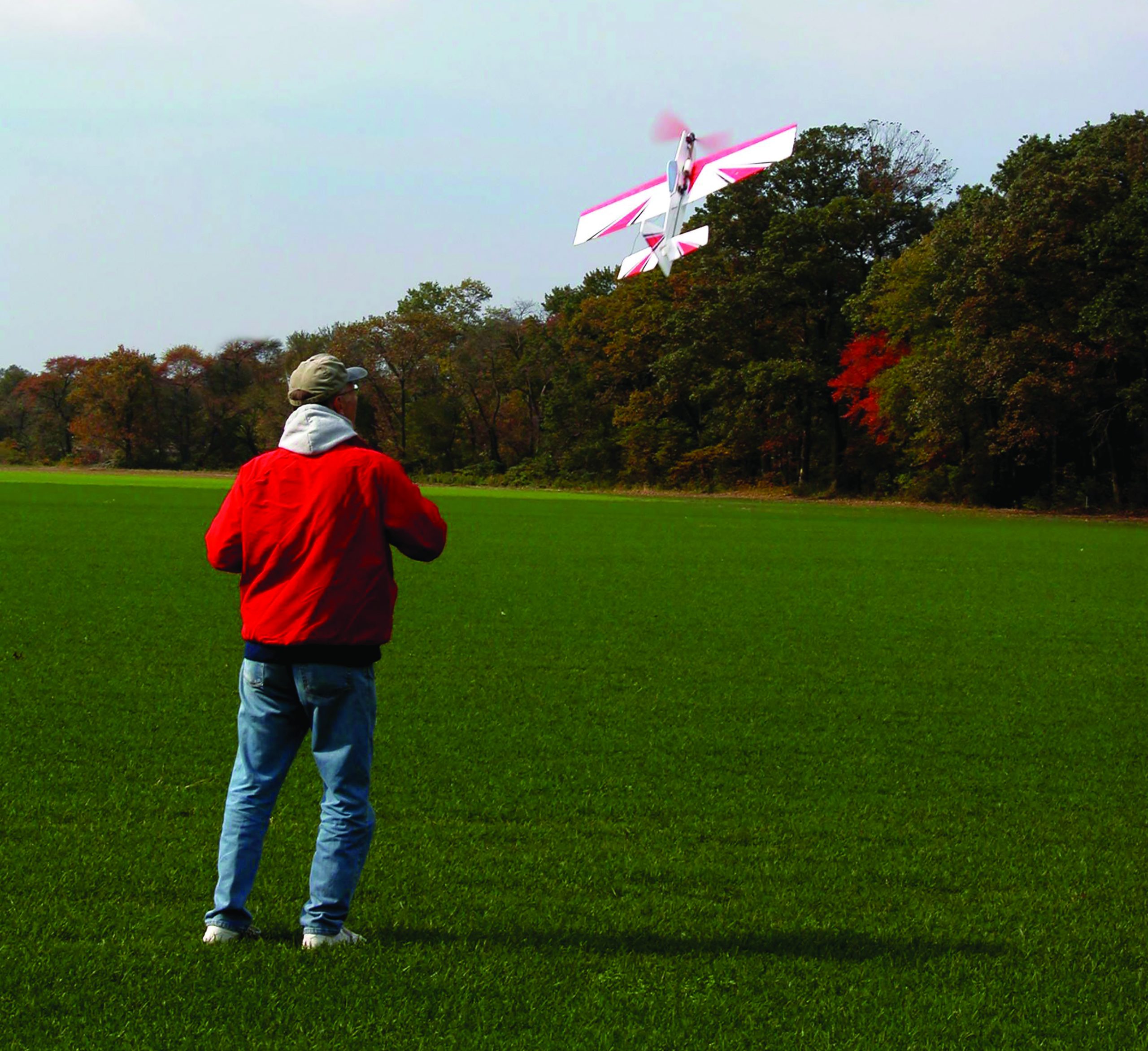 Editor's note: This construction article is from the Model Airplane News classic series and it was first published in July 2004 issue of Backyard Flyer. Some of the original hardware may not be available but similar hardware and power systems are available online. Designed by Clayton Stephens, the full-size Stephens Akro was an aerobatic aircraft that dates back to the late 1960s. One of the first aerobatic pilots to compete with the Akro was Leo...
PARDON THE INTERRUPTION
Purchase Options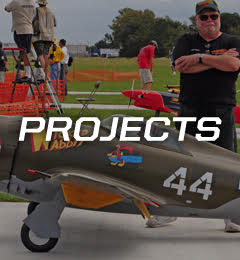 Build-alongs, details about incredible scale aircraft, construction articles, and more.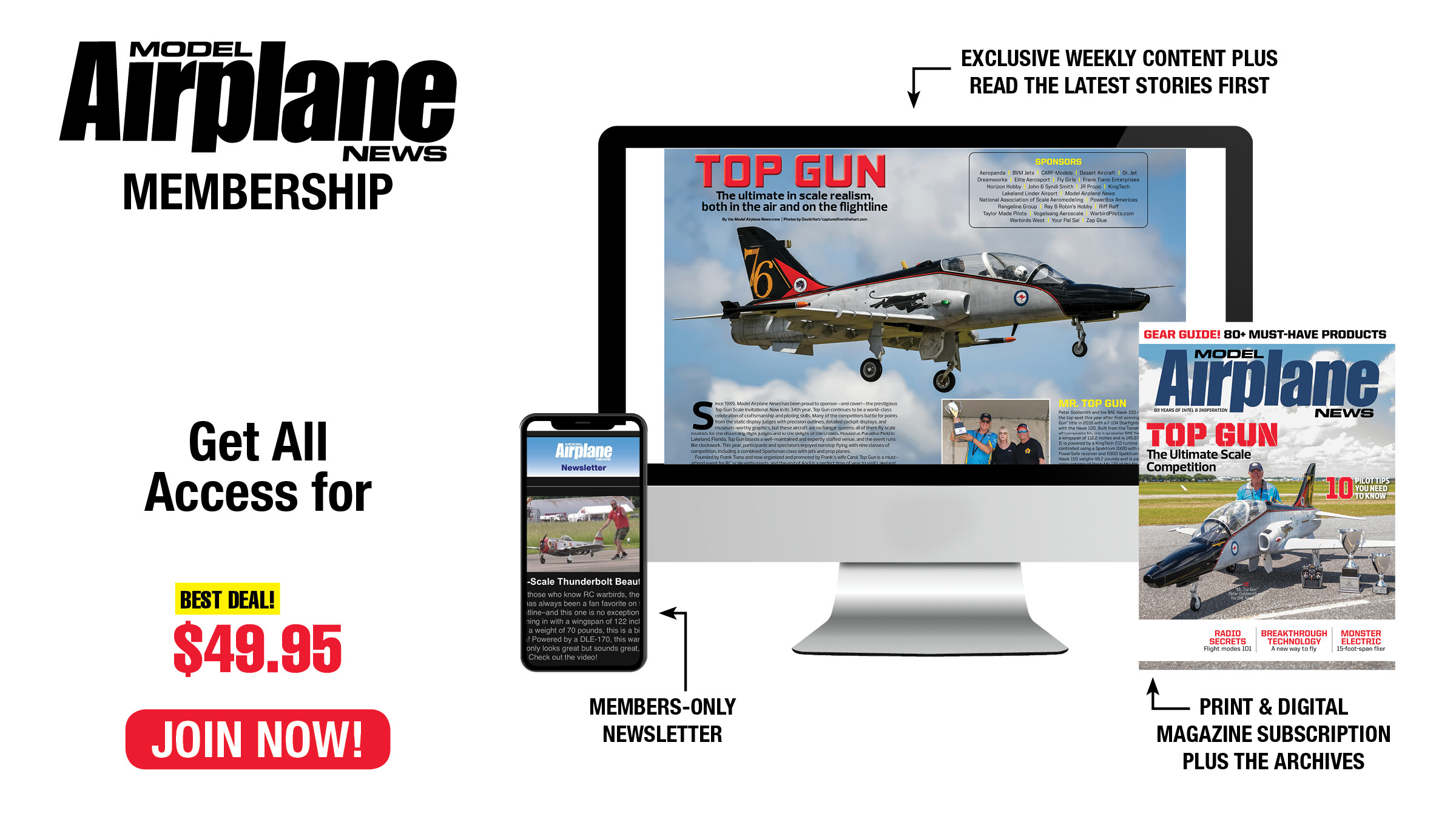 Become an ace with the Model Airplane News ALL-ACCESS MEMBERSHIP! From loops and rolls to crosswind landings, our pro tips will make you the best RC pilot on the flightline. Model Airplane News covers the entire spectrum of RC aircraft, with reviews and how-tos on scale warbirds, 3D aerobats, jets, and more.
You May Also Enjoy Our Monthly Magazine Subscription