TAKE ADVANTAGE OF CROSSWINDS – Turnaround combinations to reposition your aircraft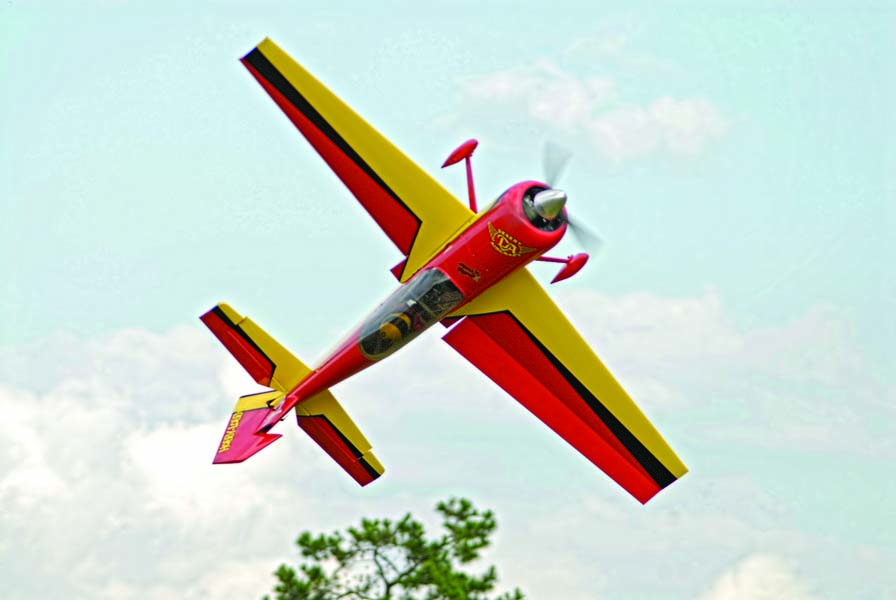 When you watch really good aerobatic fliers, you'll notice that they take advantage of all the airspace within the aerobatic box by performing maneuvers both parallel (X axis) and perpendicular (Y axis) to the runway, and consequently they enjoy greater flexibility and far more options when flying aerobatics. The "aerobatic box" is the airspace that a pilot performs his maneuvers in with good visibility. To remain in the box, a contest sequence will often feature...
PARDON THE INTERRUPTION
Purchase Options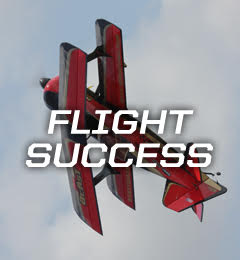 From the basics of flight to sport aerobatics and wild 3D maneuvers, all explained by our experts.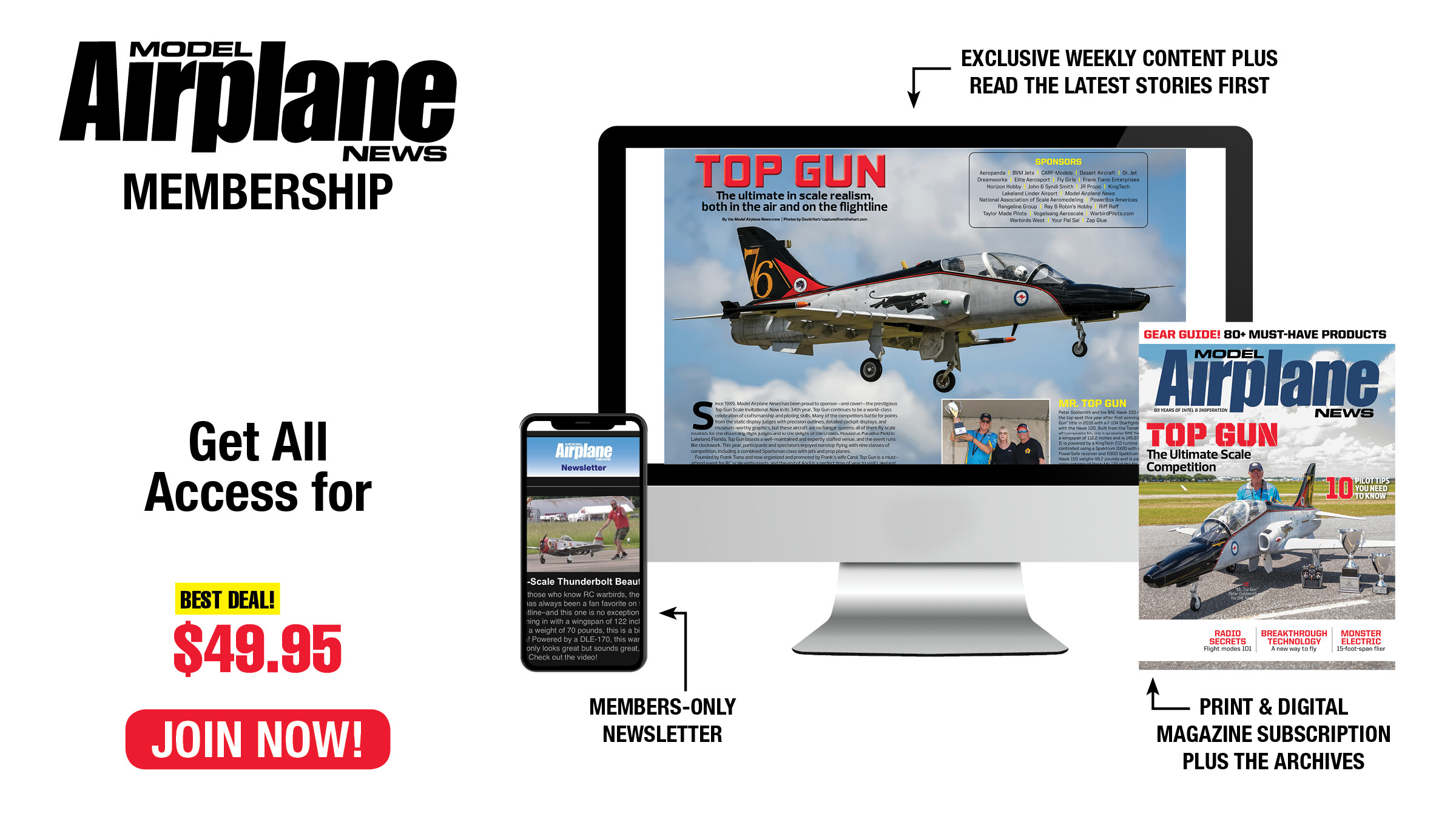 Become an ace with the Model Airplane News ALL-ACCESS MEMBERSHIP! From loops and rolls to crosswind landings, our pro tips will make you the best RC pilot on the flightline. Model Airplane News covers the entire spectrum of RC aircraft, with reviews and how-tos on scale warbirds, 3D aerobats, jets, and more.
You May Also Enjoy Our Monthly Magazine Subscription