THUNDER TIGER RAPTOR 90 3D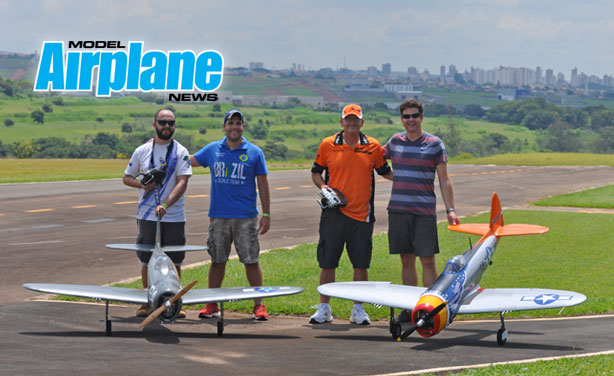 PHOTOGRAPHS BY PAUL TRADELIUS For those of us who enjoy flying helicopters, we have a lot to choose from. Small micro helicopters are perfect for indoor flying while the larger, .30-, .50- and .60-size gas and electric helicopters are suitable for both sport and 3D aerobatics. For those who want to get the best performance from a nitro helicopter, however, the .90-size provides the greatest power-to-weight ratio, with more inertia in the rotor system for...
PARDON THE INTERRUPTION
Purchase Options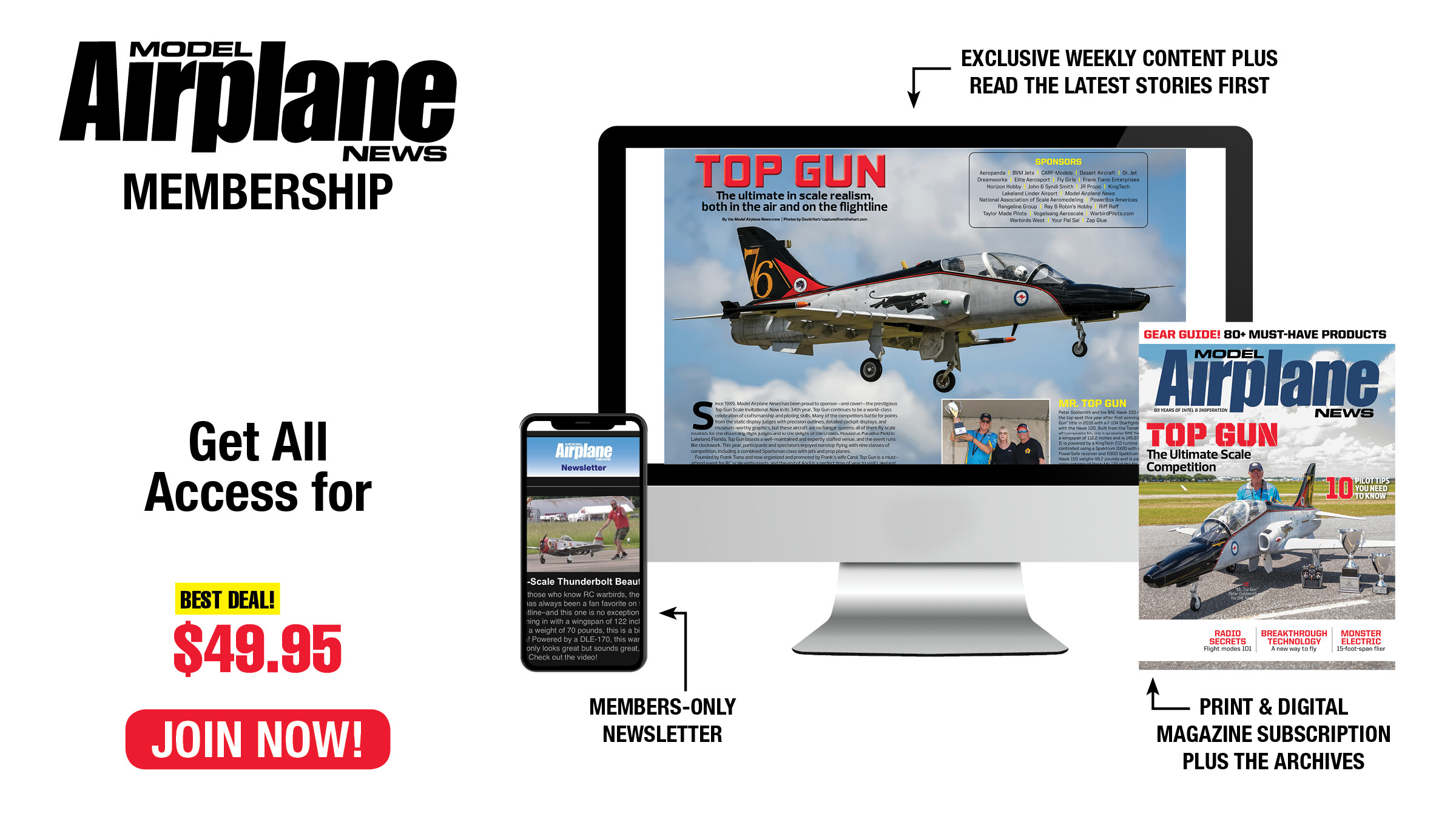 Become an ace with the Model Airplane News ALL-ACCESS MEMBERSHIP! From loops and rolls to crosswind landings, our pro tips will make you the best RC pilot on the flightline. Model Airplane News covers the entire spectrum of RC aircraft, with reviews and how-tos on scale warbirds, 3D aerobats, jets, and more.
You May Also Enjoy Our Monthly Magazine Subscription