TOP BUILDING PROJECTS FROM MODEL AIRPLANE NEWS!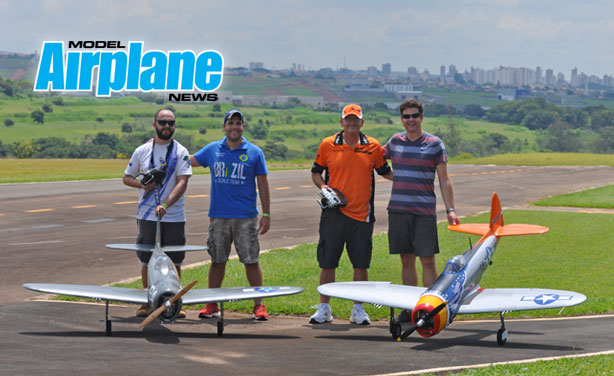 For more than 85 years, Model Airplane News has been supplying model airplane builders and pilots with the best construction plans and articles for all types of RC aircraft. Ranging from vintage pattern ships and sport aerobatic planes to museum-scale classics and military warbirds, this year's Plans Directory truly has something for everyone! In this bonus plans guide we have 140 of our all-time favorite build-it-yourself plans that you won't be able to find anywhere...
PARDON THE INTERRUPTION
Purchase Options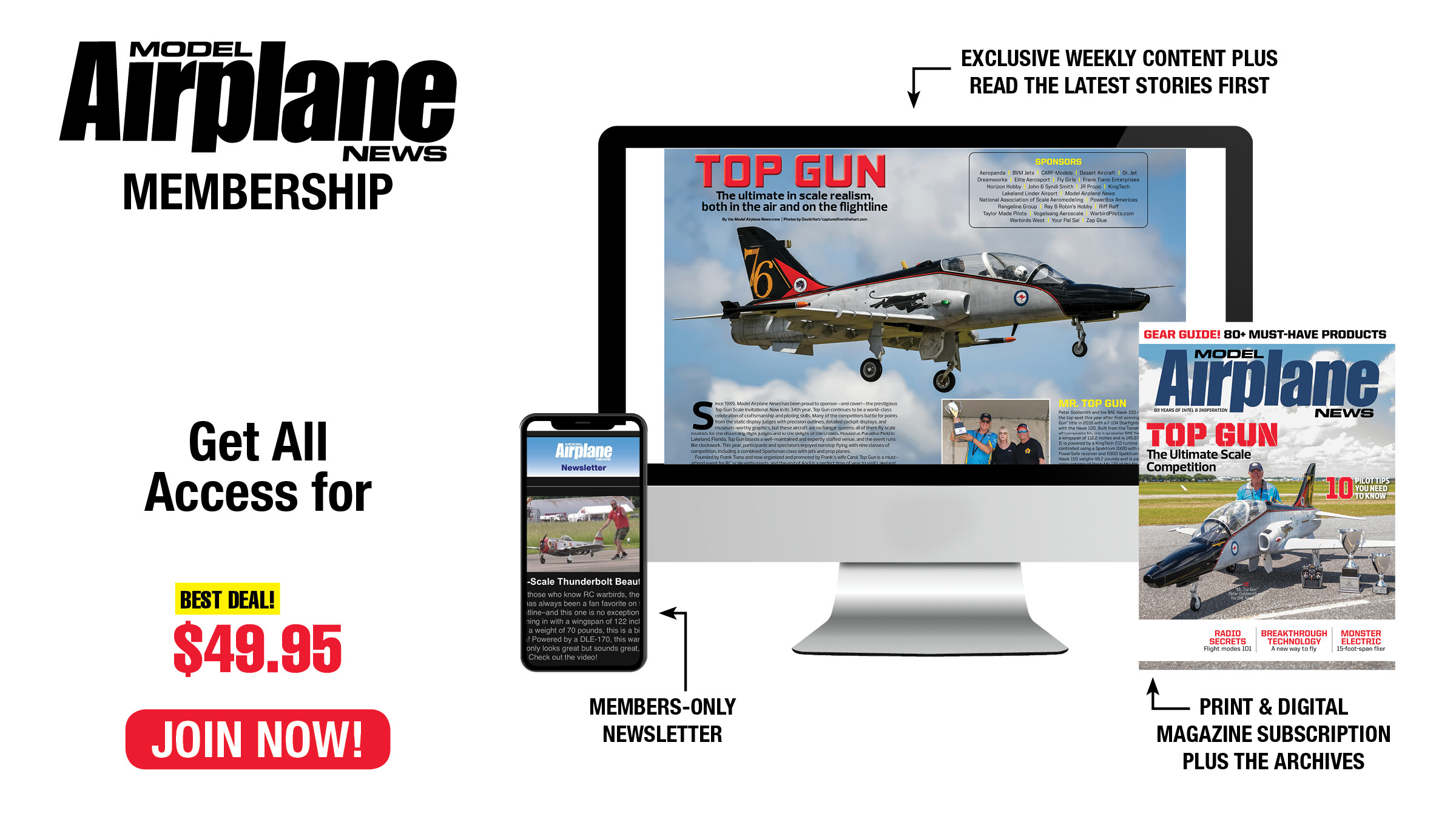 Become an ace with the Model Airplane News ALL-ACCESS MEMBERSHIP! From loops and rolls to crosswind landings, our pro tips will make you the best RC pilot on the flightline. Model Airplane News covers the entire spectrum of RC aircraft, with reviews and how-tos on scale warbirds, 3D aerobats, jets, and more.
You May Also Enjoy Our Monthly Magazine Subscription