TOP GUN 2023 SPECIAL AWARDS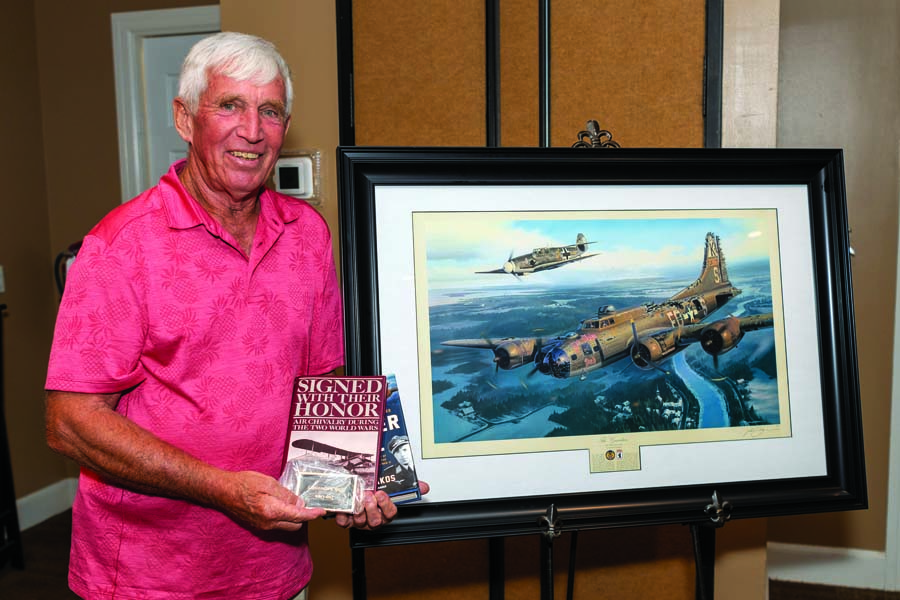 Young Guns - The kids are all right! From left, Canadian Chris Simon with Floridians Cody Hague and Max Zingg pose with event organizer Carol Tiano and contest director Greg Foushi. The pilots are holding their Top Gun Young Guns awards. The future was alive, well, and on display at Top Gun with a number of youngsters participating in various aspects of this prestigious event. Three youngsters were flying and one,...
PARDON THE INTERRUPTION
Purchase Options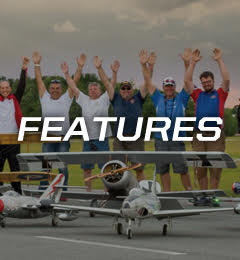 Iincludes event coverage, interviews with top builders and pilots, bonus content about full-size aviation.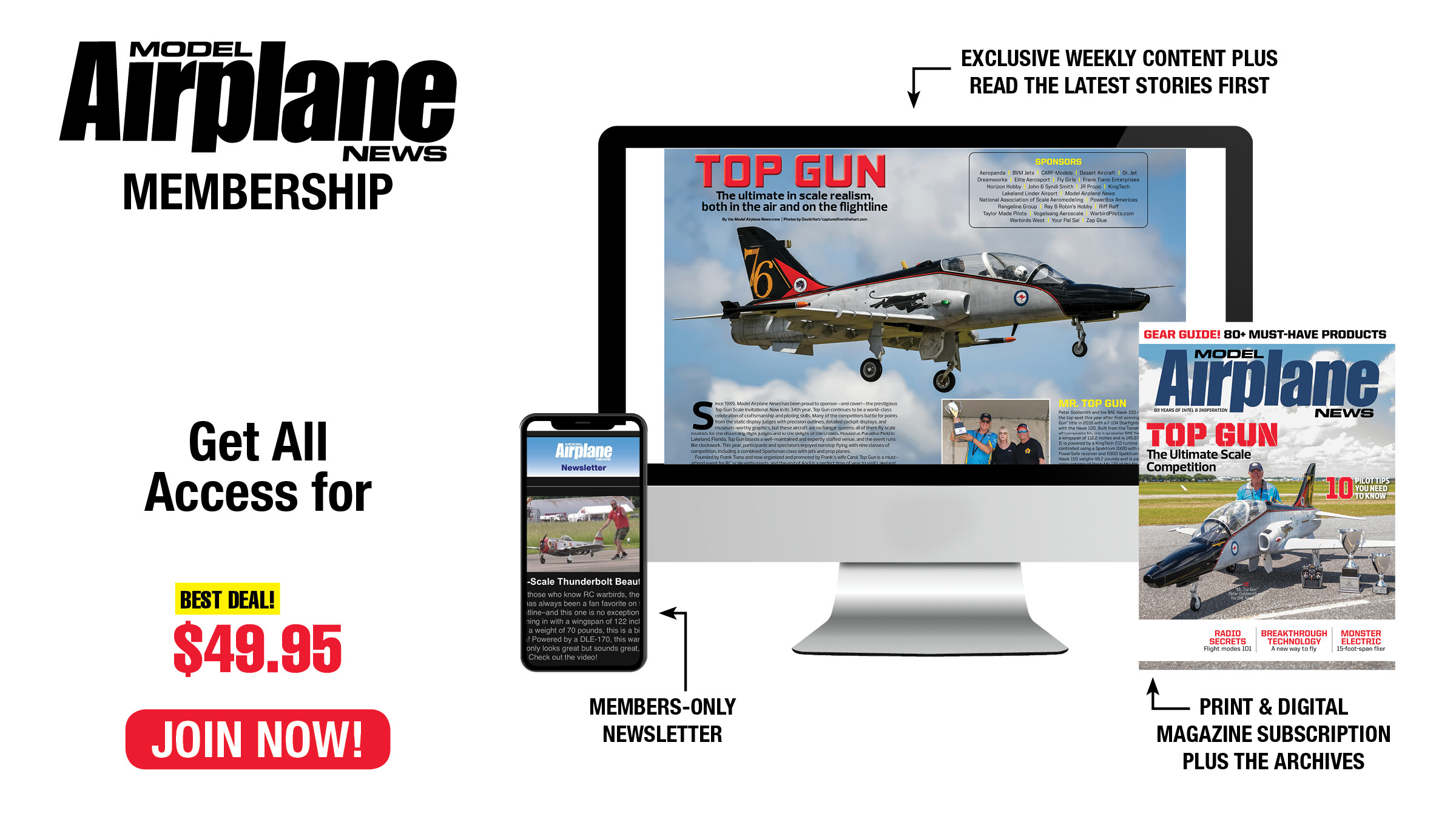 Become an ace with the Model Airplane News ALL-ACCESS MEMBERSHIP! From loops and rolls to crosswind landings, our pro tips will make you the best RC pilot on the flightline. Model Airplane News covers the entire spectrum of RC aircraft, with reviews and how-tos on scale warbirds, 3D aerobats, jets, and more.
You May Also Enjoy Our Monthly Magazine Subscription