Warbird Makeover – Expert tips to make your ARF extraordinary!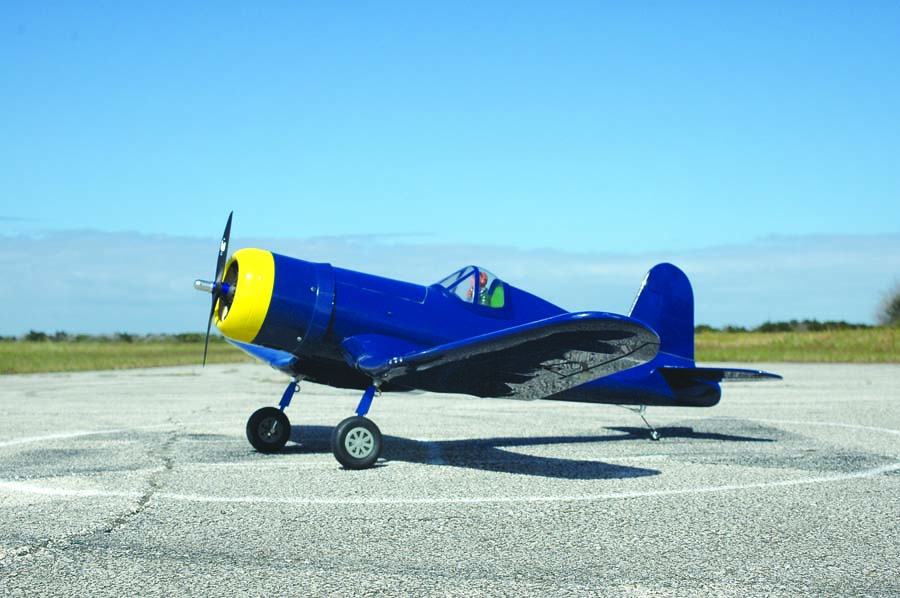 Almost-ready-to-fly planes are a valuable commodity in a marketplace with a shifting demographic; lots of new fliers may never have gotten into the hobby otherwise. So, what, if anything, are the drawbacks? Not many, except for the sameness of ARF planes! If you're like me, you want to make your scale ARF just a bit more "yours" without investing a lot of time and money. Follow along for tips and tricks to turn your "ordinary"...
PARDON THE INTERRUPTION
Purchase Options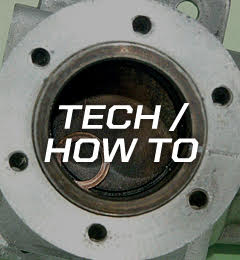 From building techniques to radio setup to engine installation and more.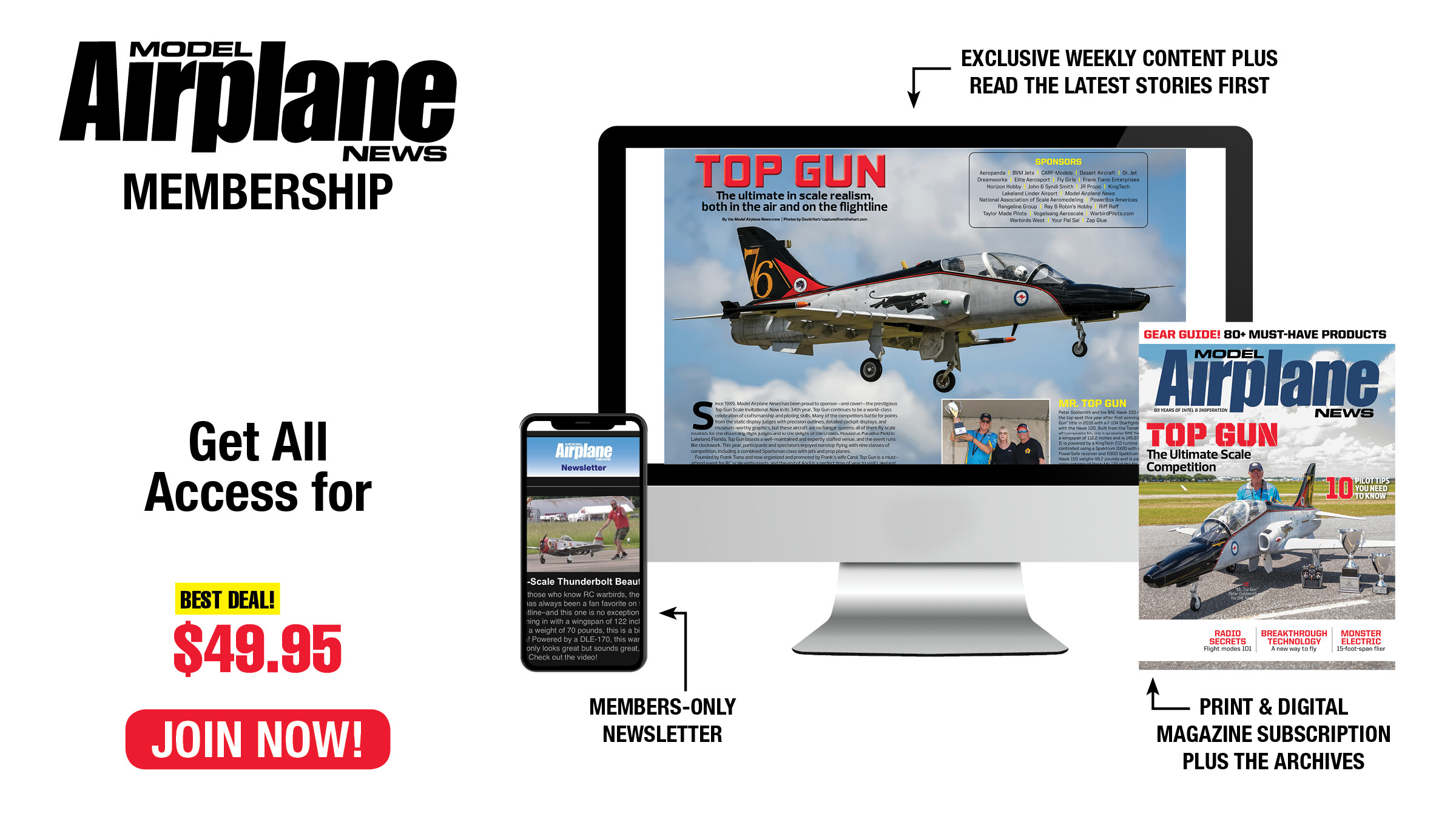 Become an ace with the Model Airplane News ALL-ACCESS MEMBERSHIP! From loops and rolls to crosswind landings, our pro tips will make you the best RC pilot on the flightline. Model Airplane News covers the entire spectrum of RC aircraft, with reviews and how-tos on scale warbirds, 3D aerobats, jets, and more.
You May Also Enjoy Our Monthly Magazine Subscription