Wild Rides! Top 10 STOL aircraft
Flying a Short Take-Off and Landing (STOL) aircraft is some the most fun you can have as an RC pilot! With their high power-to-weight ratios, STOL planes can take off in very limited spaces, and their oversize flaps let them descend and land in a hurry. Plus, RC STOL models are usually scale, which allows the pilot to faithfully recreate the flight characteristics of the full-size. Your STOL flying adventure starts with the right RC...
PARDON THE INTERRUPTION
Purchase Options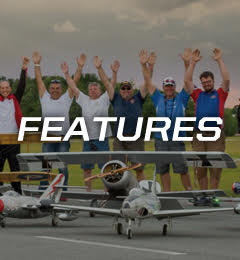 Iincludes event coverage, interviews with top builders and pilots, bonus content about full-size aviation.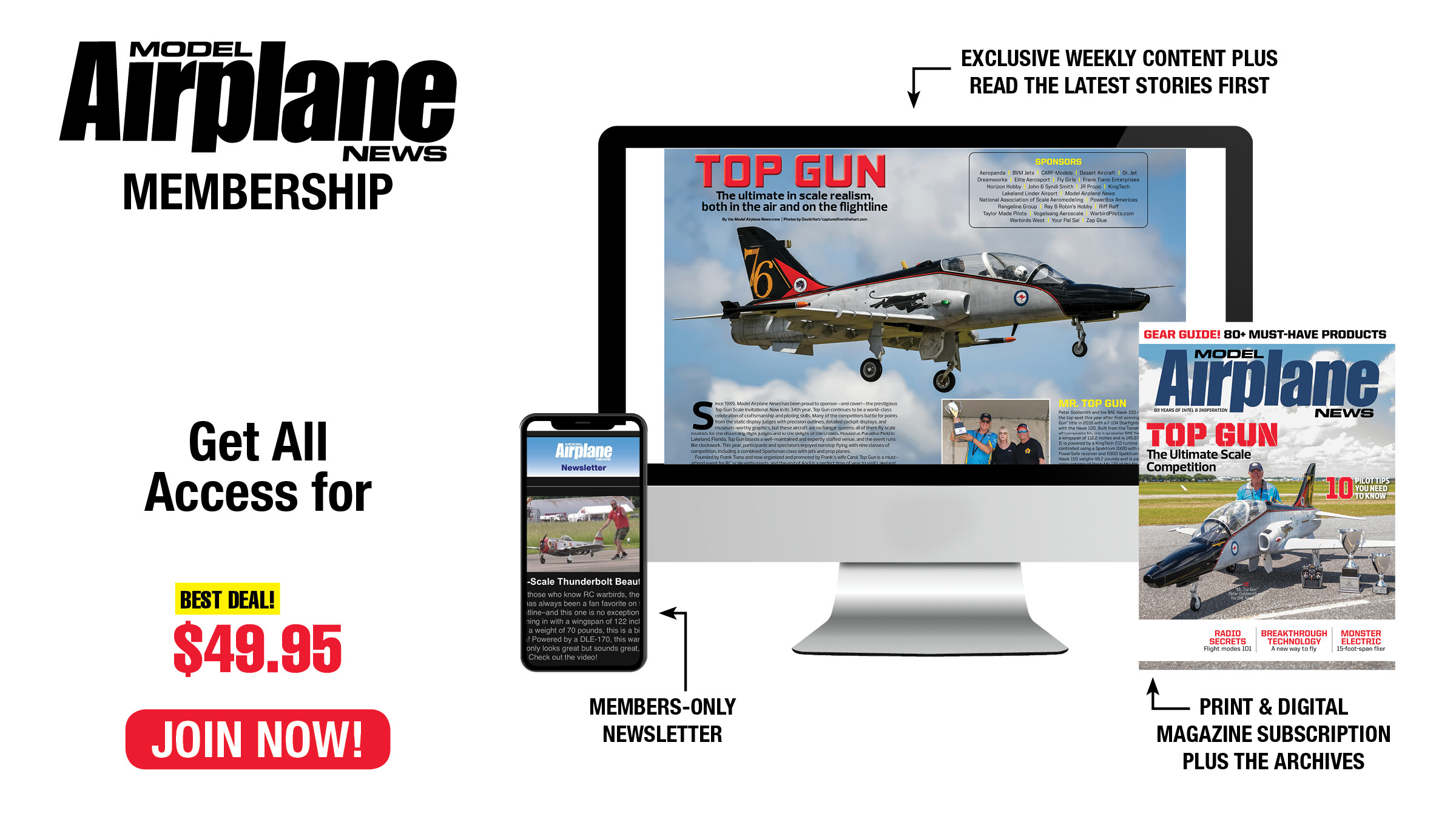 Become an ace with the Model Airplane News ALL-ACCESS MEMBERSHIP! From loops and rolls to crosswind landings, our pro tips will make you the best RC pilot on the flightline. Model Airplane News covers the entire spectrum of RC aircraft, with reviews and how-tos on scale warbirds, 3D aerobats, jets, and more.
You May Also Enjoy Our Monthly Magazine Subscription