And here's how it all started …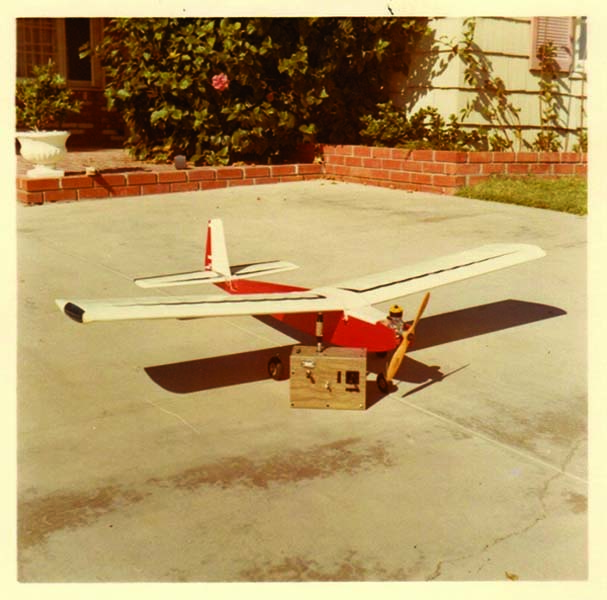 Whether it was a kit or an ARF, flown on reeds or 2.4GHz, your first RC flight launched you into the hobby. We asked our Facebook followers about their first planes and flights and noticed a few common themes: everyone has made a lot of mistakes while earning their wings, and when you get started in the hobby, it's hard to stop. Here are a few of our favorite first-flight comments. Join the fun at...
PARDON THE INTERRUPTION
Purchase Options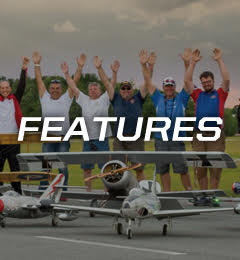 Iincludes event coverage, interviews with top builders and pilots, bonus content about full-size aviation.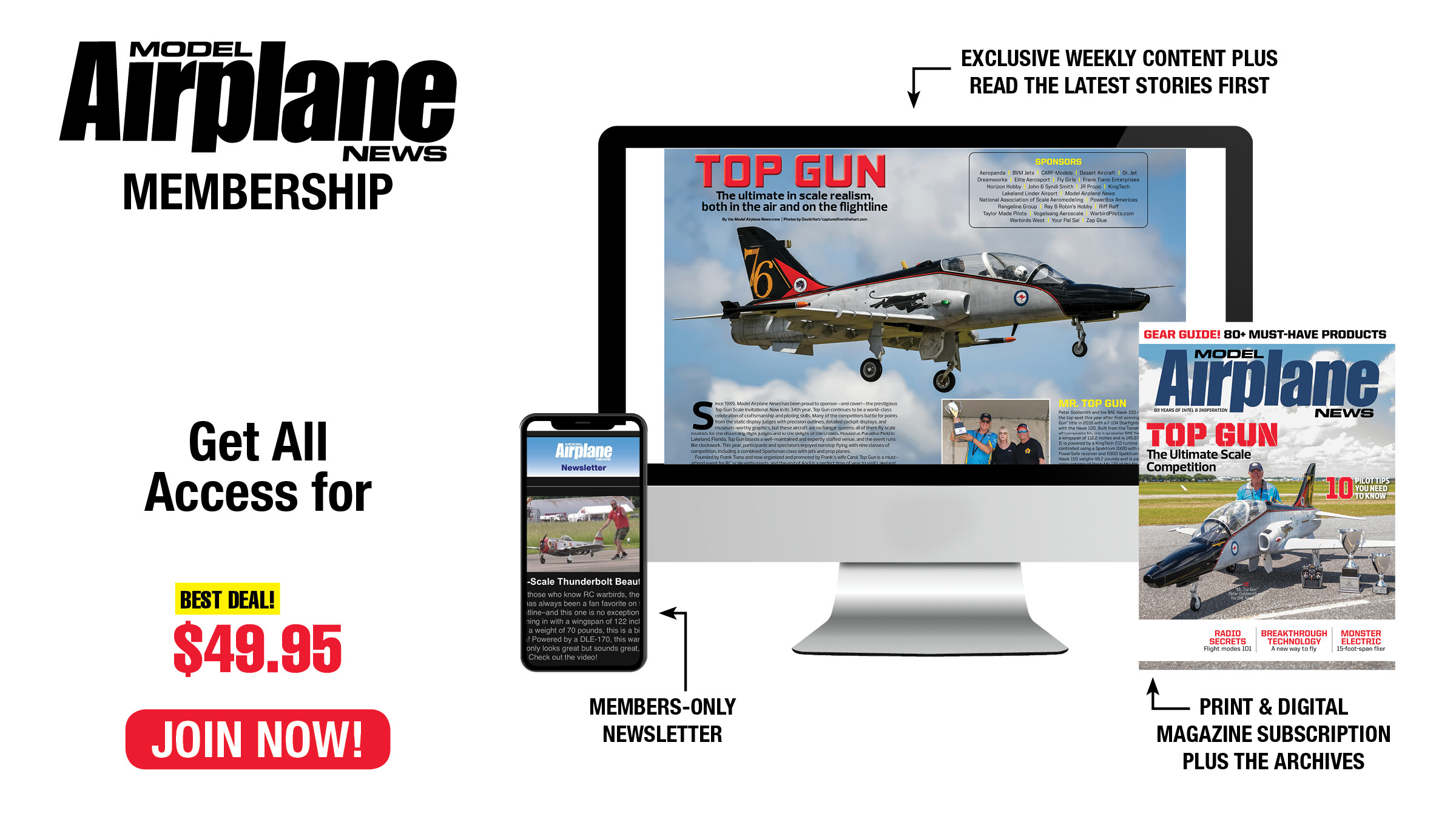 Become an ace with the Model Airplane News ALL-ACCESS MEMBERSHIP! From loops and rolls to crosswind landings, our pro tips will make you the best RC pilot on the flightline. Model Airplane News covers the entire spectrum of RC aircraft, with reviews and how-tos on scale warbirds, 3D aerobats, jets, and more.
You May Also Enjoy Our Monthly Magazine Subscription