Old Rhinebeck Aerodrome WW I R/C Jamboree – The 53rd year of vintage aviation magic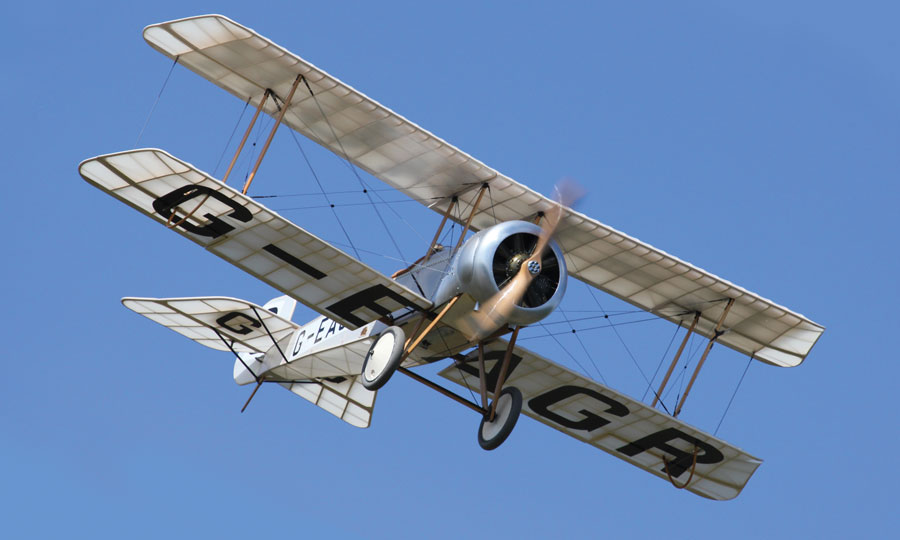 When it comes to having a great time, RC modelers and pilots from all around the country know that the annual World War I R/C Jamboree held at the Old Rhinebeck Aerodrome in Rhinebeck, New York is the place to be. Sponsored by the Mid-Hudson R/C Society (MHRCS), the Jamboree celebrated its 53rd anniversary this year. MHRCS contest director Warren Batson and the many club volunteers, as usual, did an outstanding job of keeping everything...
PARDON THE INTERRUPTION
Purchase Options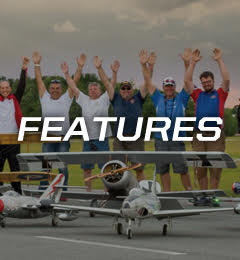 Iincludes event coverage, interviews with top builders and pilots, bonus content about full-size aviation.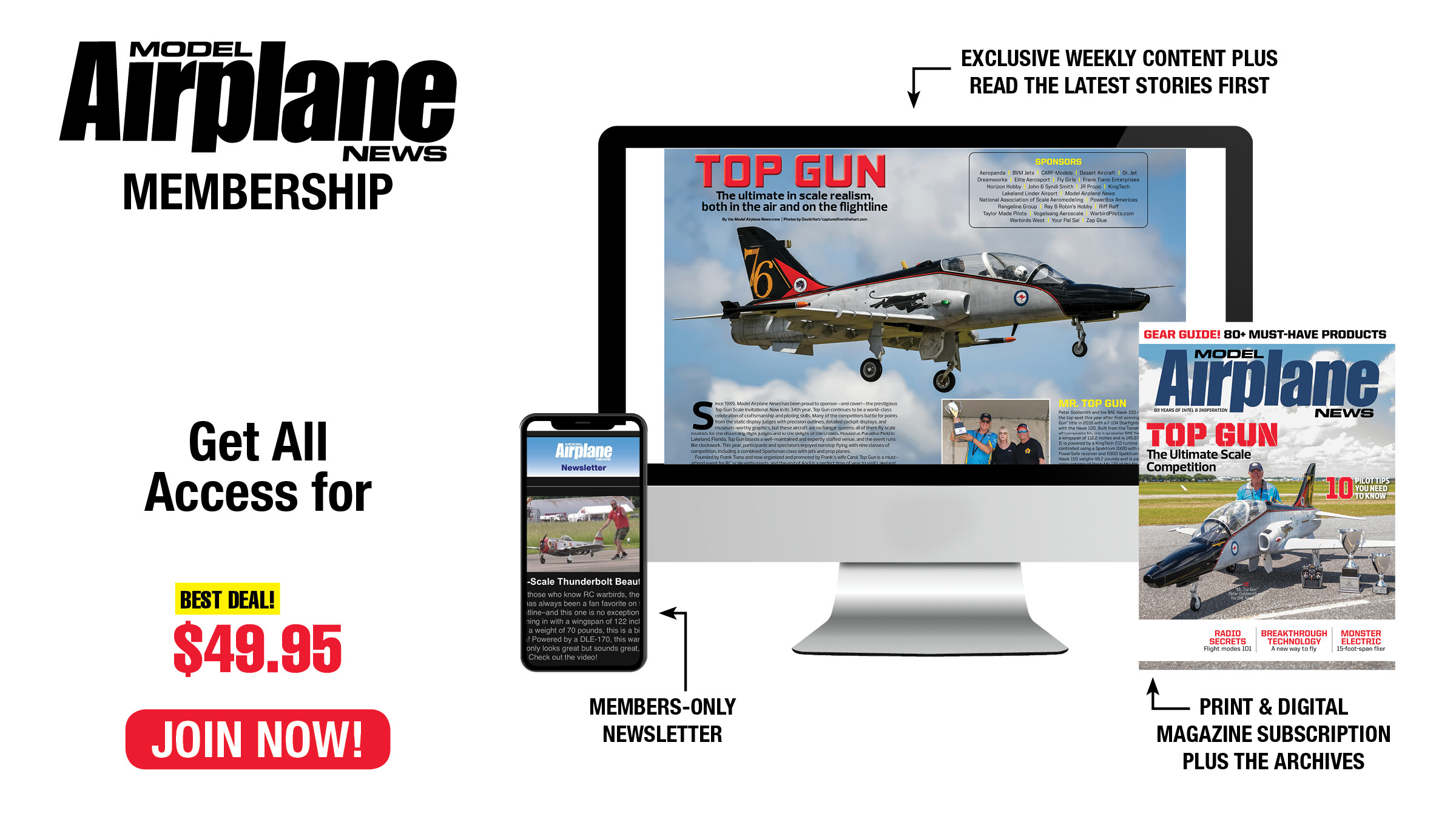 Become an ace with the Model Airplane News ALL-ACCESS MEMBERSHIP! From loops and rolls to crosswind landings, our pro tips will make you the best RC pilot on the flightline. Model Airplane News covers the entire spectrum of RC aircraft, with reviews and how-tos on scale warbirds, 3D aerobats, jets, and more.
You May Also Enjoy Our Monthly Magazine Subscription